Exciting news, my book is finally here! New to learning about your thyroid health? Learn why it's important to be your own health advocate in my book now.
Available on Amazon
This post may contain affiliate links, to find out more information, please read my disclosure statement.


The Mighty is an article website, built on stories written by real people, with real challenges, telling real stories.
The Mighty has a huge readership of 125 million readers and aims to spread awareness of mental health, disabilities and diseases, by sharing the stories of those who live with depression, autism, fibromyalgia and thyroid disease, to name just a few conditions.
Now, I've been following The Mighty and have enjoyed reading the articles posted on there for a good few months. So, I decided to submit a piece for their site. My blog piece When People Belittle Our Thyroid Disease is the piece I've gone with, and it's just gone live! 🙂
You can see it here – When People Belittle My Thyroid Disease
How exciting! 
Of course, I'll carry on blogging and writing regular posts for this site, but I hope writing for The Mighty occasionally will enable me to reach as many thyroid patients as possible, seeing as they have such a huge readership.
I want to reach as many thyroid patients as I can, to tell them that it's not normal to live a sub-standard quality of life with thyroid disease, and you don't have to accept it!
All of my Mighty articles can be found here.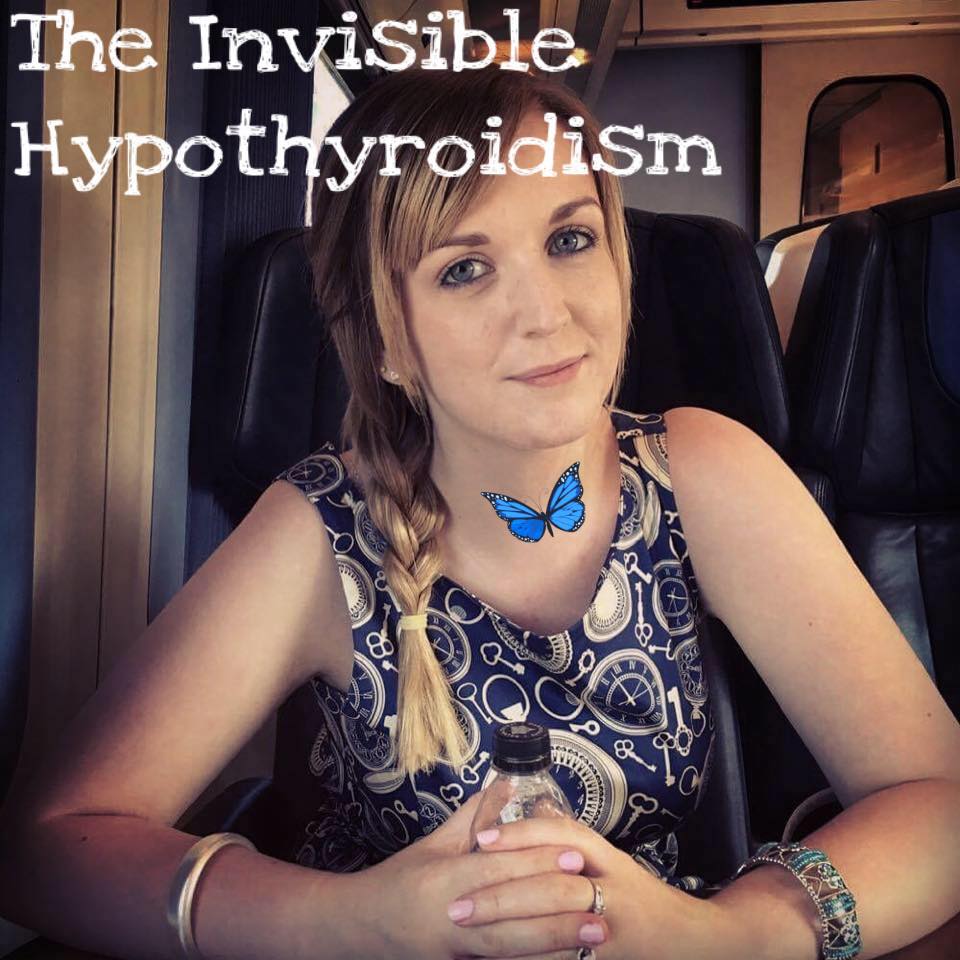 ---
Written by Rachel, The Invisible Hypothyroidism
Social
Community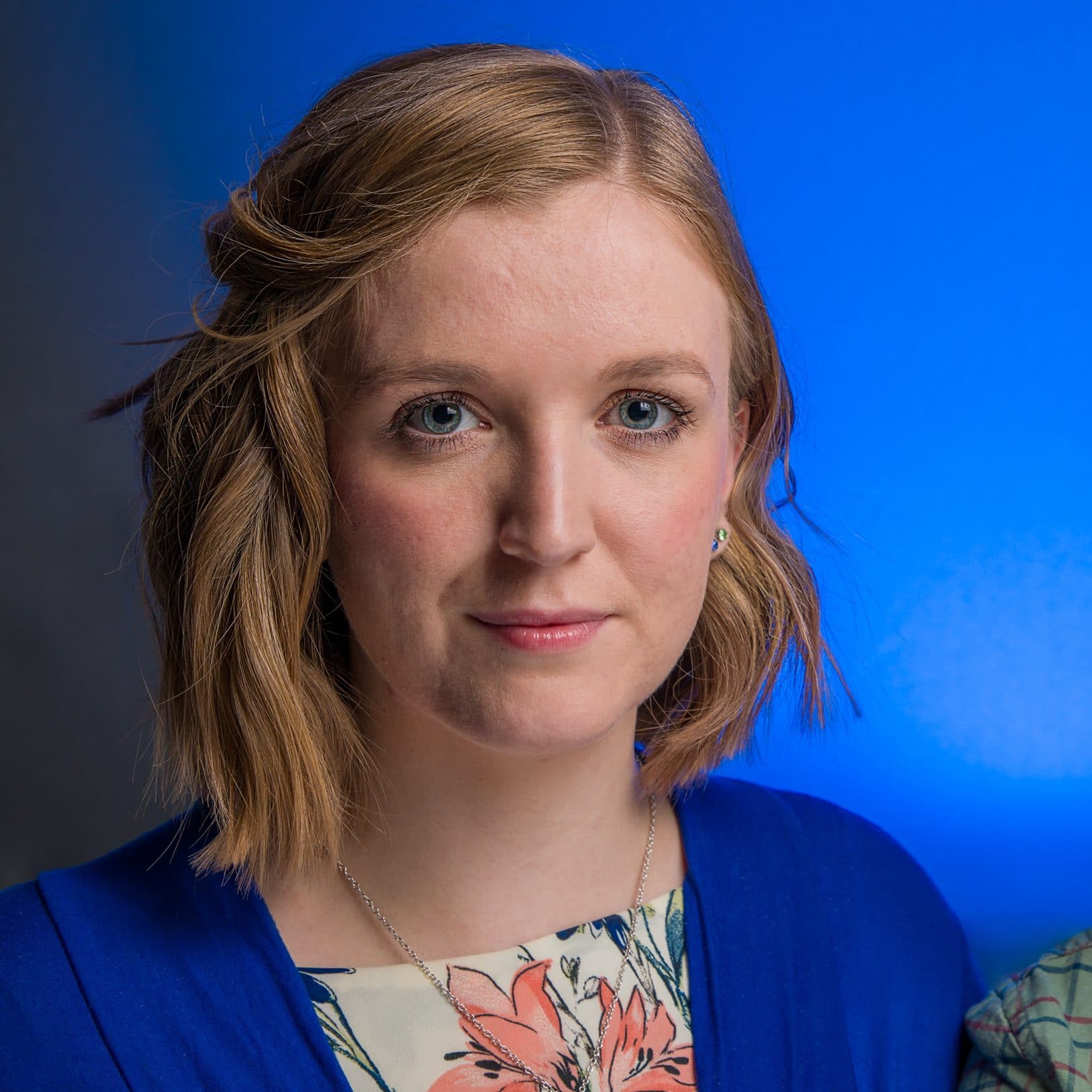 Rachel Hill is the highly ranked and award-winning thyroid patient advocate, writer, blogger, speaker and author behind The Invisible Hypothyroidism. Her thyroid advocacy work includes blogging, writing books, speaking on podcasts, being interviewed, writing for various websites and co-creating Thoughtful Thyroid courses. Rachel has worked with The National Academy of Hypothyroidism, BBC, The Mighty, Yahoo, MSN, ThyroidChange and more. She is well-recognised as a useful contributor to the thyroid community and has received eight 2019 WEGO Health Award Nominations.