Click here to listen to a reading of this blog:
I'm excited to share another podcast interview with you!
The Fempower episode Managing the Jigsaw Puzzle of your Thyroid Condition is now live and available for listening.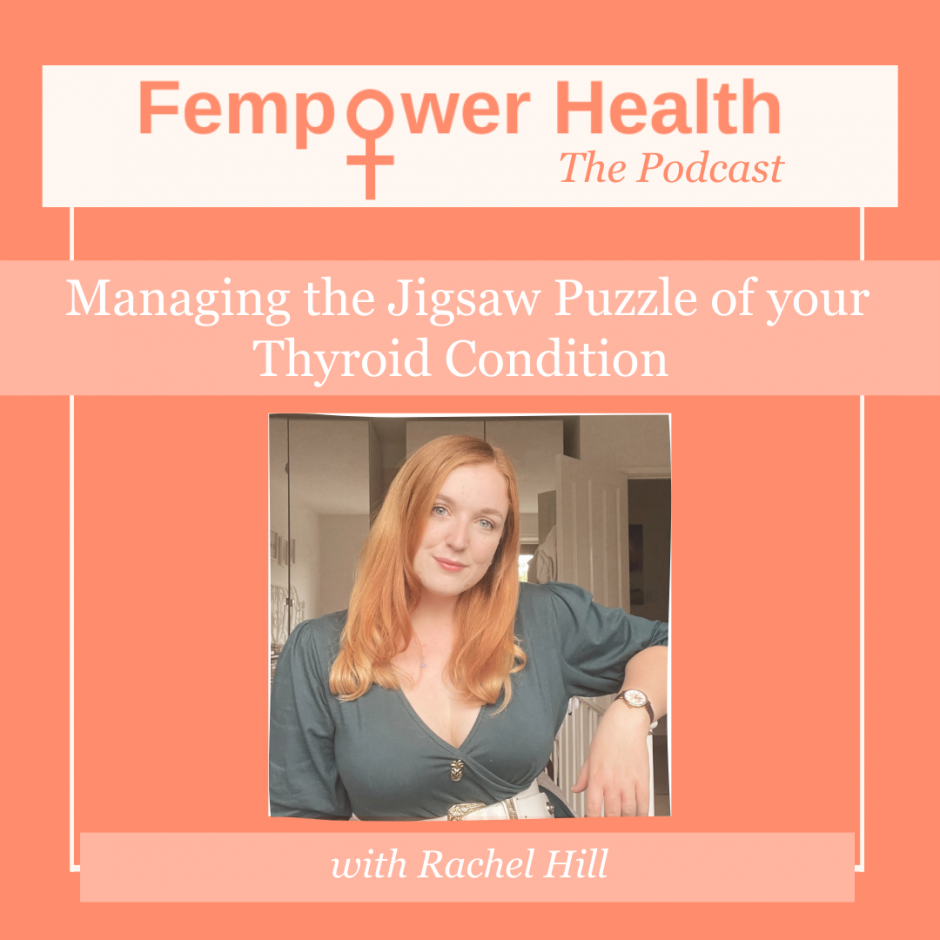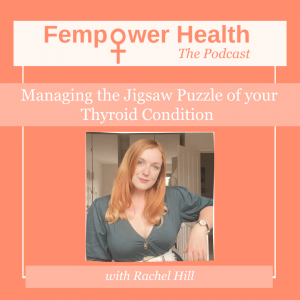 I speak about the following:
• My story, including why and how I became an influential patient advocate
• What I mean by "the thyroid jigsaw puzzle"
• Examples of how you can find the right pieces to your own "thyroid jigsaw puzzle"
• Important details about advocating for and understanding your lab results
• What the spoon theory is and how it can help transform how you speak with others about your condition
• How to navigate the common feeling of isolation
• Motivating tips on living your life to the fullest
You can listen to it here!