Click here to listen to a reading of this blog:
Exciting news, my book is finally here! New to learning about your thyroid health? Learn why it's important to be your own health advocate in my book now.
Available on Amazon
This post may contain affiliate links, to find out more information, please read my disclosure statement.


I'm completing the Manchester Color Run in twelve days time, and it's starting to become a bit more real.
I can't believe how fast this year is going! I decided I wanted to do it in March, and now it's almost here.
I wanted to raise money for Thyroid UK, a great charity, but none of the events they organise are near me, plus, The Color Run is just awesome. It's colourful, it's happy and you can do it at your own pace. I'll be running and jogging as much as I can, but I suspect there will be a lot of dancing and walking too!
I'm doing it with my ever-supportive partner (who has already completed a marathon!) and best friend. The packs have arrived, pictured below. 
As you can see, I have both a Color Run and Thyroid UK top, so I'm going to wear both together, even if it does look a bit silly. It's all for a good cause. I'm also wearing a unicorn horn and ears, just for the fun of it.
My health isn't what it used to be, as explained here, but I will of course complete it. It'll just be a tad more difficult than when I did it two years ago!
You can sponsor me here: https://mydonate.bt.com/fundraisers/unitedunicornsforthyroiduk
---
Written by Rachel, The Invisible Hypothyroidism
Social
Community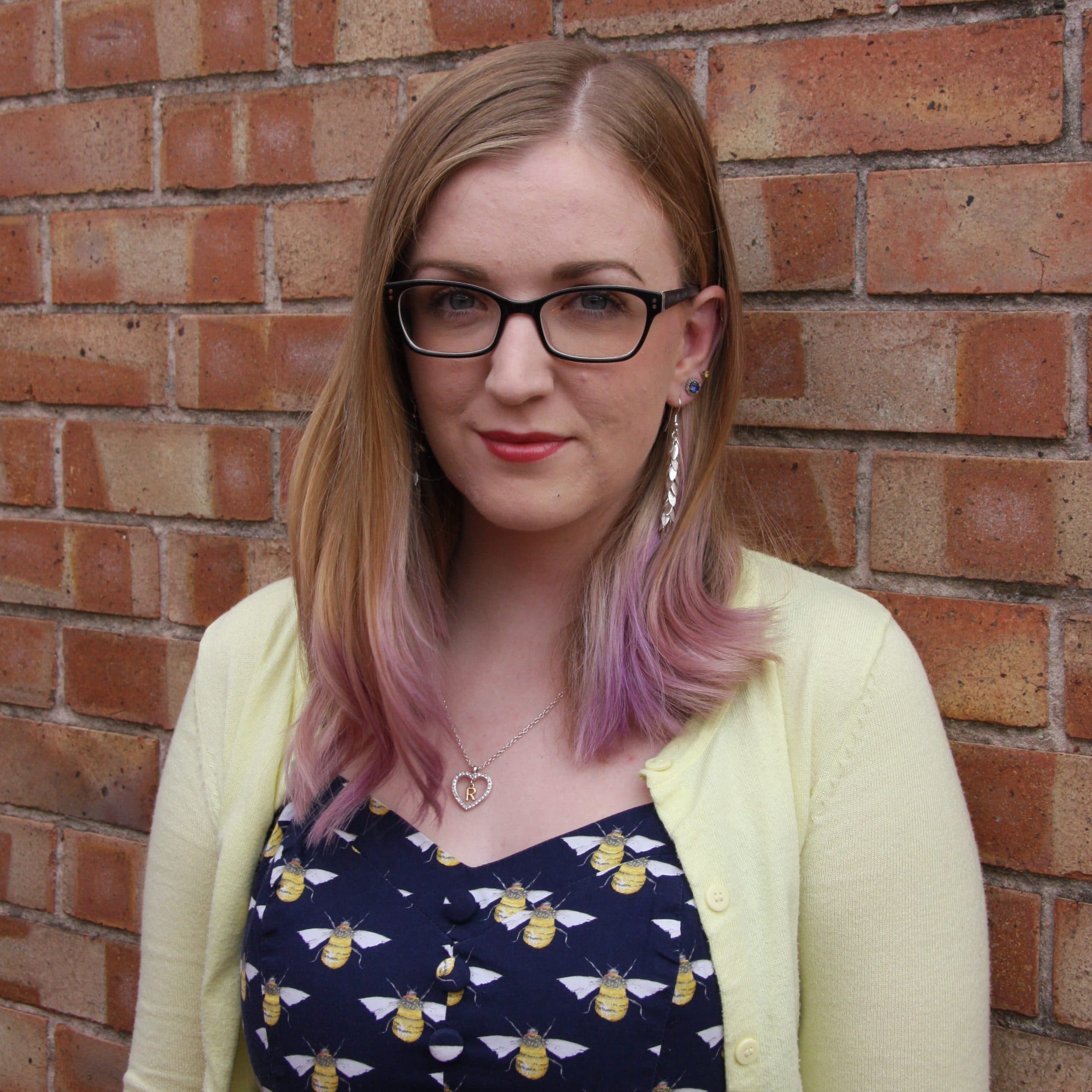 Rachel Hill is a highly ranked and award-winning thyroid patient advocate, writer, blogger, speaker and author and co-author. Appearing on podcasts, in interviews and writing for many websites, she has worked with The National Academy of Hypothyroidism, The BBC, The Mighty, Yahoo, MSN and ThyroidChange to name just a few. She is well-recognised as a useful contributor to the thyroid community and is currently writing her second book You, Me and Hypothyroidism. She received Six 2018 WEGO Health Award Nominations.