Click here to listen to a reading of this blog:
This post may contain affiliate links, to find out more information, please read my disclosure statement. As an Amazon Associate I earn from qualifying purchases.


I have another podcast feature to share…
Talking with Sarah, fellow Hashimoto's warrior, we covered my history of health leading up to the eventual thyroid disease diagnosis, how I hit rock bottom and what I did to reclaim my life from hypothyroidism and Hashimoto's.
We discuss how progress isn't linear and how to evolve your approach over time, my experience with going from disordered eating and exercise to finding nourishment and balance and how becoming a mother has affected my health.
You can listen here. Enjoy!
✨
Like this article? Follow Rachel on Facebook | Instagram | Twitter | Pinterest​ for more great thyroid content. ✨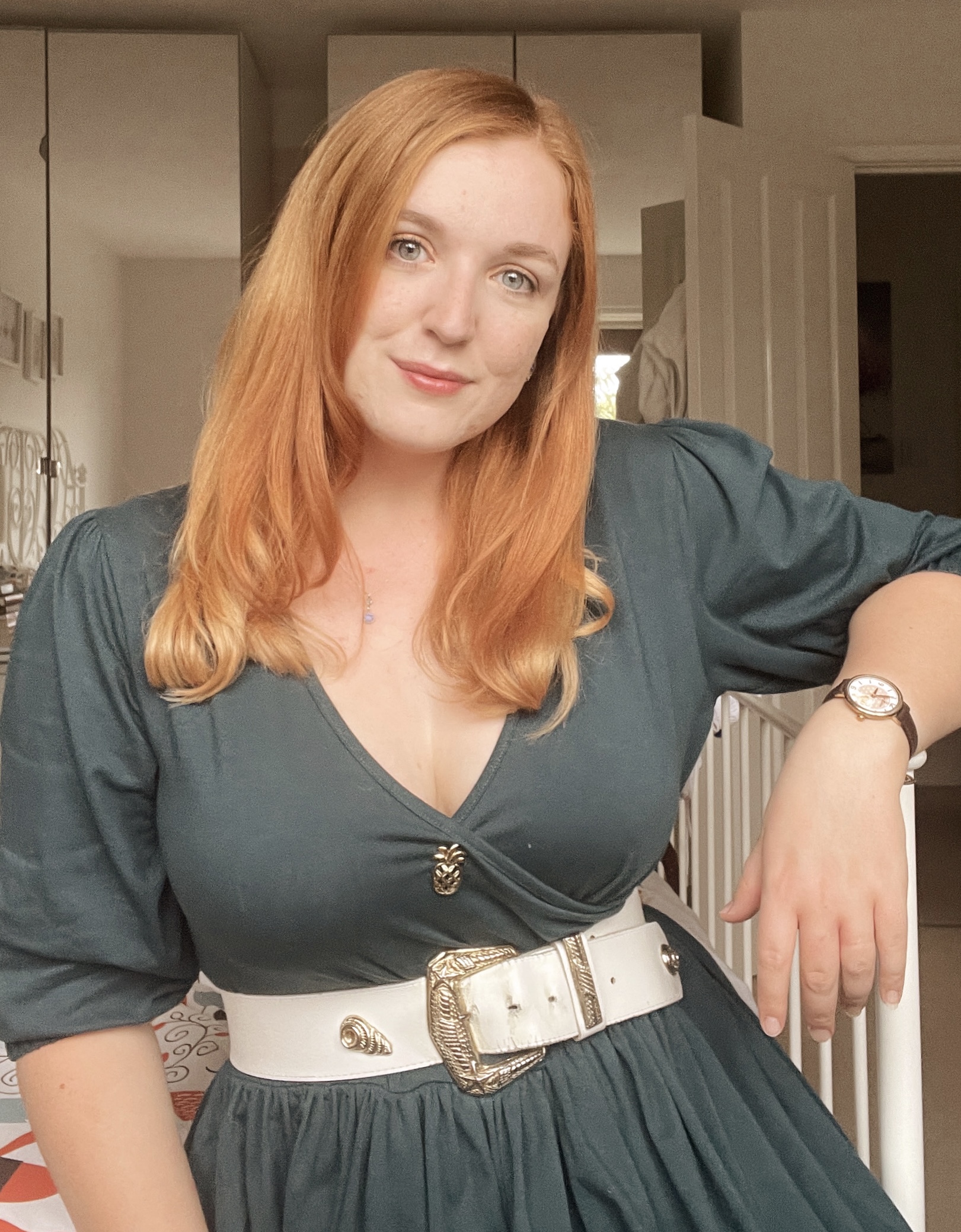 Rachel Hill is the highly ranked and multi-award winning thyroid patient advocate, writer, speaker and author behind The Invisible Hypothyroidism. Her thyroid advocacy work includes writing articles, authoring books, producing her Thyroid Family email newsletters and speaking on podcasts, as well as being a founding board member for the American College of Thyroidology. She is well-recognised as a crucial and influential contributor to the thyroid community and has a large social media presence. Her books include "Be Your Own Thyroid Advocate" and "You, Me and Hypothyroidism".