Click here to listen to a reading of this blog:
This post may contain affiliate links, to find out more information, please read my disclosure statement. As an Amazon Associate I earn from qualifying purchases.


TW: Mental Health, Depression, Suicidal Thoughts
Mental illness isn't black and white. Sometimes we know what's led to it, what has flared it up and sometimes we don't. Sometimes it comes out of nowhere, sometimes we see it coming. It can be a chemical imbalance, a hormonal imbalance or even situational. But it's never straightforward.
You don't have to have a 'reason' to entitle you to be mentally unwell. Mental illness doesn't discriminate.
Those going through a tough time can become mentally unwell. Those with seemingly great lives from the outside can still be unwell. We need to stop comparing and judging.
Mental illness is often difficult to describe by those who experience it and even more difficult to live with. But what we do know is that it still takes lives.
If you need support right now, please contact https://www.samaritans.org/ and/or https://www.mind.org.uk/.
Feel free to check-in regarding your own mental health in the comments below.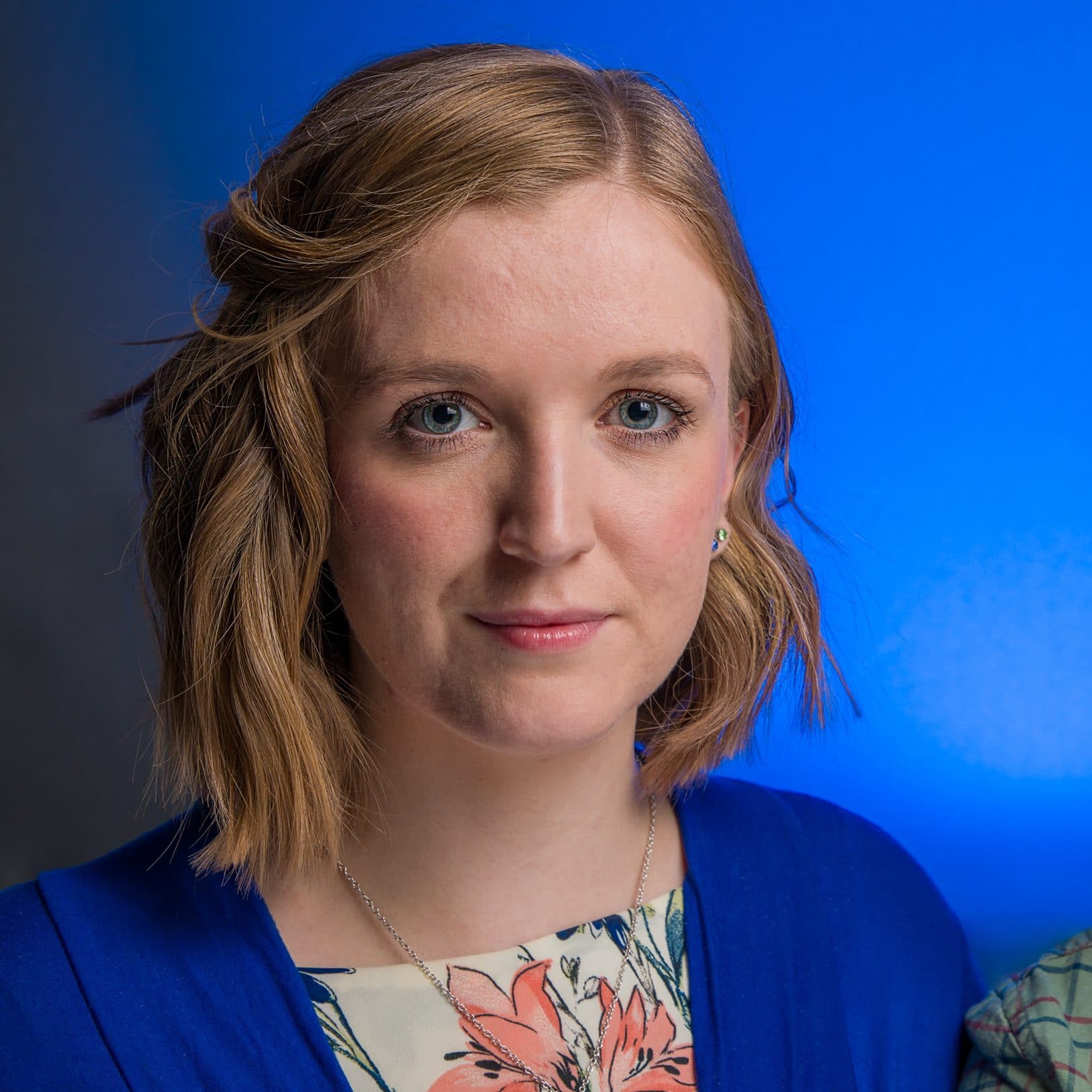 Rachel Hill is the highly ranked and multi-award winning thyroid patient advocate, writer, blogger, speaker and author behind The Invisible Hypothyroidism. She has two books: 'Be Your Own Thyroid Advocate' and 'You, Me and Hypothyroidism'. Her thyroid advocacy work includes authoring books, writing articles, blogging and speaking on podcasts, as well as being a board member for The American College of Thyroidology. Rachel has worked with The National Academy of Hypothyroidism, BBC, The Mighty, Yahoo, MSN, ThyroidChange and more. She is well-recognised as a useful contributor to the thyroid community and has received multiple awards and recognitions for her work and dedication. Rachel is British, but advocates for thyroid patients on a global scale.