Exciting news, my book is finally here! New to learning about your thyroid health? Learn why it's important to be your own health advocate in my book now.
Available on Amazon
This post may contain affiliate links, to find out more information, please read my disclosure statement.


International Thyroid Awareness Week 2016 begins on May 23rd and continues through to May 29th, so with that in mind, I have changed my Facebook page and Facebook group banners to support this.
This year's week-long campaign is focusing on hypothyroidism and hyperthyroidism in young children in particular. So I will be posting things in relation to this throughout the week.
International Thyroid Awareness Week this year will be aiming to encourage parents to have their children tested if they think they are displaying the symptoms of hyperthyroidism or hypothyroidism. Some children are born without a thyroid gland and testing at birth is also important.
It is important for parents to be able to spot the signs and symptoms. Testing is simple and children benefit from early diagnosis and management of the condition. Passing thyroid disorders on to your children is possible if you or anyone else in your family have a thyroid disorder. It can also show up with no known family history, too, though.
My doctor told me that I have a 1 in 3 chance of passing it on to a daughter and 1 in 7 to a son.
In children, hypothyroidism can show as a child that moves slowly compared to their friends and not appearing to grow as fast. They may be often tired and sometimes sluggish. A child with hyperthyroidism could be overly active, fidgety, irritable and easily upset.
If thyroid hormone imbalances are undiagnosed and left untreated, they may have a detrimental effect on a child's brain development, growth, performance in school, puberty, overall metabolism and general well-being. However, with diagnosis and proper treatment, children can lead normal and healthy lives.
Read my article on Hypothyroidism In Children here. 
Read my article on Congenital Hypothyroidism here. 
Do you know the signs of a thyroid condition in children?
You can click on the hyperlinks in the above post to learn more and see references to information given.
---
Written by Rachel, The Invisible Hypothyroidism
Social
Community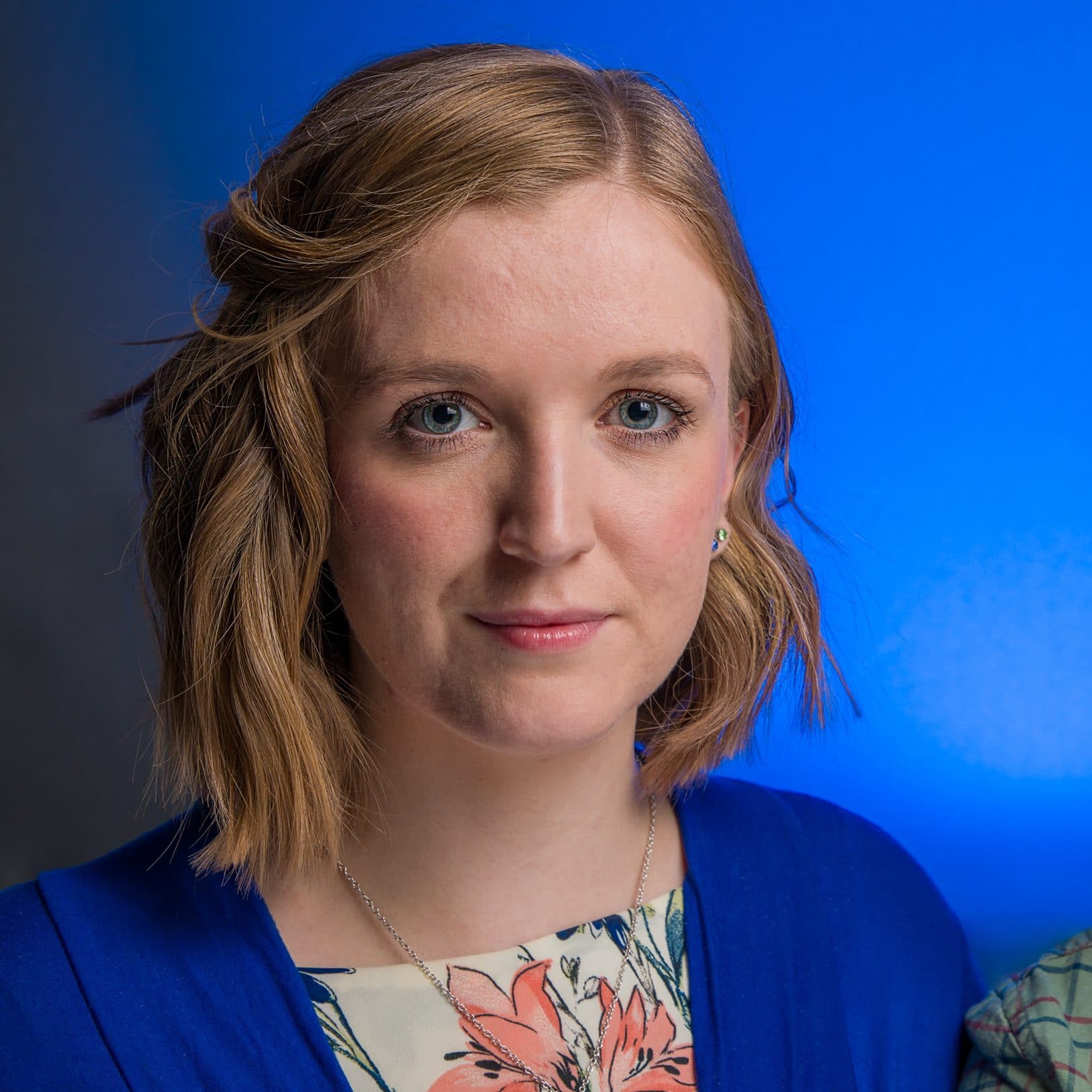 Rachel Hill is the highly ranked and award-winning thyroid patient advocate, writer, blogger, speaker and author behind The Invisible Hypothyroidism. Her thyroid advocacy work includes blogging, writing books, speaking on podcasts, being interviewed, writing for various websites and co-creating Thoughtful Thyroid courses. Rachel has worked with The National Academy of Hypothyroidism, BBC, The Mighty, Yahoo, MSN, ThyroidChange and more. She is well-recognised as a useful contributor to the thyroid community and has received eight 2019 WEGO Health Award Nominations.