Exciting news, my book is finally here! New to learning about your thyroid health? Learn why it's important to be your own health advocate in my book now.
Available on Amazon
This post may contain affiliate links, to find out more information, please read my disclosure statement.


International Thyroid Awareness Week 2017 begins on May 22nd and continues through to May 28th. This year's campaign is highlighting the similarities between the symptoms of thyroid disorders and the effects of today's fast-paced lifestyles, and the tendency for people to blame themselves for the symptoms of the condition through the 'It's not you. It's your Thyroid' campaign.
This year's International Thyroid Awareness Week campaign, 'It's not you. It's your Thyroid', reveals that many women may be blaming themselves and their lifestyle choices for symptoms like weight changes, irritability, anxiety, insomnia, and fatigue, not realising that a thyroid disorder could actually be the underlying cause.
Merck, in partnership with Thyroid Federation International (TFI), commissioned an international survey of women in seven countries in time for International Thyroid Awareness Week 2017.  The survey found that nearly half (49%) of respondents had blamed their lifestyle choices for feeling restless or having difficulty sleeping, while 40% blamed lifestyle choices for feeling depressed, anxious, and tired. In reality, these may be common symptoms of a thyroid disorder. This tendency to blame symptoms of lifestyle choices could be further exacerbated by the fact that almost a quarter (23%) of respondents could recall telling a friend or loved one to accept feeling depressed, anxious, or irritable as part of life, while 19% of respondents could recall telling them to accept feeling tired or sluggish every day. 
As this site focuses on hypothyroidism, symptoms of the condition include:
Fatigue
Sensitiviy to cold/heat
Weight gain, inability to lose weight
Constipation/wind often
Depression
Slow movements, speech and thoughts
Itchy and/or sore scalp
Muscle cramps, aches, pains and weakness
Poor appetite
Dry and tight feeling skin
Brittle hair and nails
Loss of libido
Pain, numbness and a tingling sensation in the hand, fingers and limbs (carpal tunnel syndrome)
Irregular periods or heavy periods
Brain fog/confusion/memory problems
Hoarse voice
A puffy-looking face
Thinned or partly missing eyebrows or eyelashes
A slow heart rate or one that increases more so than a healthy person's, after physical activity (e.g. after walking up the stairs or emptying the washing machine)
Anaemia or other vitamin deficiencies
Poor stamina
The need to nap more than others
Long recovery period after any activity
Inability to exercise, or withstand certain exercises
Diagnosis of Chronic Fatigue Syndrome
Being overly emotional
Cold hands and feet
Poor circulation
High or rising cholesterol
Acid reflux
Hair loss
Easy bruising
Swollen legs that impede walking
Shin splints
Difficulty standing on feet
Joint stiffness and pain
Osteoporosis
Fertility issues
If you believe it could be possible that you have a thyroid issue, please make an appointment with your doctor and have them run a full thyroid panel.
Your doctor may wish to just run the TSH test first, but it is important to know that this isn't accurate on its own and the other components of the panel also need checking, especially if TSH comes back 'normal'.
Optimal levels are important, as well as checking thyroid antibodies for autoimmune diseases such as Hashimoto's and Graves Disease. It is also important to note that having Hashimoto's can cause results to move up and down as if you're changing from hypo to hyper, or back and fourth between normal and abnormal. You could also be told you're 'only borderline' hypothyroid.
For those of us already diagnosed, we can gain awareness this month about how to check our thyroid glands regularly for any abnormalities, what vitamins may help us and what tests we need to ensure our doctors are doing on us. We should also be aware of what results we are looking for.
We can also share any resources we've found to be helpful, for example, I would suggest all hypothyroid patients to follow the organisations recommended here.
Some helpful materials you can use to spread awareness:
A Letter: To Family and Friends of those suffering with Graves Disease
An Open Letter to Friends, Family, Work Colleagues and Doctors of Those with an Underactive Thyroid/Hypothyroidism.
---
Written by Rachel, The Invisible Hypothyroidism
Social
Community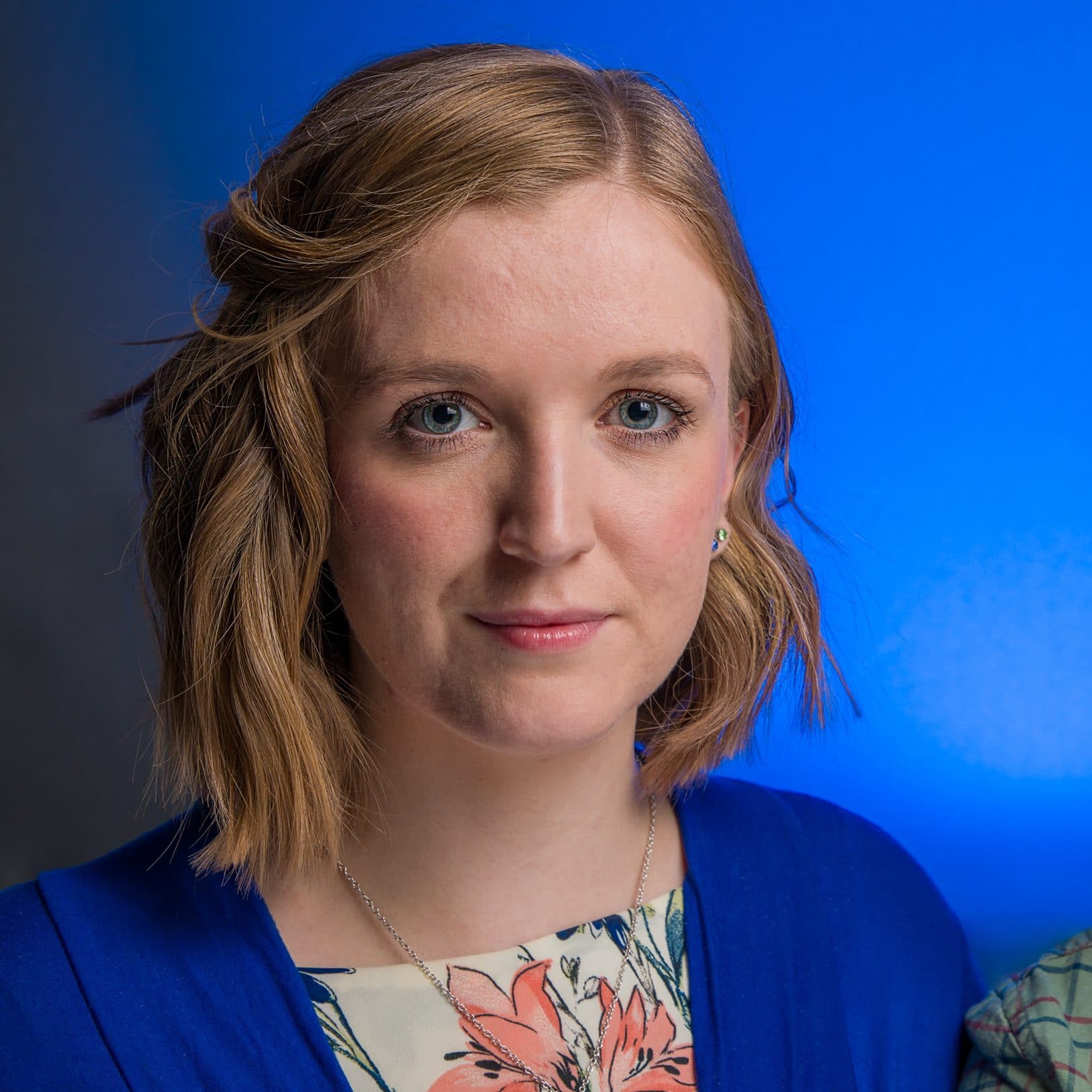 Rachel Hill is the highly ranked and award-winning thyroid patient advocate, writer, blogger, speaker and author behind The Invisible Hypothyroidism. Her thyroid advocacy work includes blogging, writing books, speaking on podcasts, being interviewed, writing for various websites and co-creating Thoughtful Thyroid courses. Rachel has worked with The National Academy of Hypothyroidism, BBC, The Mighty, Yahoo, MSN, ThyroidChange and more. She is well-recognised as a useful contributor to the thyroid community and has received eight 2019 WEGO Health Award Nominations.