Click here to listen to a reading of this blog:
This post may contain affiliate links, to find out more information, please read my disclosure statement. As an Amazon Associate I earn from qualifying purchases.


Some of you may have already noticed, but I've enabled a new feature to my blogs and articles that I hope will be useful. You can now listen to my posts as well as read them. 
At the top of each post, you'll find a play button. Click it and it'll read the post to you. It's as simple as that!
Why have I added this?
Brain Fog and Fatigue
For those with thyroid brain fog and fatigue, absorbing information from text and reading a lot can be difficult. For many, listening to that same information will be easier for them to take in and absorb and also save them time. I know when my brain fog was at its worse, I was reading the same articles and texts over and over again to try and remember them.
I'm hoping that being able to listen to posts/have someone else read them to you, will help a lot of those still battling hypothyroid symptoms whilst trying to research and get themselves better.
Accessibility
For those with a visual impairment, my work is now more readily available to them, meaning I can help even more people!
Matter of Time
Reading up and researching about your thyroid condition is key to becoming your own thyroid advocate and claiming back the quality of life you deserve, but it can also be time consuming.
Having the option to listen to my articles and blogs means you can play them when getting ready for work in the morning, cooking dinner, travelling, exercising, ironing, applying a face mask, feeding the kids, working or even in the bath! It saves you time.
Will you be using this feature?
✨
Like this article? Follow Rachel on Facebook | Instagram | Twitter | Pinterest​ for more great thyroid content. ✨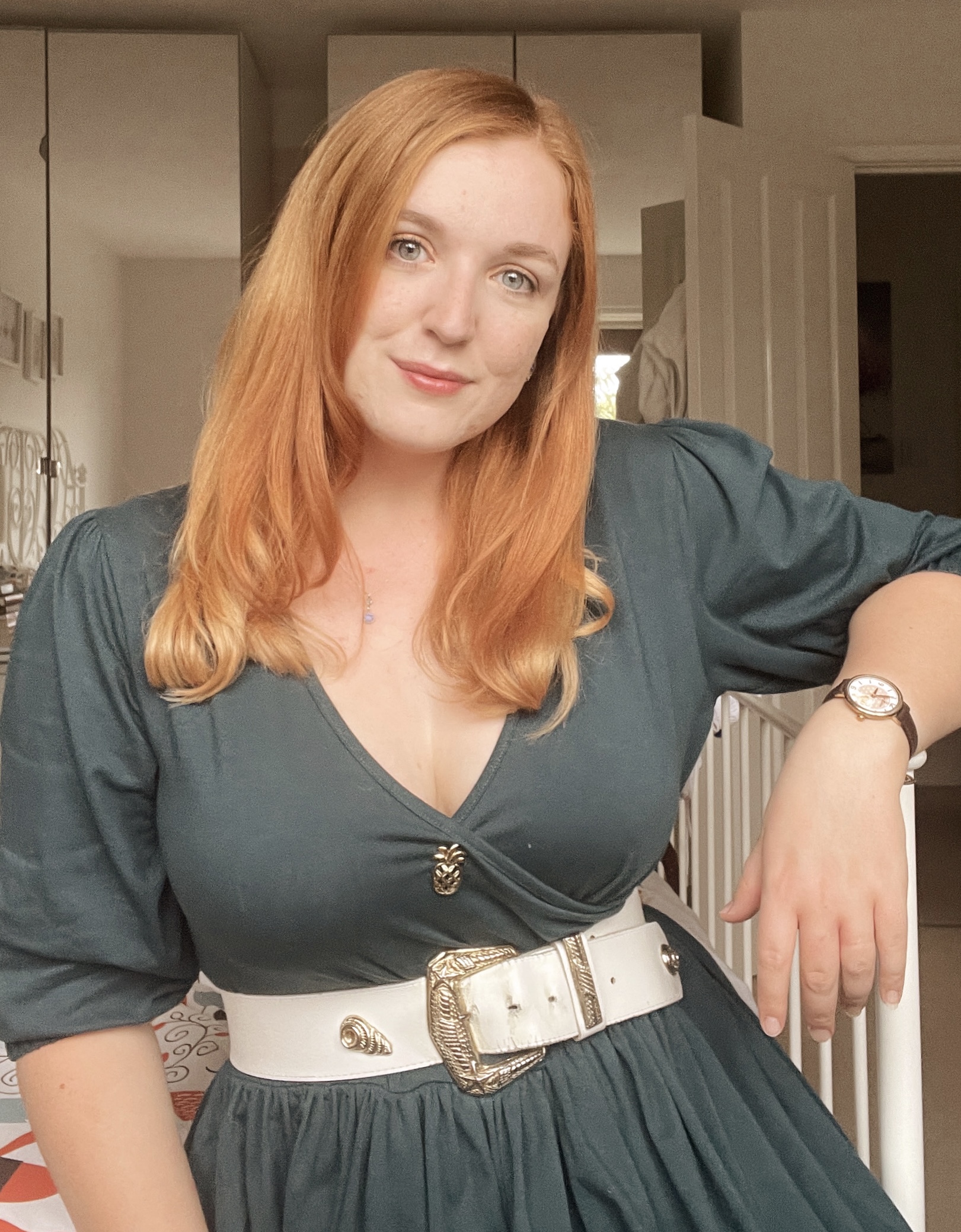 Rachel Hill is the highly ranked and multi-award winning thyroid patient advocate, writer, speaker and author behind The Invisible Hypothyroidism. Her thyroid advocacy work includes writing articles, authoring books, producing her Thyroid Family email newsletters and speaking on podcasts, as well as being a founding board member for the American College of Thyroidology. She is well-recognised as a crucial and influential contributor to the thyroid community and has a large social media presence. Her books include "Be Your Own Thyroid Advocate" and "You, Me and Hypothyroidism".