Click here to listen to a reading of this blog:
This post may contain affiliate links, to find out more information, please read my disclosure statement. As an Amazon Associate I earn from qualifying purchases.


Read the last blog in this series. 
So, since finding out I had adrenal fatigue in January, I tried a few things like Holy Basil, to bring my high cortisol levels down, and then eventually settled on Seriphos, as it seemed to be doing the trick.
Two months on from taking one Seriphos tablet a day, before bedtime, and I'm feeling a lot better. Not 100% better, but really well.
On Friday night, I went out for food and drinks, and well.. tipsy Rachel did not remember to take her Seriphos. So I forgot. I woke up the next morning feeling fine, however, so didn't think much of it.
Then on Saturday night, I forgot to take it again, but woke up yesterday morning feeling fine. So last night, I purposely didn't take it, to see how I felt on a more typical morning – a workday morning.
Well, I feel fine! I can't tell the difference between having had my Seriphos and not. So I am assuming that my high cortisol has come down at least a bit. I'll need to have been off it for two weeks before I can re-do the adrenal saliva test to really see.
If your doctor won't check your adrenals, you can very simply order testing yourself here and here.
I say I feel fine in that, before I started on any adrenal support, and my cortisol was at its worst in the morning, I really struggled. I struggled with stairs, with walking to the tram stop, and had hot sweats, flushes and generally felt pretty unwell. The past three mornings, having been off the Seriphos, I don't have any of that, like when I was taking the Seriphos.
I'm now going to impatiently wait for another 11 days or so to pass, before I can re-test my adrenals and find out. I'm also anxious that it might have gone up, but going by how I feel, that's probably unrealistic. I'm a bit silly sometimes.
Have you healed from adrenal fatigue? Let me know below. 
You can click on the hyperlinks in the above post to learn more and see references to information given.
Read the next blog in this series.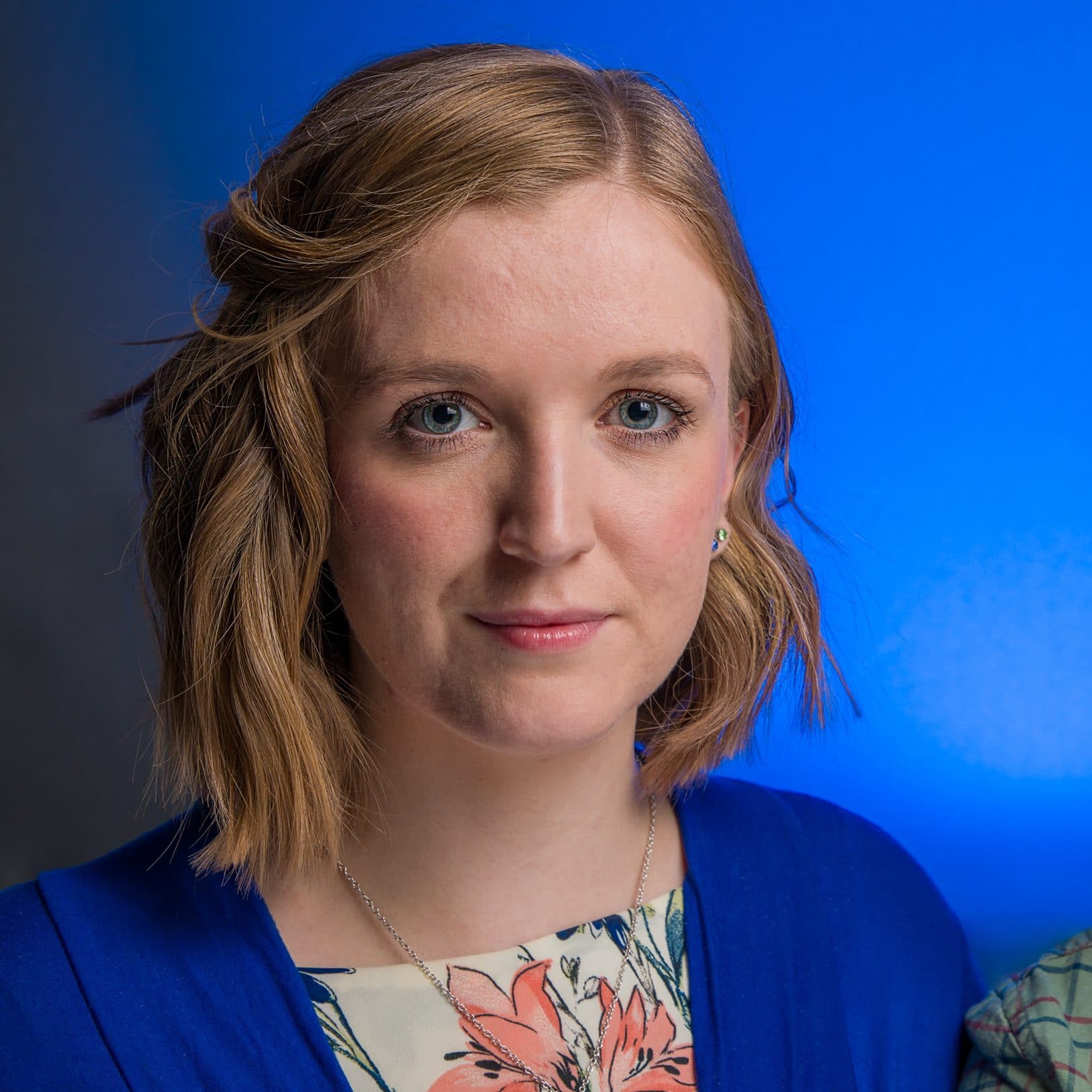 Rachel Hill is the highly ranked and multi-award winning thyroid patient advocate, writer, blogger, speaker and author behind The Invisible Hypothyroidism. She has two books: 'Be Your Own Thyroid Advocate' and 'You, Me and Hypothyroidism'. Her thyroid advocacy work includes authoring books, writing articles, blogging and speaking on podcasts, as well as being a board member for The American College of Thyroidology. Rachel has worked with The National Academy of Hypothyroidism, BBC, The Mighty, Yahoo, MSN, ThyroidChange and more. She is well-recognised as a useful contributor to the thyroid community and has received multiple awards and recognitions for her work and dedication. Rachel is British, but advocates for thyroid patients on a global scale.