Click here to listen to a reading of this blog:
Exciting news, my book is finally here! New to learning about your thyroid health? Learn why it's important to be your own health advocate in my book now.
Available on Amazon
This post may contain affiliate links, to find out more information, please read my disclosure statement.


Following on from my blog post 11 days ago about lowering my NDT from 2 tablets a day to 1.75, I thought an update would be a good idea.
Well, I may be being paranoid, but some symptoms I got rid of when I last raised to 2 tablets a day, are coming back. My scalp is itchy and sore again, and I'm feeling more tired. If I carry on feeling more rubbish, i won't be keeping up the lower dose, even though it is only 4/5 more weeks until the blood test, because I felt well on 2 grains and my GP and I were happy with my blood results when I was on that dosage, so I won't subject myself to feeling rubbish again just for the endocrinologist's sake.
My endocrinologist advised that my TSH was a little too low, and although both my Free T3 and Free T4 still read really well, he advised that I reduced my NDT from 2 tablets a day to 1.75. Someone in my Facebook group said that she read that endos generally ask you to drop the dosage by a quarter when you reach optimal. God knows why. No logic in that.
What I find funny, though, is that he says with my TSH reading, I am technically now overactive, yet someone else with an overactive thyroid and that TSH likely wouldn't be given treatment, due to the lack of care for those who only fall 'slightly' in or out the range. They'd be told to go away and see if it corrects itself. That a test would be done in another 6 months to see how it's doing. By which time, their hyperthyroidism is much worse and they feel much worse. How ironic is that? Here I am, falling slightly out my hypo range, and he declares me on too much of a medication he doesn't endorse. Funny that.
My GP was fine with me on 2 grains, though, so I know if I do decide to go back to it of my own accord, he won't be too fussed.
I'll keep you posted!
You can click on the hyperlinks in the above post to learn more and see references to information given.
---
Written by Rachel, The Invisible Hypothyroidism
Social
Community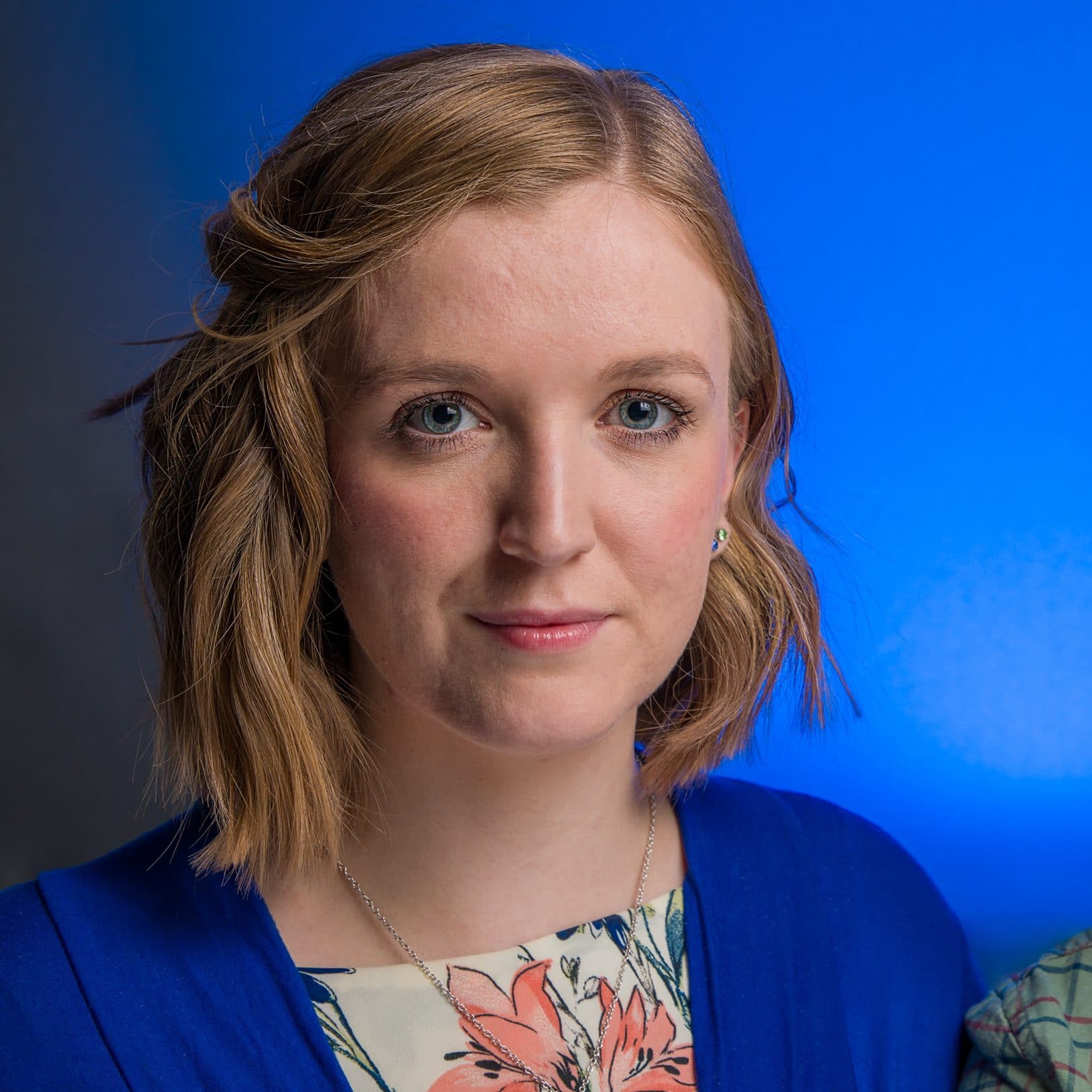 Rachel Hill is the highly ranked and award-winning thyroid patient advocate, writer, blogger, speaker and author behind The Invisible Hypothyroidism. Her thyroid advocacy work includes blogging, writing books, speaking on podcasts, being interviewed, writing for various websites and co-creating Thoughtful Thyroid courses. Rachel has worked with The National Academy of Hypothyroidism, BBC, The Mighty, Yahoo, MSN, ThyroidChange and more. She is well-recognised as a useful contributor to the thyroid community and is currently writing her second book You, Me and Hypothyroidism. She received Six 2018 WEGO Health Award Nominations.