Click here to listen to a reading of this blog:
This post has been sponsored by Thyroid refresh. Although as always, all thoughts and opinions are my own.
You may remember that back in October, I participated in the first cycle of Thyroid Refresh's 30-day wellness adventure that focuses on living a healthier thyroid lifestyle. Thyroid Refresh very kindly let me trial it for free. 
As we approach a new cycle of Thyroid30®, I'm going to review my experience of taking part in it myself, so that you can consider if it would also benefit you.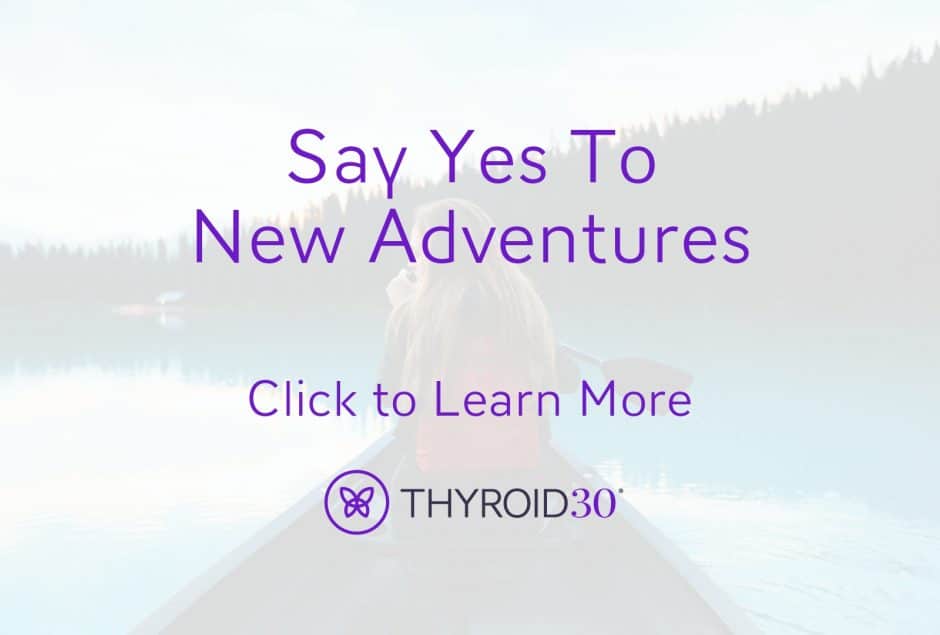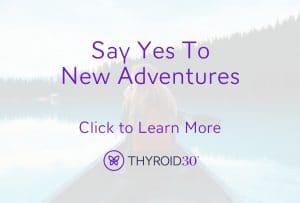 Created by thyroid patients, for thyroid patients, Danna and Ginny (Danna Bowman from ThyroidNation) decided to create Thyroid30® to help all those thyroid patients struggling to adapt to a thyroid healthy lifestyle.
When I took part in the October cycle, I quickly realised that it makes adapting to a thyroid healthy lifestyle in to a bit of a game. Yes, it's aim is to bring more awareness and mindfulness to your habits and choices, and understanding how they impact your thyroid health, but there is an aspect of being part of a team and being accountable, that also spurs you on.
The Thyroid30® challenge helps you take small, sustainable steps towards a happier, healthier you. And you can earn rewards as a result.
Each day, for thirty days, you log in to your account, which I did by phone or laptop (whichever I had to hand) to fill in my 'scorecard'; honestly rating how well I had stuck to each of the eight below 'daily rituals'.
Remember: Remember to take your meds and supplements.
Refuel: Eat, drink and be healthy.
Reactivate: Ten minutes of daily activity. Find out what exercise is best for thyroid patients here.
Repair: One small step towards better gut health each day.
Rejuvenate: Ten minutes of daily self-care.
Reduce: Take one action per day towards reducing toxins in your home and body.
Relish: Celebrate small victories. Support and be supported.
Recharge: Sleep is the foundation.
I opted in to receive the daily email reminders which were incredibly useful, and I recommend you signing up for too, as they reminded me to fill it in each day and ensure I collected my points.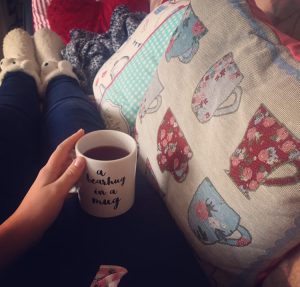 As well as the daily reminder emails, I also received a couple of extra emails during the week that gave me boosts of motivation, encouragement and links to useful articles that kept me on track.
For the challenge, I led my own team, called 'Thyroid Love' (which I sign off with in my newsletters), and our individual scores were all counted up to produce a 'team score'.
When you first create your account, you are asked in fill in the username you wish to use and a few details, as well as your own goals for what you wish to achieve from the programme.
In terms of how well I did with the challenge, I was really good at remembering when to take my thyroid medication and supplements, and scored perfectly every one of the thirty days.
'Refuel' was a little trickier. I stuck to being gluten-free, as I have been for a couple of years now, but avoiding processed foods and sugar was harder on some days, so I scored a less than perfect score on a lot of days for that one. It did however, encourage me to be more mindful of my food and drink choices.
What I took away most from Thyroid30® was the importance of daily exercise and activity. Aiming for ten minutes a day for the 'Reactivate' ritual, really wasn't much and I found it easy to do a lot more than that on most days. I went for hour-long walks and found a renewed enthusiasm for getting out in to nature. Something about the fresh air at the end of a long day also helped me to de-stress and unwind. This sometimes also ticked off the 'Rejuvenate' ritual for me.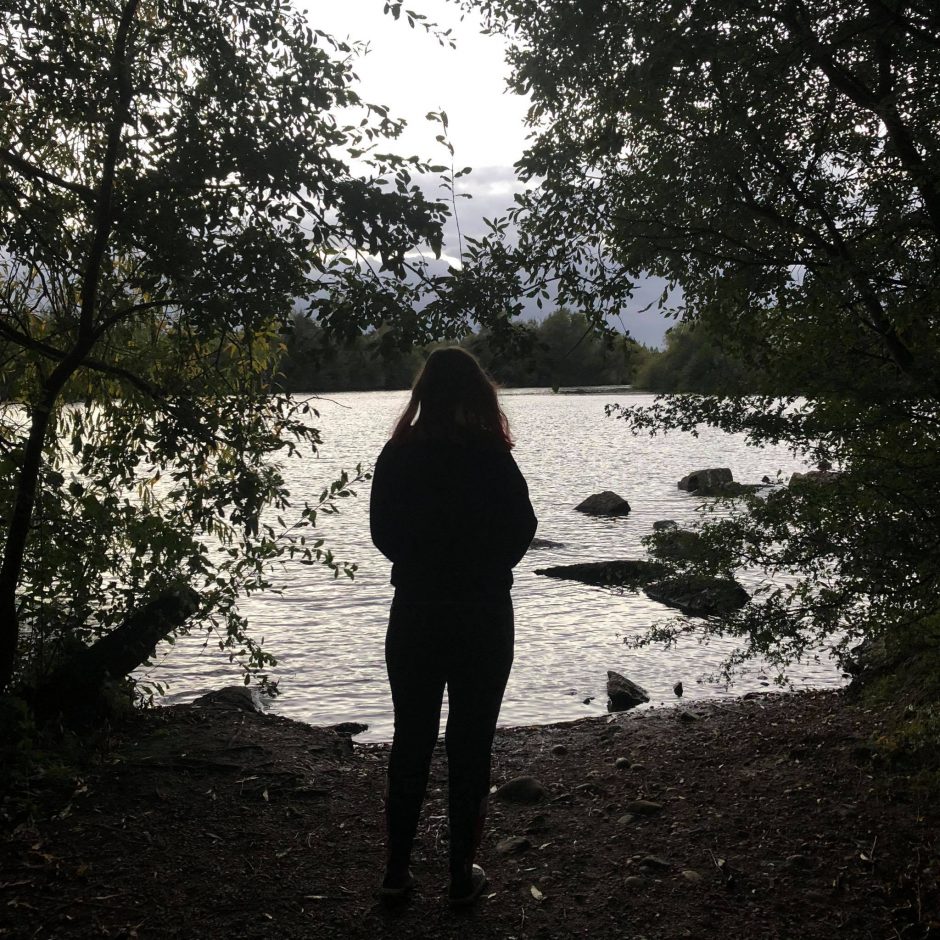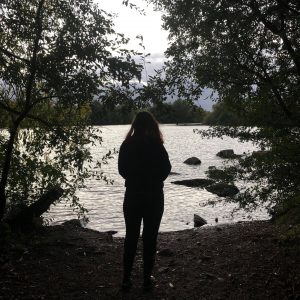 For 'Rejuvenate' I also used reading a book, taking a bath, having my husband give me a leg massage, watching a film or just spending time with friends and family, to complete it. Anything that particularly helped me to look after myself inside and out that day.
Since I've been taking digestive enzymes, probiotics and bone broth for the past year anyway, I was already in the habit of doing the 'Repair' ritual everyday, making maintaining a healthy gut one of my priorities. If you're not already doing these things, then they're easy enough to add in to your daily routine.
'Reduce' was one I probably only hit on half the days. Remembering to take steps to reduce toxins and encourage detoxification, whether through epsom salt baths or foot soaks, eating cucumber or drinking certain teas or lemon juice in hot water, it definitely made me more aware.
And I would say that this was the ritual I needed to work hardest on implementing daily.
The 'Recharge' ritual let you set your own sleep goal. I know I feel best on 8-9 hours per night, so I went for this, and managed to achieve it most nights.
A good sleep routine is the foundation to good health, as well as optimising energy levels with hypothyroidism and Hashimoto's.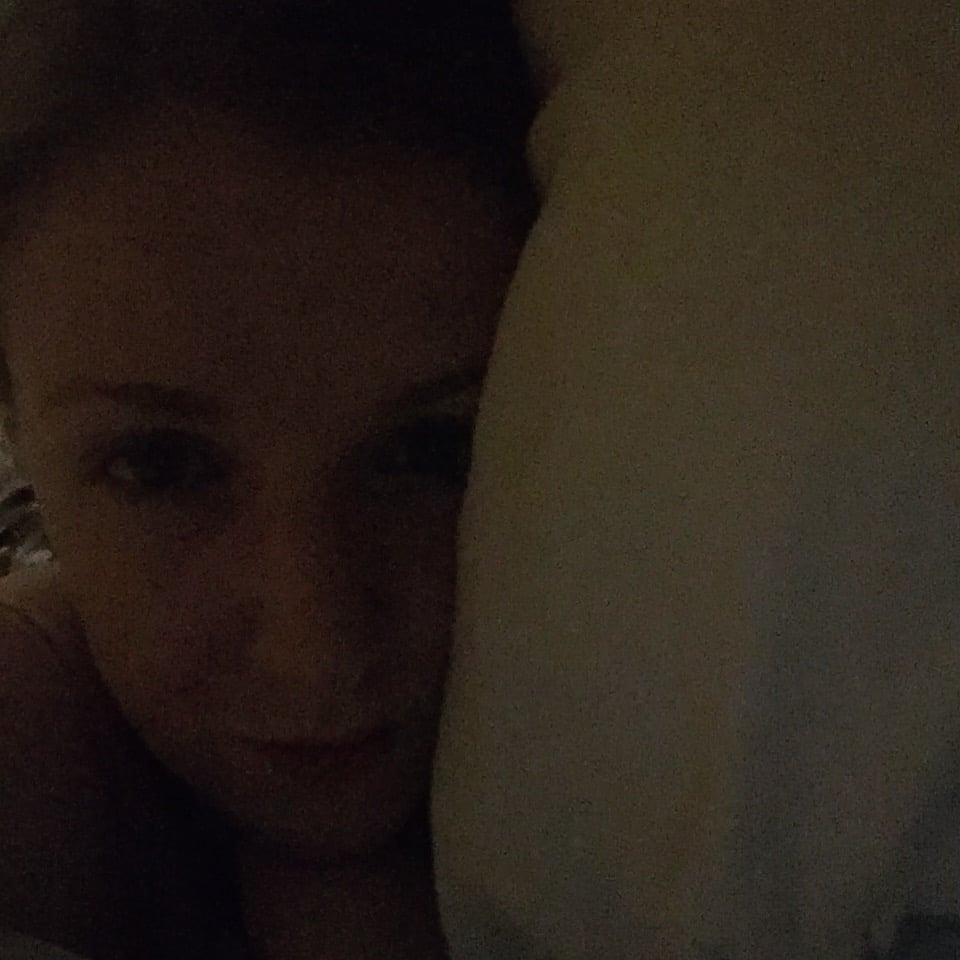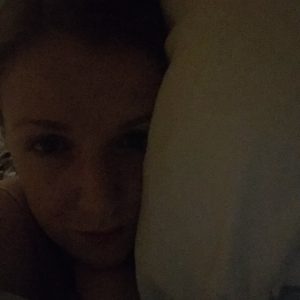 'Relish' adds the community element. Encouraging you to interact with your team mates or other Thyroid30® players, it creates a camaraderie among others who are in the same boat as you. As members, we often posted about our own successes with meeting exercise goals or remembering to take all our meds, but there were also words of encouragement and shared stories of how we all got there, too.
Through completing your daily scorecards, you can also earn 'rewards'. Rewards that I earned included: being given the 'day off' from following my eating or sleep goals so closely, and medals displayed on my profile.
All in all,Thyroid30® made it fun and easy to get in to the routine of being consistent with my thyroid health.
It's important to be held accountable and establish habits that will take you through a lifetime of good health even with thyroid disease. And I found that the 30 days whizzed by so quickly. By the end of it, I actually felt sad that it was over. I enjoyed checking in each day to claim my points.
It costs $30 to enter, which makes it just a dollar a day to have taking back control of your health made in to a supportive 'game' and challenge. 
For those of us who have read a lot of books, blogs, studies and signed up for programmes in the past with nothing really sticking, Thyroid30® takes a different, fun approach.
It makes improving your health simple, attainable and fun and you get to be part of a community of people having a go together.
There are four wellness adventures per year (one per season), and each one filled with fresh content and tailored to that specific season. As I write this post, the next cycle of Thyroid30® starts on 20th January, finishes on 19th February, with enrolment closing on 13th January. 
You can also join my team!
Wherever you are at on your thyroid healing journey, either newly diagnosed or decades down the path, you will be welcome, inspired, and empowered.
Sign up for the next cycle of Thyroid30®.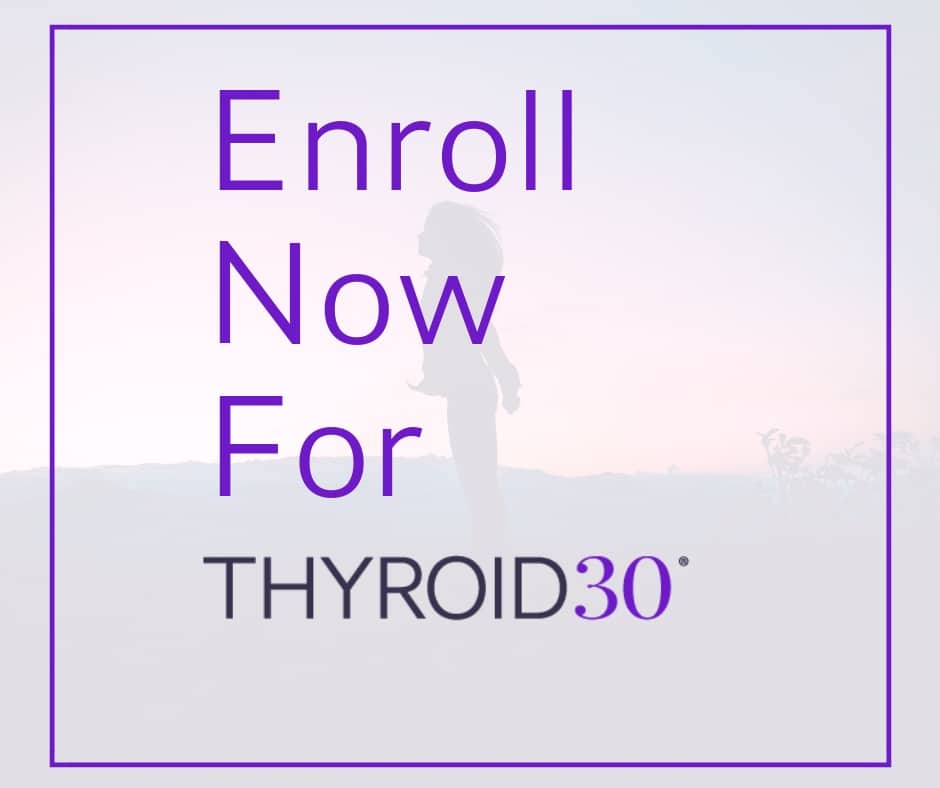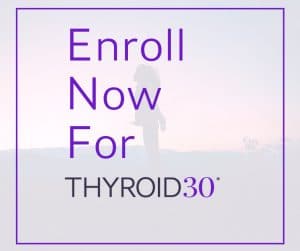 Will you be joining?