Click here to listen to a reading of this blog:
Exciting news, my book is finally here! New to learning about your thyroid health? Learn why it's important to be your own health advocate in my book now.
Available on Amazon
This post may contain affiliate links, to find out more information, please read my disclosure statement.


I got up at 5am today. Yep, 5am. I had six hours sleep after a manic day yesterday, then got up early and made my way to London University, taking two trains to London St Pancras, then a tube and another train across London. I was going there to be an extra in a TV show for a band I've been obsessed with since 2009, when I was 16 years old, so I couldn't miss the opportunity. 
But, as I booked my train tickets and planned the journey, it was in the back of my mind; the worry of how I'd hold up with such an early start, a long day (getting up at 6am and home at 9pm), the change and stress of getting across London using a transport system I wasn't really familiar with, and just making it through the day and doing what I needed to do without becoming exhausted.
I'm on the train home as I write this, and I'm tired yes, but no more tired than my friend who came with me. Stress-wise, I feel fine, too. I'm amazed. I'll sleep well tonight, but I'm fine right now.
Plus, I spoke to the band members, got hugs and photos with them and am pretty much on cloud nine right now, so I'm feeling pretty darn good. Life's good. (I had to get that in there. I'm over the moon!)
---
Written by Rachel, The Invisible Hypothyroidism
Social
Community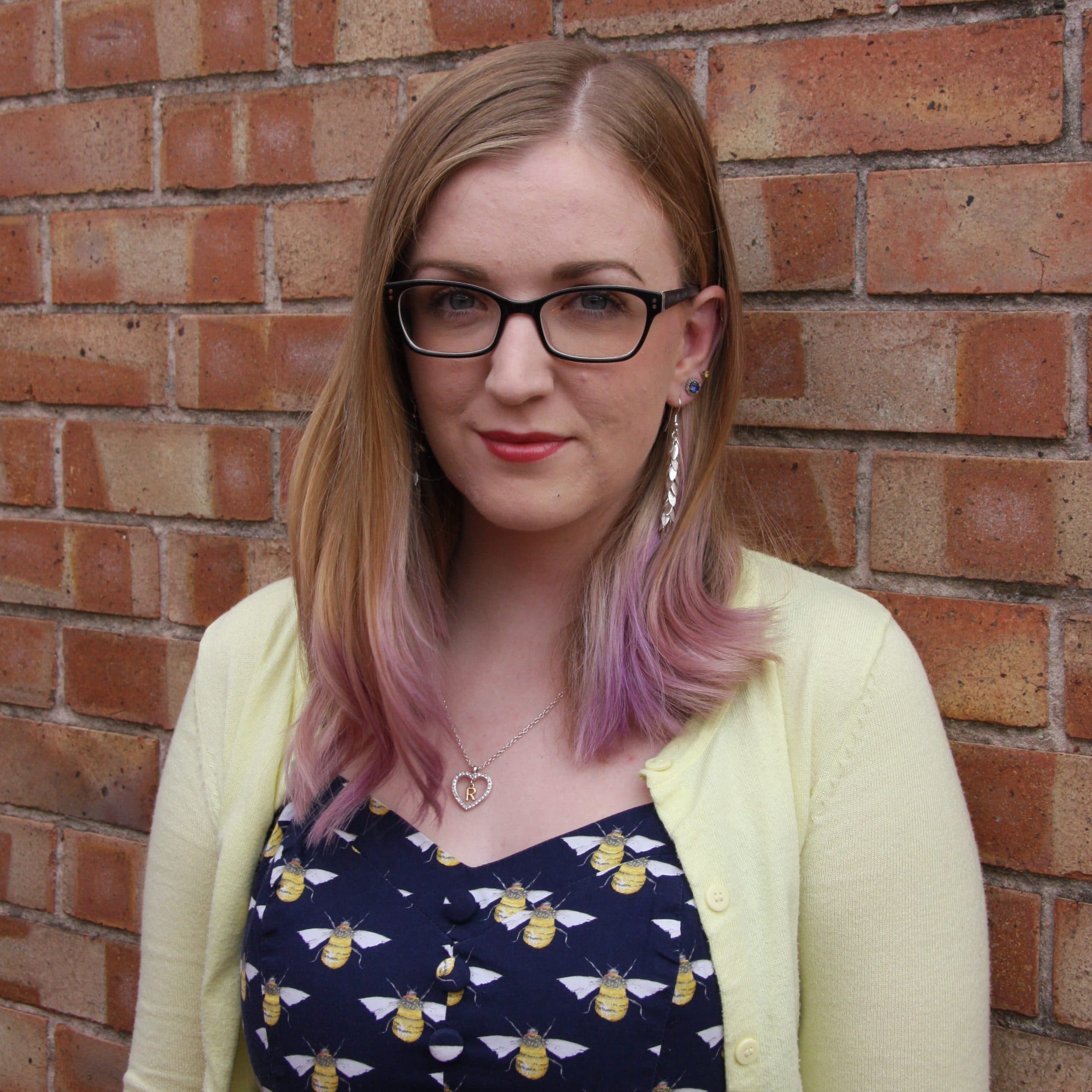 Rachel Hill is a highly ranked and award-winning thyroid patient advocate, writer, blogger, speaker and author and co-author. Appearing on podcasts, in interviews and writing for many websites, she has worked with The National Academy of Hypothyroidism, The BBC, The Mighty, Yahoo, MSN and ThyroidChange to name just a few. She is well-recognised as a useful contributor to the thyroid community and is currently writing her second book You, Me and Hypothyroidism. She received Six 2018 WEGO Health Award Nominations.