Click here to listen to a reading of this blog:
Exciting news, my book is finally here! New to learning about your thyroid health? Learn why it's important to be your own health advocate in my book now.
Available on Amazon
I went away to a small seaside town in the UK, for a few days, called Whitby. It's quaint, cute and relaxing.
I love the beach, or any water really – I find it really relaxing. 
Now Whitby is full of hills, slopes and cliffs, so it definitely tested my stamina and fitness level. And apart from being achey yesterday, the day we came back, I actually managed it fine.
I climbed the 199 steps to the Abbey in a few minutes, and managed to keep up with the other people I went with. I did make sure to drink quite a bit of water and eat regularly so as not to crash and burn out.
On the beach, I took the opportunity to write my blog name in the sand and have a photo.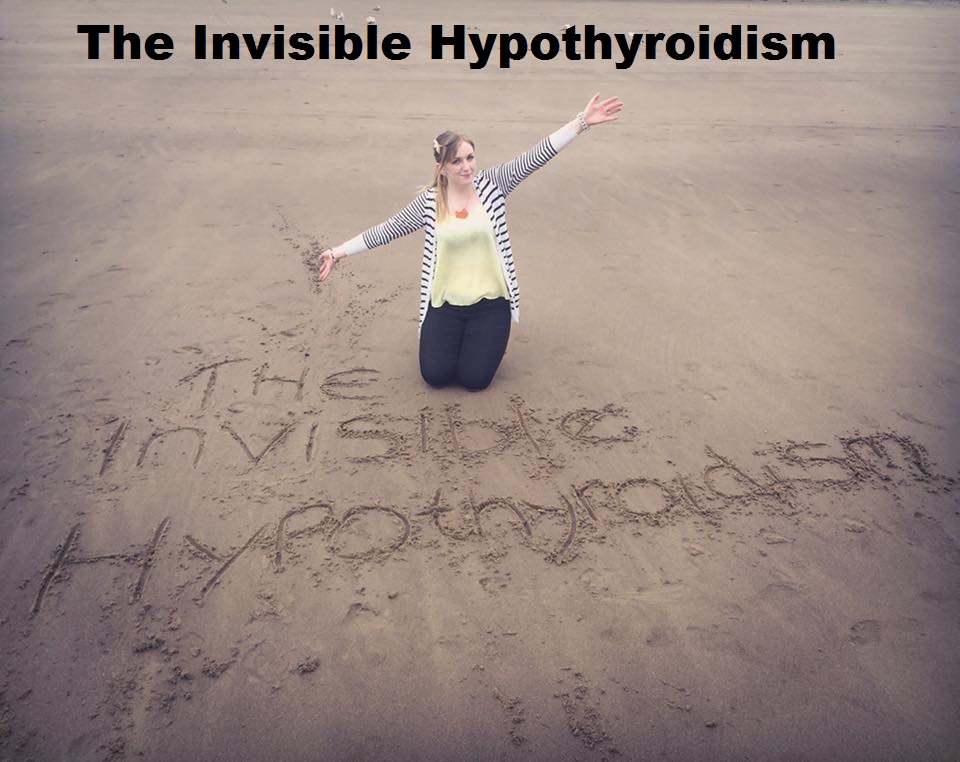 Below are some more pics of me relaxing, watching the water.
Now I'm just being careful to rest up and not get ahead of myself. I ate a lot of rubbish while away, too, so back to healthy stuff now!
---
Written by Rachel, The Invisible Hypothyroidism
Social
Community