Click here to listen to a reading of this blog:
After getting married in Greece in May, I went to Asia for two weeks for my honeymoon. I wanted to blog about how I did with managing my health in Vietnam and Thailand.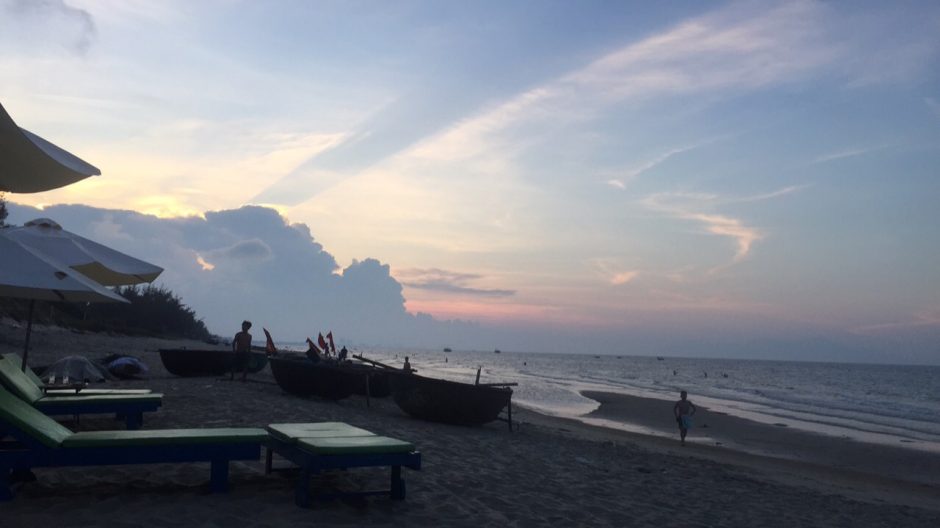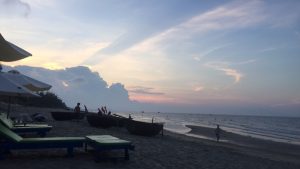 After I did so well in Greece, I was excited about the trip to Asia, knowing that I would be healthy enough to properly enjoy it as well. You see, I have found that travelling with health conditions such as hypothyroidism and Hashimoto's, can definitely make things more difficult at times.
In terms of the journey, it was a twelve hour flight each way, and I was apprehensive. The longest flight I'd done before this was about four hours and I get so bored when travelling!
I was also concerned about the timezone difference and not being able to sleep on the plane, imagining being a zombie by the time we reached the first hotel and not really recovering for the two weeks we were away, but it was actually fine. I settled in to the new timezone fairly well and didn't feel the change too badly. I did have one morning a few days in where I woke up with a migraine and had to rest until midday, but apart from that, I adapted to the time and adjustment in sleep without too much of a problem.
We did do a lot of travelling on this holiday, including five flights in total (we went back and fourth between Thailand and Vietnam, and also did some internal flights) and two 4-hour coach journeys, but I was very happy to do some Sudoku puzzles, listen to music and even write some blogs to pass the time. The travelling was a bit tiring so I had to make sure to pace myself and remember that it was OK to just rest and not be exploring Asia constantly. I've definitely matured in how I recognise my limits these days.
I did get this really awesome T Shirt whilst away too!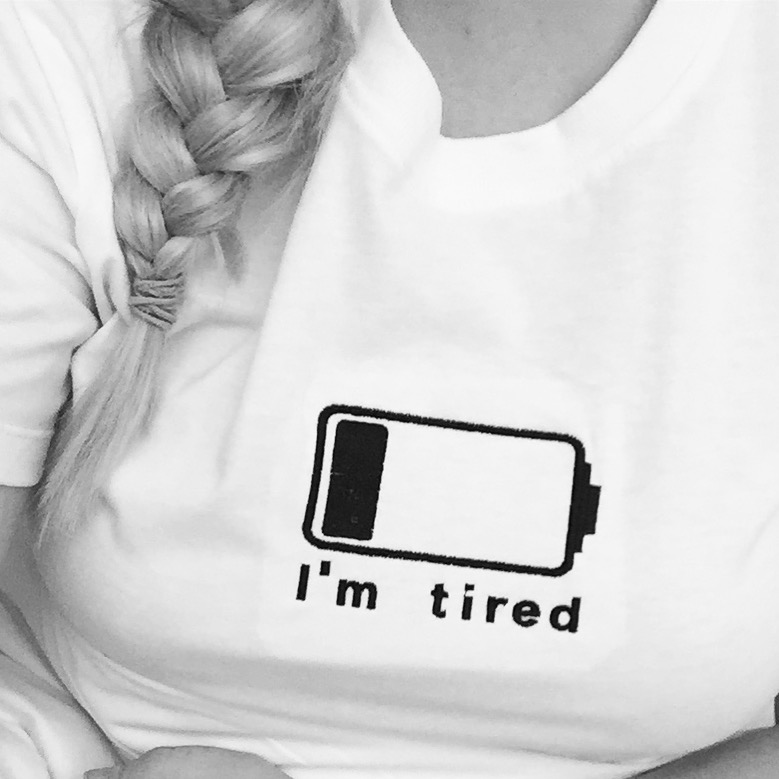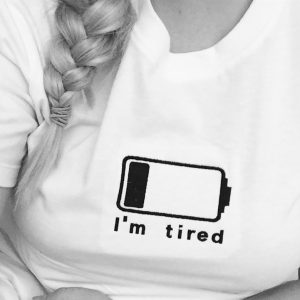 I definitely felt completely relaxed on this trip for the first time in, well, I don't know how long! Which I'm sure my adrenals loved.
Now, the temperature was hot in both Vietnam and Thailand. Spending the first week in Vietnam, with temperatures in the low to mid thirties (Celsius) it was definitely warm enough for me. I enjoyed spending time in the sea to keep at a good temperature as with my thyroid problems, I've never been able to regulate my body temperature very well, so I can overheat and become rather useless quite quickly!
Thailand was something else though. With temperatures pushing 40 degrees Celsius, we tried going out during the day but ended up searching for anywhere with air con or coming back to the hotel to cool off in the swimming pool. As many of thyroid patients report, I definitely felt less hypothyroid whilst on holiday due to the warmth.
I even kayaked for a couple of hours on one day in Vietnam, which I was so shocked about, as I didn't feel unwell or 'pay' for it the next day with fatigue or aches and pains, which exercise has done to me in the past. Overall, I was eating healthier whilst there though and it's something I'm planning to maintain when I get back home.
Now, being gluten-free…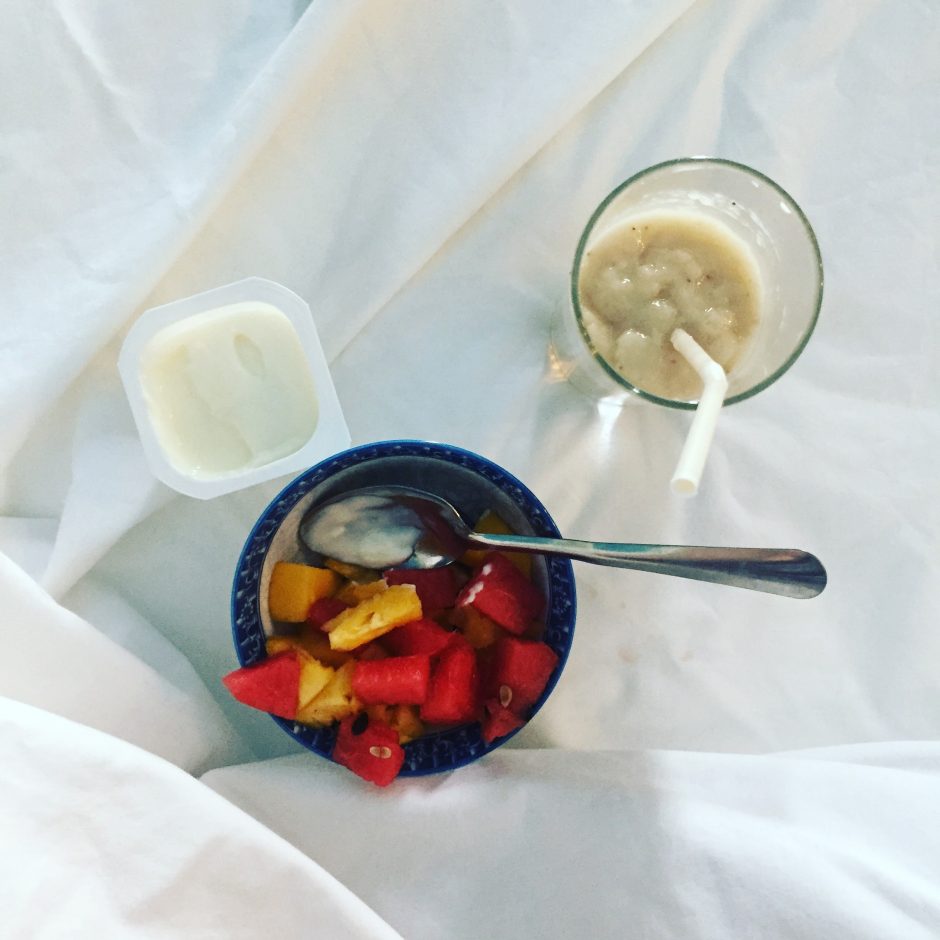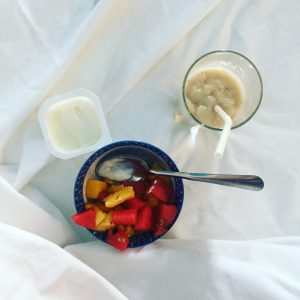 In Vietnam I was ecstatic to find that most foods were naturally safe from gluten. Being the biggest exporter of rice in the world, they used rice noodles and rice flour in place of wheat. Hoorah! I ate so much delicious food including spring rolls! I'm definitely going to try and recreate some of the food back home.
In Thailand, they use a lot more wheat and soy sauce (which contains wheat), so it was a bit trickier. I did take a bottle of gluten-free soy sauce with me though. I also had my gluten-free card app on my phone which explained what foods I couldn't have to the locals, to keep me safe when eating out. I just couldn't eat as much on the menu compared to when in Vietnam.
My acne, which did get better when in Greece a few weeks before for my wedding, was very up and down in Asia. It was doing well in Vietnam but I think the humidity of Thailand gave me a lot more pimples and clogged pores to deal with.
I also came down with a viral infection half way through the trip (and ended up at a Vietnamese hospital to have some IV drips and observations) so I'm sure that didn't help my skin either! I had to go to the hospital to be tested for many of the serious diseases they have in that part of the world, but I was luckily given the all-clear and was told I just had a nasty viral infection instead. I was so relieved. For a few days after though, I was confined to my bed a lot more, had a horrid fever and muscle aches. They were excruciating.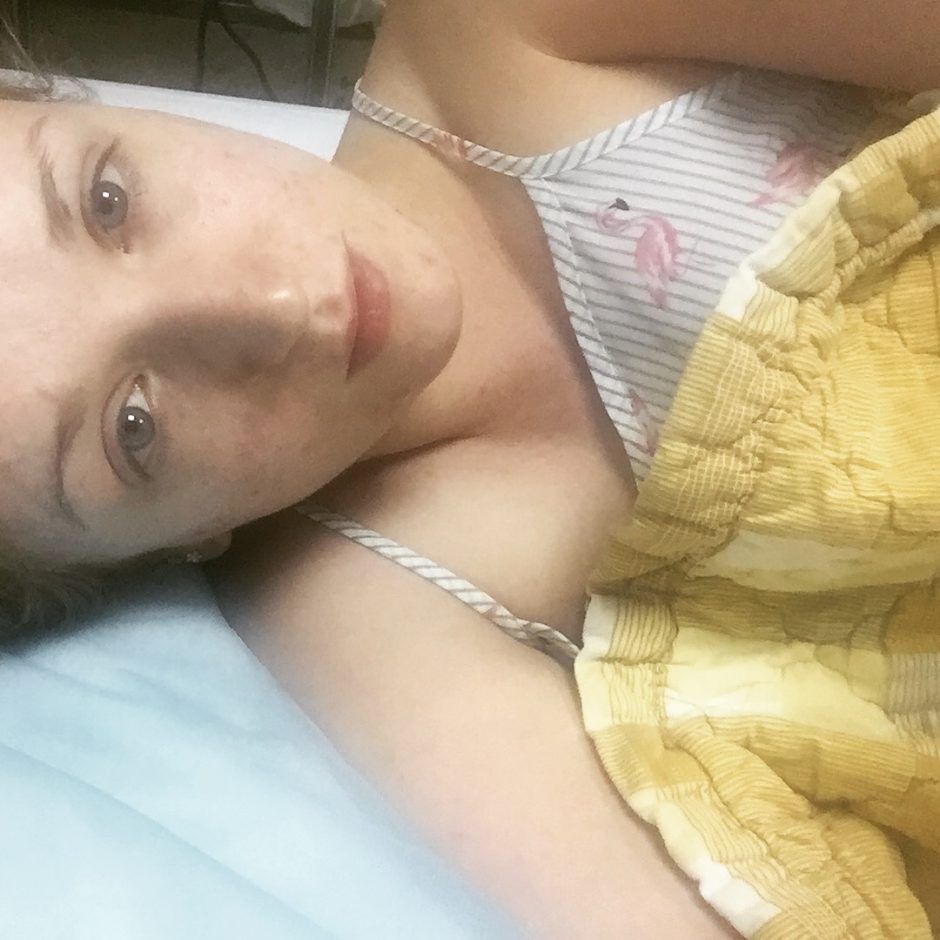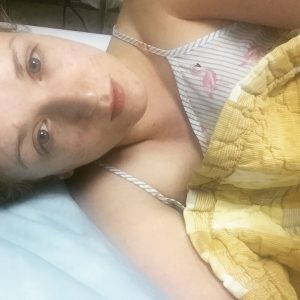 I seemed to get over the virus fairly quickly though, and was soon feeling better. I made it a priority to take all my supplements regularly, meaning that my immune system was well supported to fight it off.
Some things I did have to plan ahead for was how I was still going to take a probiotic and all my supplements on holiday, when it wasn't feasible for me to carry bottles of kefir (my probiotic) and hundreds of tablets. As I currently take around 20 physical tablets a day in supplements, even trying to fit them in to a pill organiser for two weeks would be difficult.
So after speaking to my functional medicine practitioner, I bought the highest strength probiotic I could find (at 100 billion) and a strong multivitamin. I was really thankful for her help in finding these as it put my mind at rest.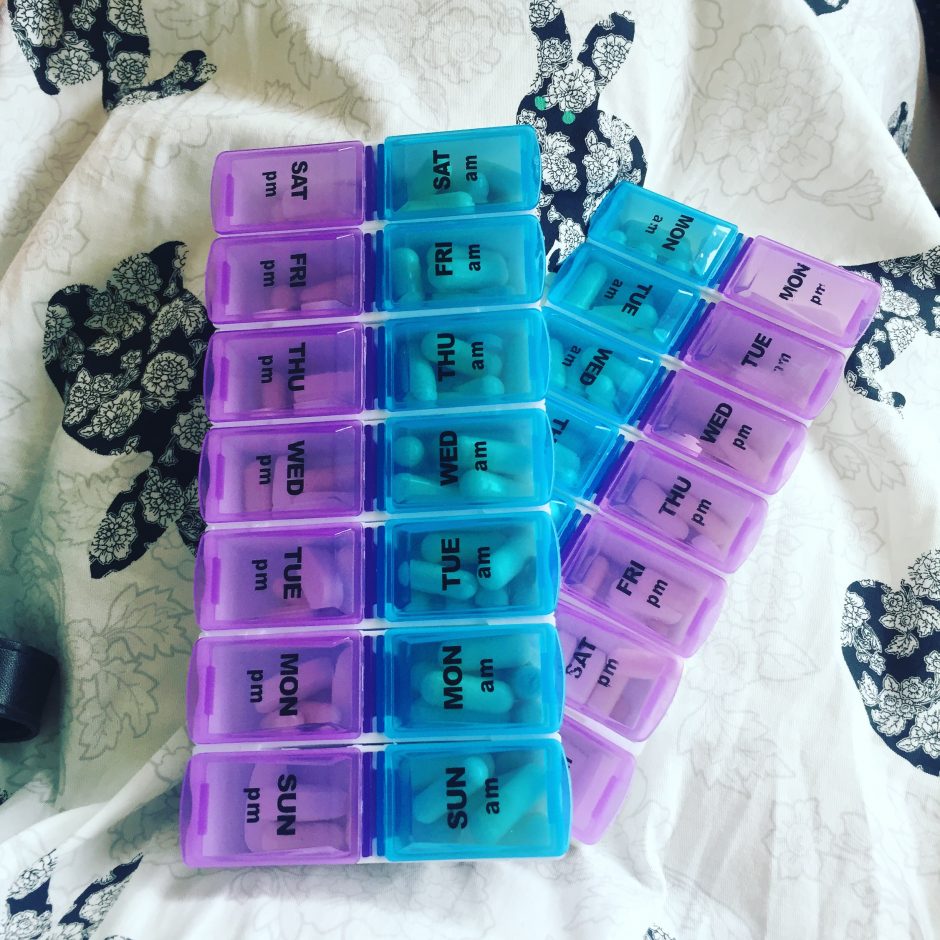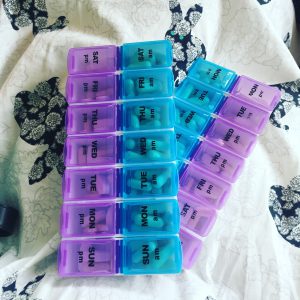 One of my favourite things whilst in both Vietnam and Thailand were all of the foot massages I had! They were amazing and helped my tired and feet and legs hugely.
So overall, the trip was a big success for my health and, despite the virus I caught, I did much better than I have done on various holidays. For once I didn't get a stomach bug and my energy levels were very good.
And now I'm back home feeling refreshed and motivated.
See my full list of travel tips with a thyroid condition here.
How do you find travelling with a health condition? Feel free to share any tips or things you've learnt in the comments section below!
You can click on the hyperlinks in the above post to learn more and see references to information given.