Click here to listen to a reading of this blog:
We booked a last-minute, short holiday to Spain of four days, for the end of October 2019.
Being in my second trimester of pregnancy (with hypothyroidism and Hashimoto's) I was feeling quite well physically – as the second trimester is usually the easiest to cope with – but I was burnt out mentally.
Following all the book writing I had been doing through all of 2019 for You, Me and Hypothyroidism, then its release, as well as the creation of the Thoughtful Thyroid course Freedom From Thyroid Fatigue, and being pregnant, I was feeling in need of a break.
Luckily, we spotted a good last minute deal to Spain for four days, which is just what I needed to refresh and recalibrate.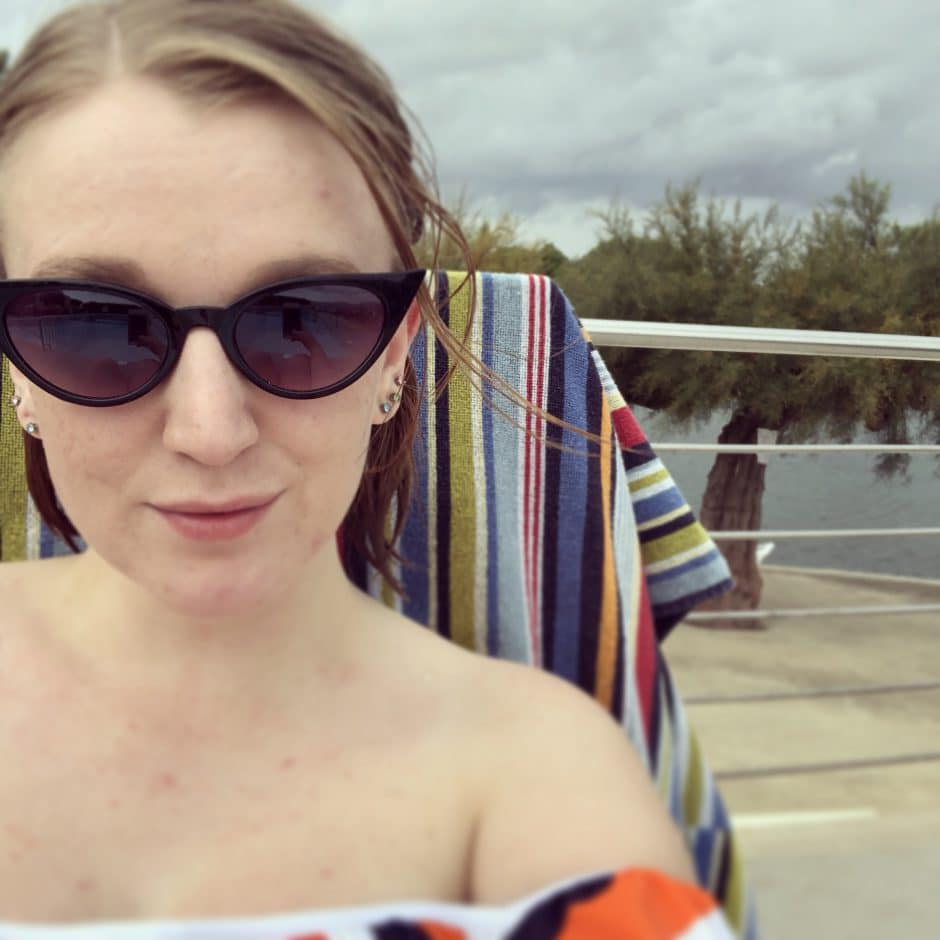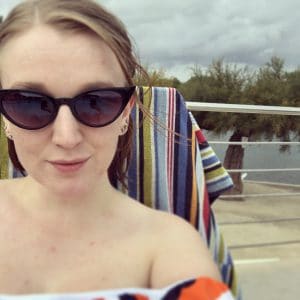 We left on a Sunday morning at 5:30am, which I wasn't looking forward to if I'm honest! I'm not the best morning person (despite being a jolly morning person pre-diagnosis of a thyroid condition), but luckily I felt OK and not too tired and was even able to get a decent gluten-free breakfast at the airport to start my day well.
This trip was the first time I took my prescribed Armour NDT (natural desiccated thyroid) medication out of the country, so I was somewhat nervous about being stopped by airport security, even though I never had an issue with my old self-sourced NDT. However, I had my private doctor write me a 'Letter of Medical Necessity' which I carried on me just in case, even though my medication was never questioned. I always carry my medication in my hand luggage, as well as a second amount in my hold luggage.
The timezone was only one hour ahead of home, so I didn't have to adjust or change my schedule in terms of when to take thyroid meds or supplements, thankfully.
The hotel we stayed at was lovely. Being near the end of the holiday season, it was almost completely empty so it was very quiet, meaning it was very relaxing and we didn't get woken up early in the morning by noisy hotel guests, which can be really frustrating when you're trying to recharge your batteries. We were on the first floor but used the lift most the time to conserve more energy too.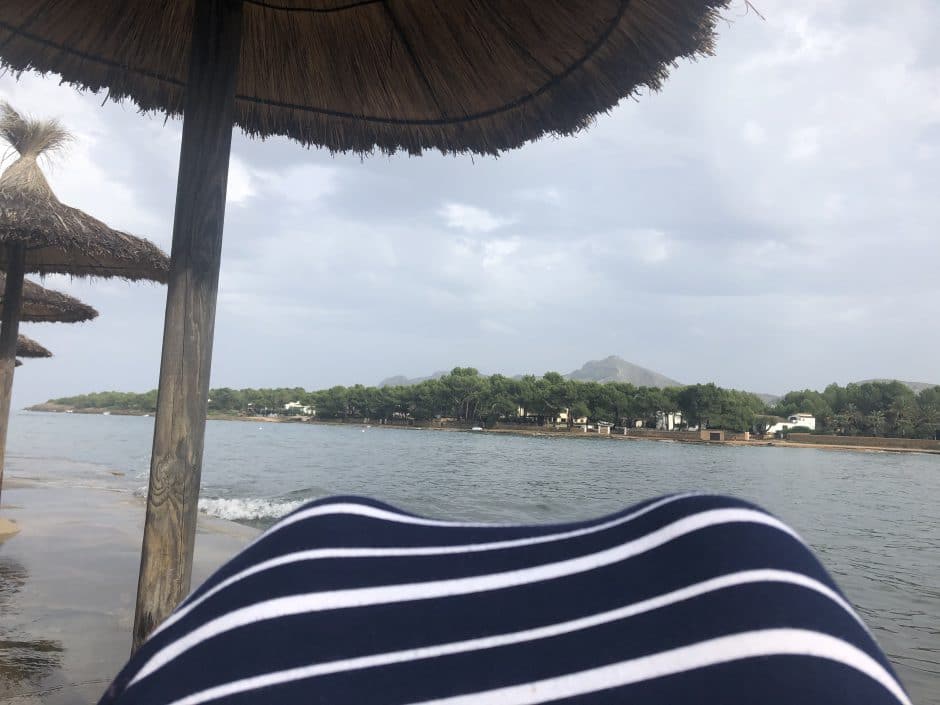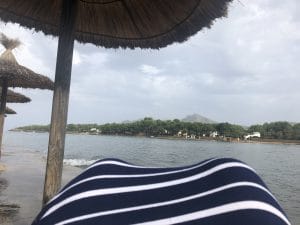 Eating as a gluten-freebie (due to my Hashimoto's) in Spain wasn't an issue at all. Asking about dietary restrictions at any restaurant was easy peasy and all staff knew the information off by heart, which made it easy to relax and enjoy the local cuisine. I was able to enjoy tapas, paella and all the usual foods. I even had gluten-free pizza as a treat! Using the TripAdvisor app to search for places that cater for gluten-free is helpful and can save time too.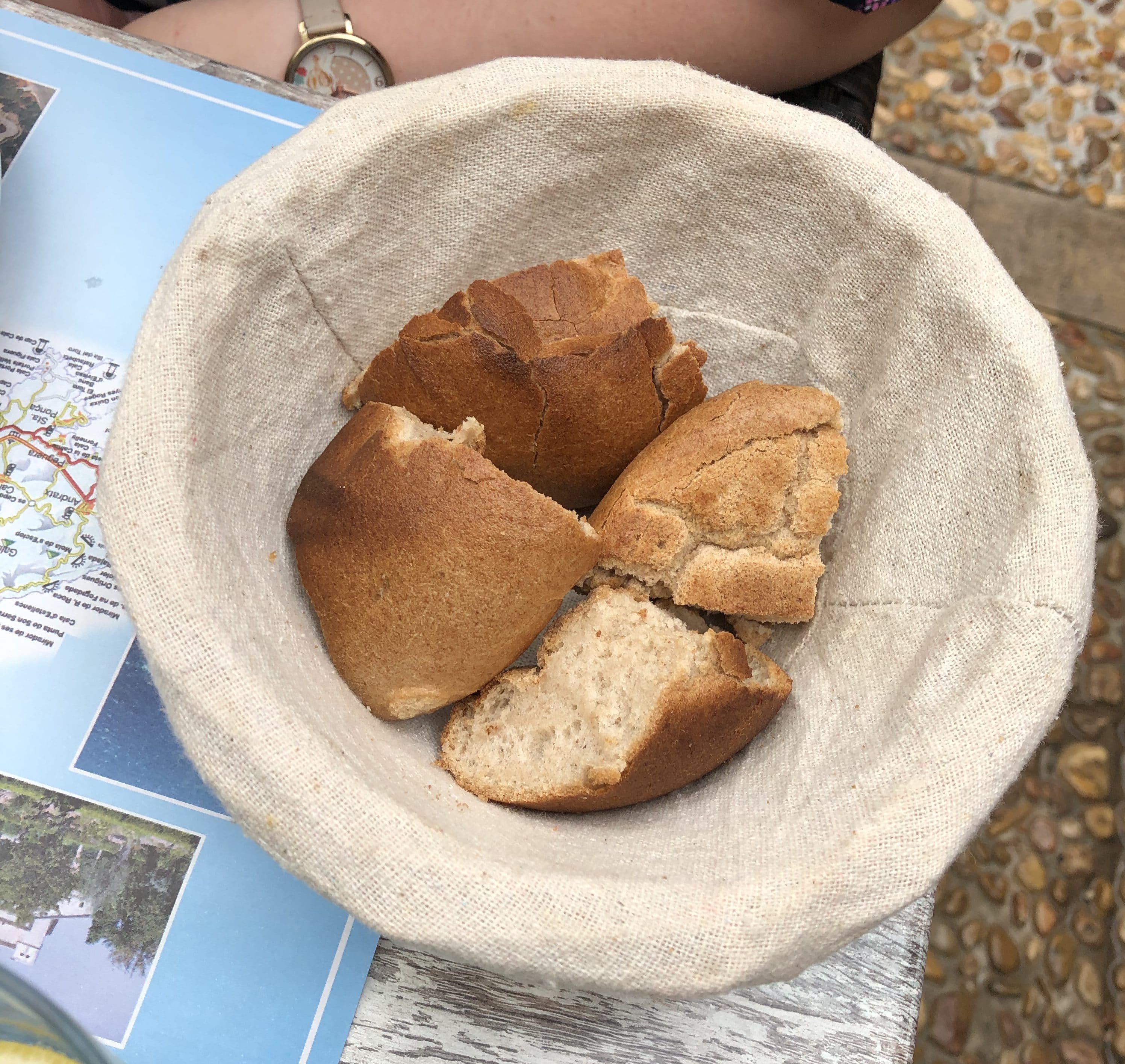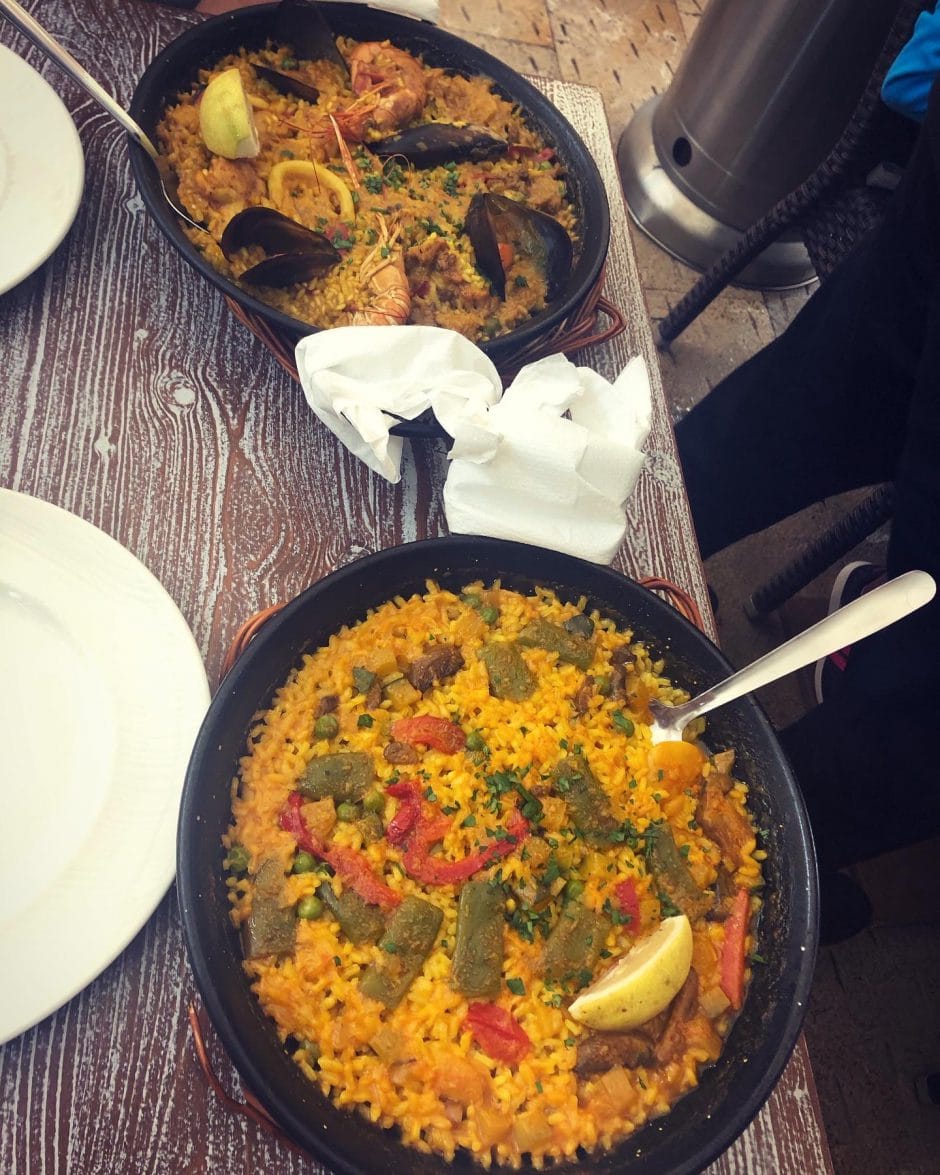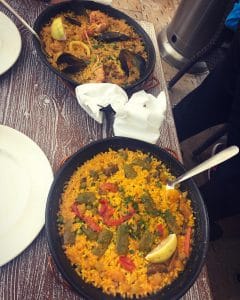 I packed travel snacks (as always) such as high-protein bars, nuts, cheese and olives, which always work really well to keep my energy levels stable while travelling. I also took my trusty BPA and BPS-free water bottle with me, which comes everywhere and helps me stay hydrated the whole trip (and even save money on drinks).
The thyroid book I took to read on this trip was The Thyroid Hormone Breakthrough by Mary Shomon, which I almost read entirely in just a few days. I'll be sure to get a review on here as soon as possible, too.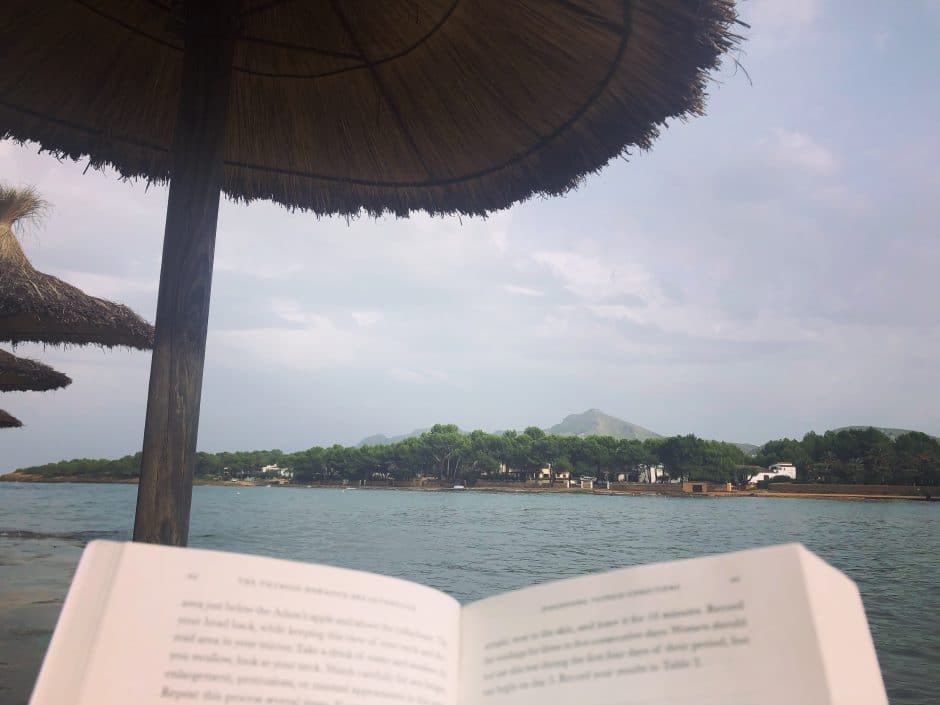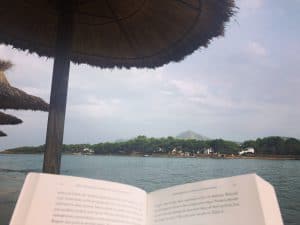 The weather was lovely in Spain, although not as hot as the summer months, but the average temperature of low to mid-twenties (Celsius) was perfect for me whilst I'm currently experiencing hot flushes and feeling hot easily due to being pregnant.
Being pregnant on this trip, I was more aware of certain aspects. I made sure I took all my supplements on time and everyday, as well as my thyroid meds, and I washed my hands frequently and took extra measures to avoid catching any bugs or colds.
Related post: 13 Things I Did to Have a Healthy Pregnancy With Hashimoto's and Hypothyroidism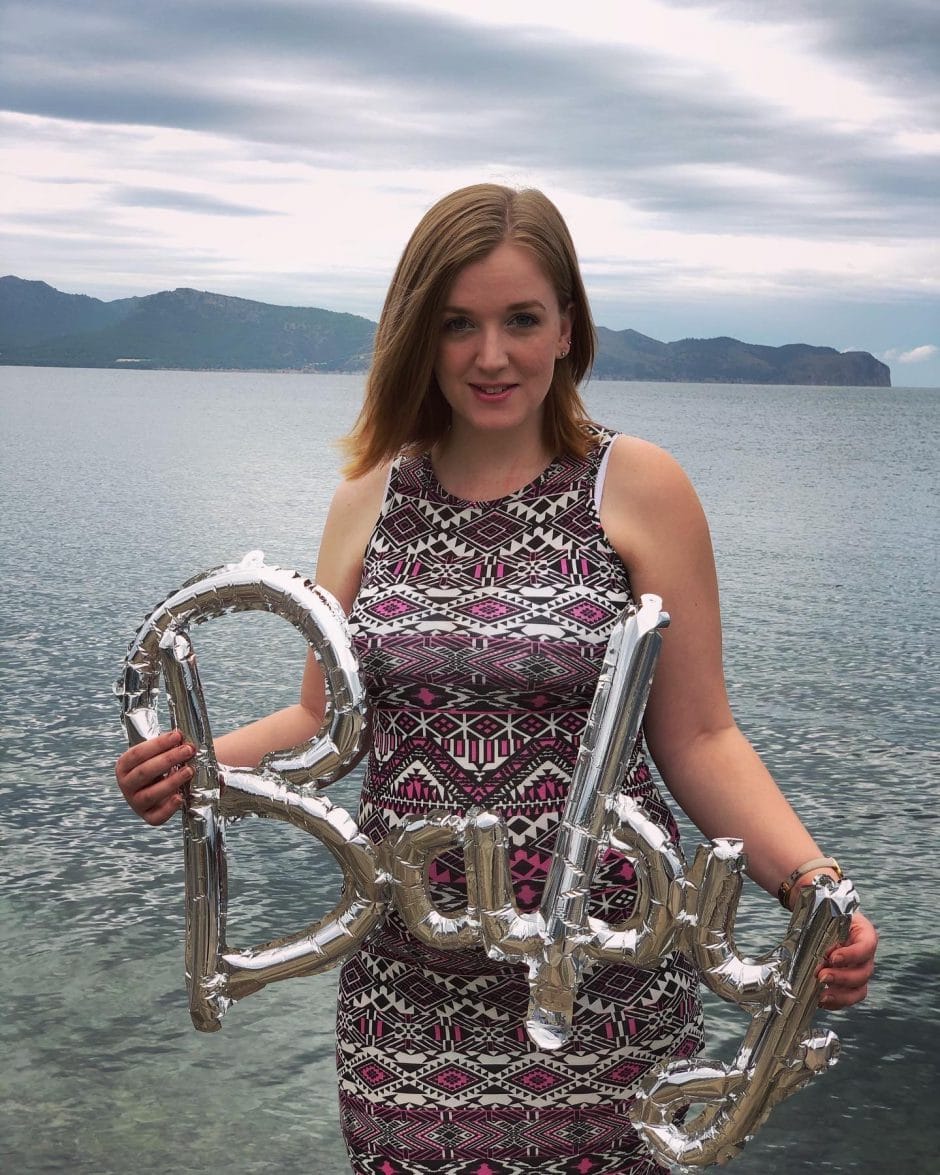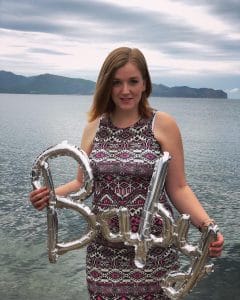 I often get sick on holiday (as you may already know from my previous thyroid travel blogs!), and I really didn't want to add sickness on top of pregnancy, hypothyroidism and Hashimoto's. Happily, I didn't come down with anything, but I still packed my usual kit of diarrhoea tablets, rehydration sachets, cough lozenges etc. just in case.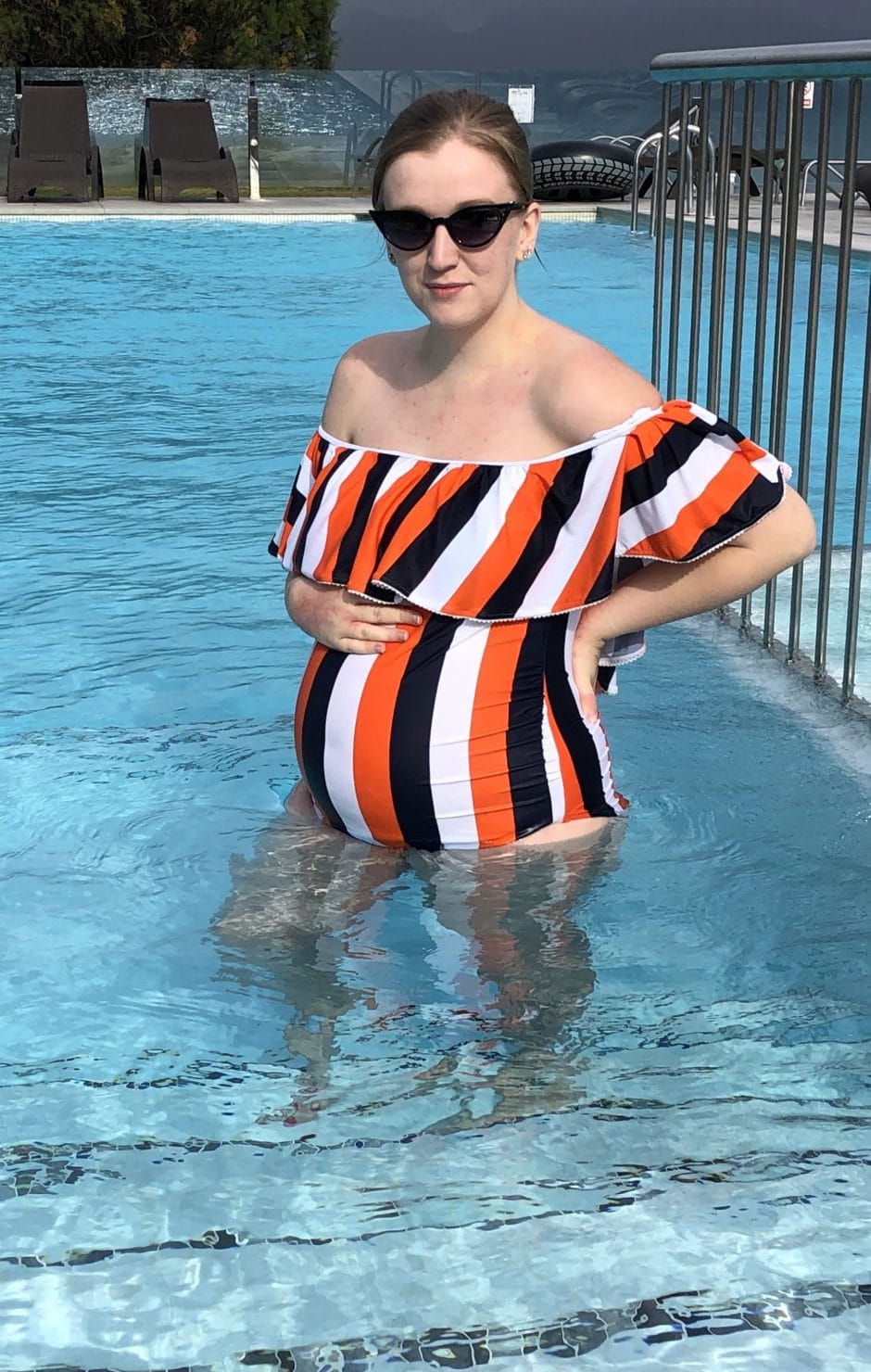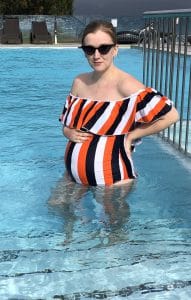 Remembering to take my meds and the supplements every day and on time, was made easier thanks to phone reminders and my pill organiser. Many of us with autoimmune hypothyroidism have a compromised immune system, so we can be more susceptible to picking up illness and struggle to recover from it, especially when stressed or more vulnerable from travelling.
One thing I did notice in particular was that I didn't struggle too much with energy on this trip. We did make sure to get to bed not too late each night and avoid waking up too early either (in order to maximise my energy levels), but we still walked and explored quite a bit during the day, and whereas I've often needed to reserve a day back home after I get back to just rest up and recuperate from the busyness and drain of a trip, I was absolutely fine after getting home and resumed work that day.
Overall, the trip was really lovely and surprisingly easy when it came to managing my health. Any trips away in future will feature a baby or child, which will make for more new experiences when travelling and managing my health conditions, I'm sure!
See my full list of travel tips with a thyroid condition here.
How do you find travelling with a health condition? Feel free to share any tips or things you've learnt in the comments section below!
You can click on the hyperlinks in the above post to learn more and see references to information given.