Click here to listen to a reading of this blog:
From 1st to 8th June I was on holiday in Morocco, which was a much-needed break. Unfortunately, it included both ups and downs for my health, which I'll be covering in this blog.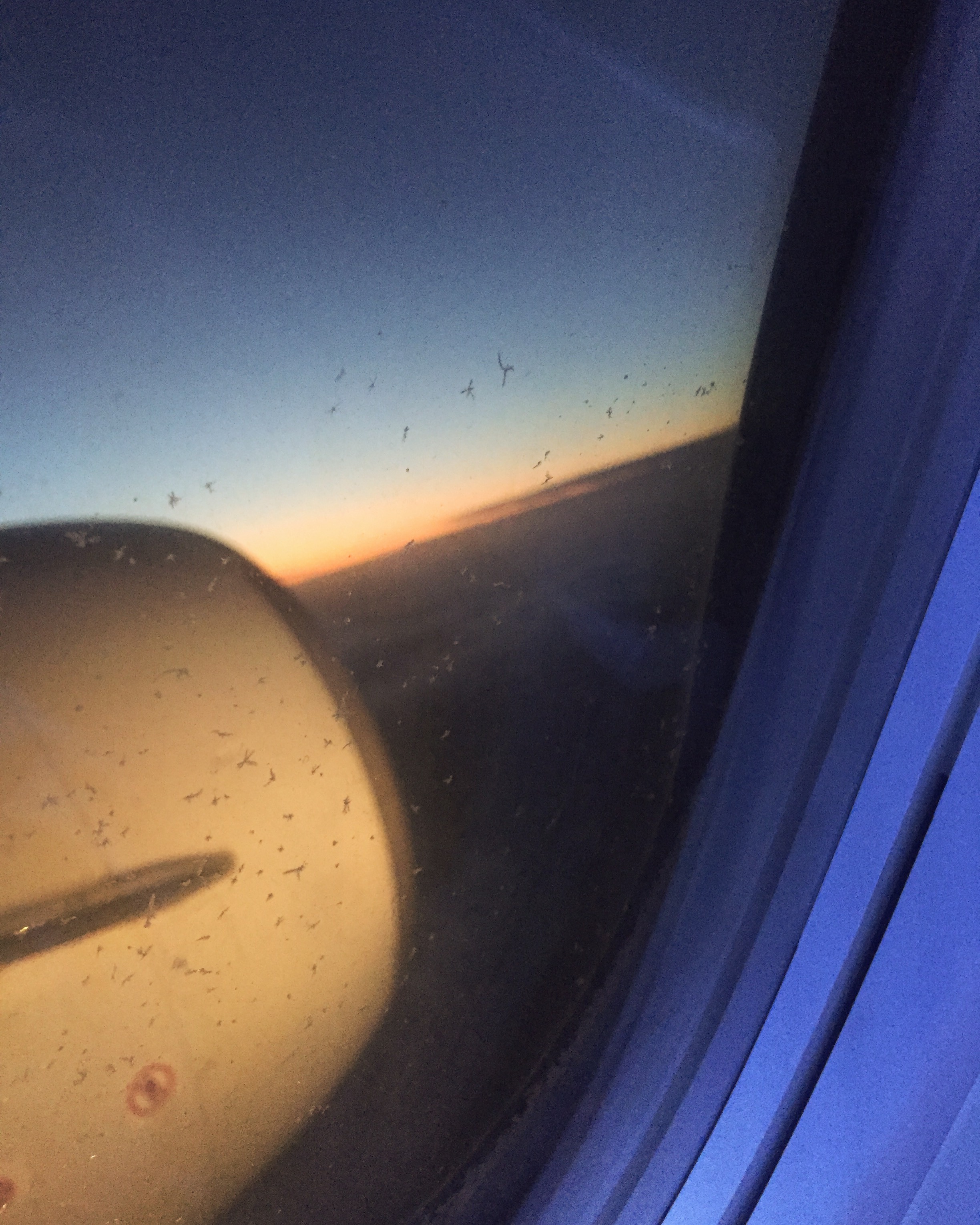 The journey to Morocco was a bit tiring – it was a 12 hour journey from door to door, but I didn't do too badly. I don't think my adrenals were too stressed by the long journey and my body seemed to cope OK. This was a promising start! It also helped that the bed at the hotel was super comfy, as I've mentioned before that a good nights sleep makes so much difference in my energy levels when away from home. It can be the difference between me being able to keep going all day or only make it out the room for a few hours the next day.
From my first meal at the all inclusive resort, I was relieved to see that there were plenty of gluten-free options. As usual, I took a lot of food with me just in case – nuts, gluten-free biscuits, fruit etc. but I didn't need it that much.
At breakfast, lunch and dinner I had a wide variety of meat, vegetables, salad, rice and more to choose from. I was eating something different at every meal each day and was comfortable about not being glutened. I asked when I first arrived about gluten and they explained what was safe, then I was fine from there. I obviously used common sense, too, and stayed away from the pastries etc.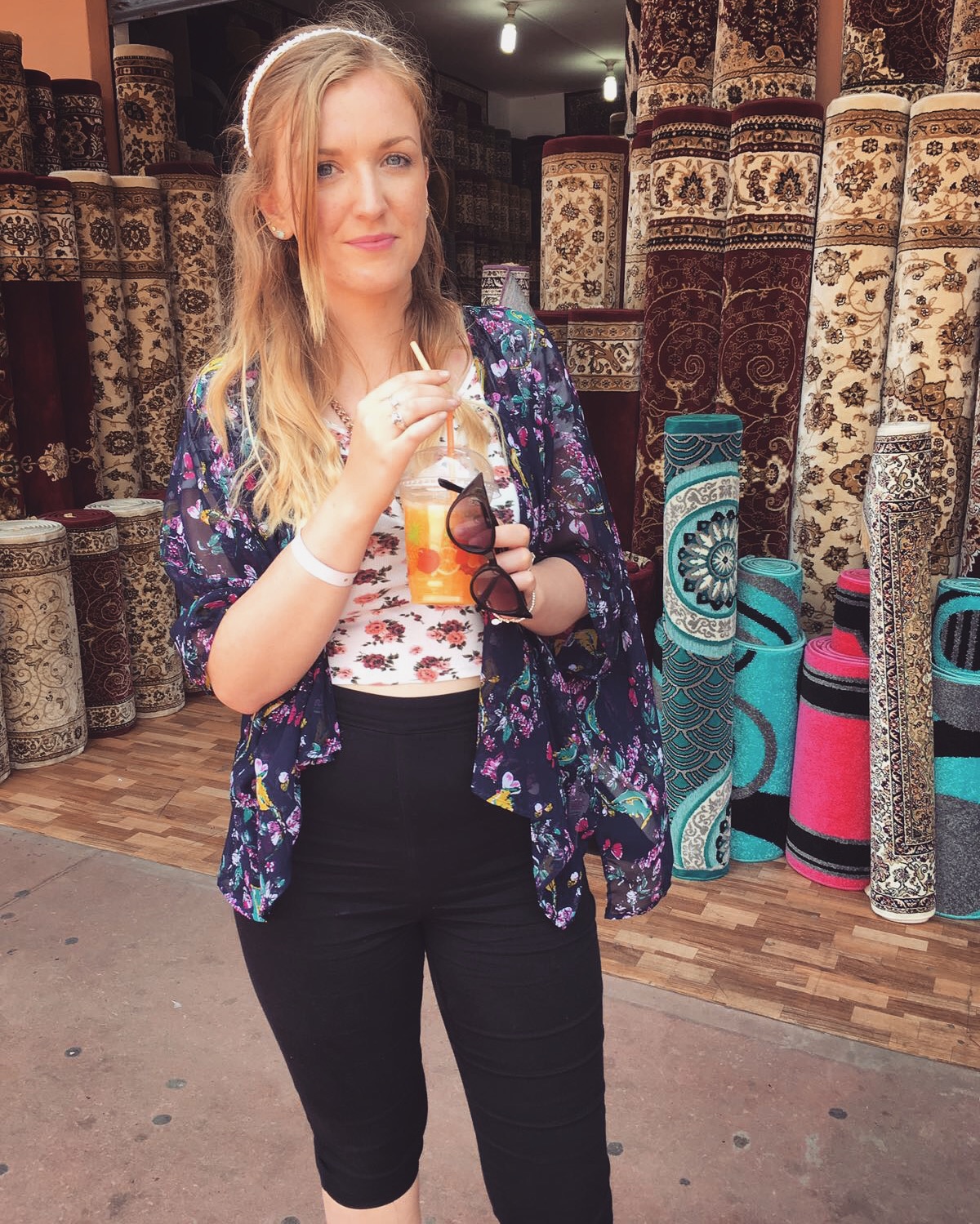 Sunshine and warm weather is good for everyone, but my overall mood soon picked up due to the weather and I felt more energised. I didn't struggle too much for most the holiday in terms of my energy, until the only negative part of the trip struck.
Half way through the trip, I came down with diarrhoea. Painful, nauseating and embarrassing diarrhoea. The day I came down with it, I didn't leave my room until the evening, going out for dinner and then an hour or so after dinner, I had to rush back to my room when it struck again.
The day after that, I tried leaving the room again to go to the beach but soon had to rush back and stay in the room until the evening. Luckily, I always pack a 'medical kit' with me that contains diarrhoea tablets and re-hydration sachets (among lots of other things), so I started taking these after the first bout but I had a feeling that it was something I was eating/drinking or a bug. Speaking to other people at the hotel, it seemed around 30-40% of other guests also had this experience and then two other people in my group came down with it, too.
I tried my best to keep on enjoying the trip, despite feeling drained, having stomach pain and cramps and scared to be further than ten seconds from a toilet, but it was at times difficult.
On the very last day, we were leaving for the airport at 8pm, so after checking out at 11am, I spent the entire day dozing on a sofa in the hotel reception, drifting in and out of sleep and feeling really dizzy and weak. I didn't eat all day until dinner time when I had a little chocolate, but I drank a lot of water. My stomach was starting to get better at this point. I didn't eat from the hotel all day.
I got home early Friday morning, landing back in the UK just before 4am, and I was doing OK. I managed to more or less be awake for 24 hours by the time I got home and didn't feel that fatigued or hypothyroid, considering I usually go downhill very fast without regular sleep cycles. But the stomach issues continued and I still have painful diarrhoea today. Most likely TMI, but the cramping is so severe that I feel like I'm going to pass out when on the loo and I get very faint and dizzy, which is pretty scary!
I have also come down with a virus since getting home, where I have a blocked and runny nose, sore throat, bad cough, overall weakness, aches and pains and a fever. I'm alternating between being unbearably hot and sweaty and then shivering and clammy. I've barely moved from the bed or sofa since Friday and each day I feel worse.
I'm hoping I'll be over the hump soon and start picking up. I spoke to NHS 111 who said it sounds like I've caught a virus whilst my immune system was already trying to right off the diarrhoea bug so to hang in there. They did mention the possibility of a parasite although it's unlikely apparently. I've booked to see a doctor today at the surgery as I'm concerned that the diarrhoea is no better a week on. I'm also wondering if the diarrhoea and virus symptoms are actually the same bug/issue.
My fiance, Adam, has been great, helping me get dressed and move around the house. He also put a chair in the shower so I could shower without having to sit on the floor (no energy to stand without getting faint).
In terms of my thyroid meds, porcine NDT, I was concerned I might get stopped and questioned at the airport or they'd be confiscated as Morocco is an Islamic country and eating pork in Islam is strictly forbidden, but there was no issue whatsoever. I took a letter from my doctor explaining why I need them, just in case though.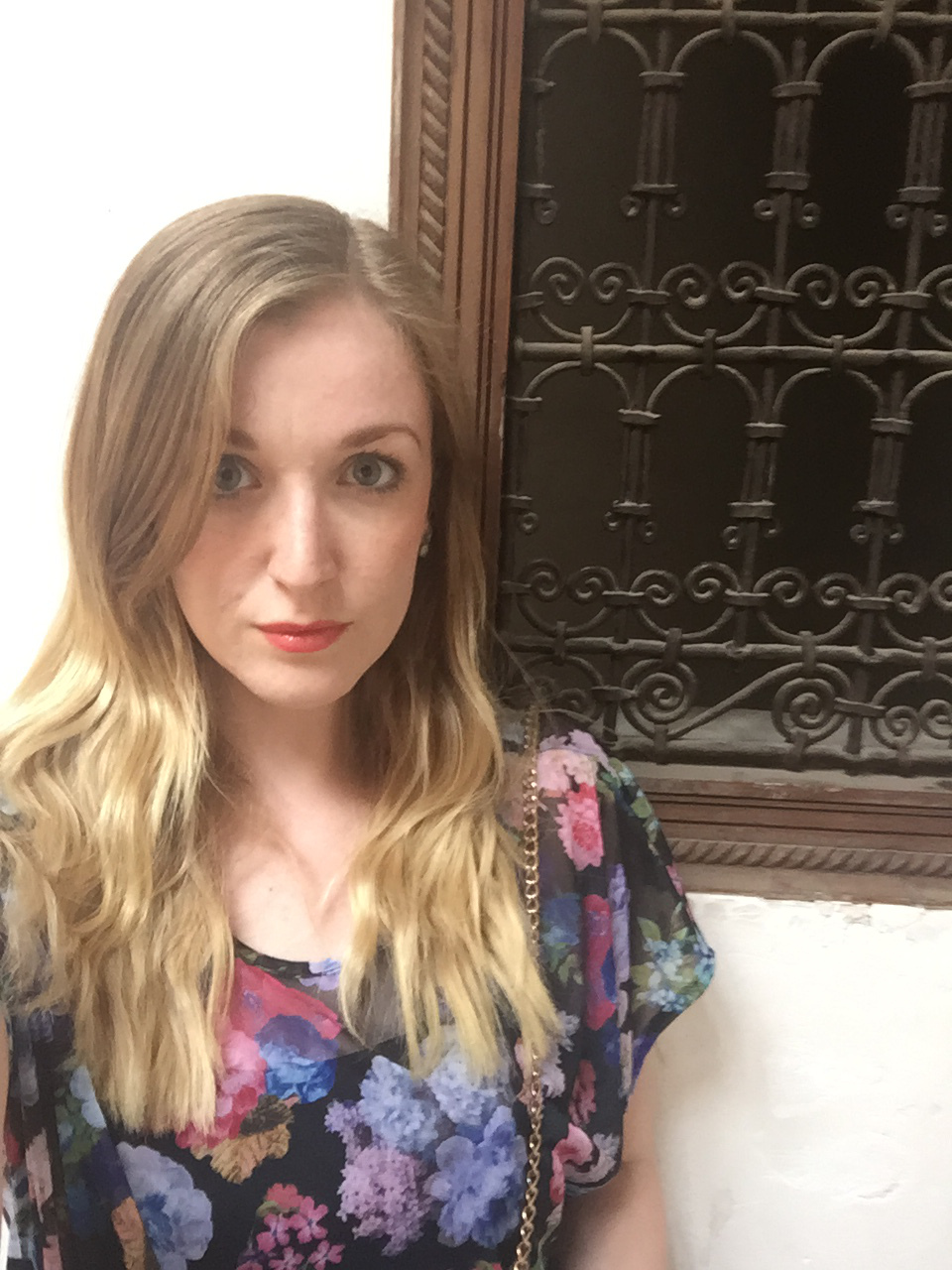 I did however not bring enough of my contraceptive pill with me – the progesterone only pill – but I was luckily able to buy it over the counter from a pharmacy there, which was so easy. I just made sure the ingredients matched the one I usually take and I was fine. I luckily dodged any chance of a period whilst away and my body finally seems to be settling on this pill so I'm glad that didn't get messed up.
Friends told me that my skin would get better from the sunshine, but despite leaving it uncovered (no make up) during most days, the acne only got worse whilst there. I broke out in quite a bit of cystic acne and it wasn't until I returned home that it started clearing up and getting much better. Maybe it was the water there?
So yeah, in terms of my hypothyroidism and adrenal fatigue, I did just fine, but I did end up having other health issues which I'm still experiencing. It's taken me four days of writing bits at a time to form this blog. I'm so lacking in energy and have a general sense of feeling unwell that I feel useless and the days are kind of merging in to one, and I'm not convinced I'm absorbing all my thyroid medication and contraceptive pill. Hopefully I'll be better soon.
You can click on the hyperlinks in the above post to learn more and see references to information given.
See my full list of travel tips with a thyroid condition here.
How do you find travelling with a health condition? Feel free to share any tips or things you've learnt in the comments section below!