Click here to listen to a reading of this blog:
This post may contain affiliate links, to find out more information, please read my disclosure statement. As an Amazon Associate I earn from qualifying purchases.


So yesterday, I found out I had Hashimoto's. An autoimmune disease that attacks your thyroid, causing hypothyroidism. Well, at least I know what's causing my underactive thyroid, but c'mon.. this never ends! Why is hypothyroidism so complicated to live with and comes with so much baggage?! Gah. 
Ironically, I wrote an article about Hashimoto's less than a week ago, before I found out I had it. As it states there, I should really consider going gluten-free, as many 'Hashi' patients claim it makes their hypothyroid symptoms better. i.e. less fatigue, brain fog and muscle pain. So I've got to give it a go.
I've heard mixed reviews regarding whether it actually makes a difference, and even those who don't have Hashimoto's or hypothyroidism often state that going gluten-free helps fatigue, so it's not necessarily just limited to Hashimoto's patients. It could possibly be good for anyone.
I've asked friends who have also gone gluten-free for any advice, and many have been really helpful with suggestions and tips. They said to look at naturally gluten-free alternatives, rather than buying from the supermarket 'gluten-free' aisles, as they're often a lot more expensive, capitalising on the fact it makes life easier for us to just pick up things with 'Gluten-Free!' printed on them, rather than actually checking labels for 'Gluten' or 'Wheat' under ingredients on general items.
Read my 'How-To Go Gluten-Free Guide' Here. 
I don't eat bread and don't eat much pasta anyway, so it won't be a huge change. I think I'm going to slowly replace any gluten containing foods I go to eat with non-gluten alternatives/versions and so slowly integrate it, rather than binning everything in the kitchen cupboards with  gluten in and having to restock in one go. That sounds majorly stressful and overwhelming!
I'll keep you posted on how it goes, although I suspect it could take a good month or two before I start to see any differences.
See the next post on how I got on going gluten-free, here.
See a newer blog: 9 of My Thyroid Symptoms That Improved by Going Gluten-Free
Cookbooks For Gluten-Free:
Gluten Is My Bitch: Rants, Recipes, and Ridiculousness for the Gluten-Free
The Gluten-Free Cheat Sheet: Go G-Free in 30 Days or Less
The 30-Minute Thyroid Cookbook: 125 Healing Recipes for Hypothyroidism and Hashimoto's
NOSH Gluten-Free: A No-Fuss, Everyday Gluten-Free Cookbook
You can click on the hyperlinks in the above post to learn more and see references to information given.
Have you tried going gluten-free?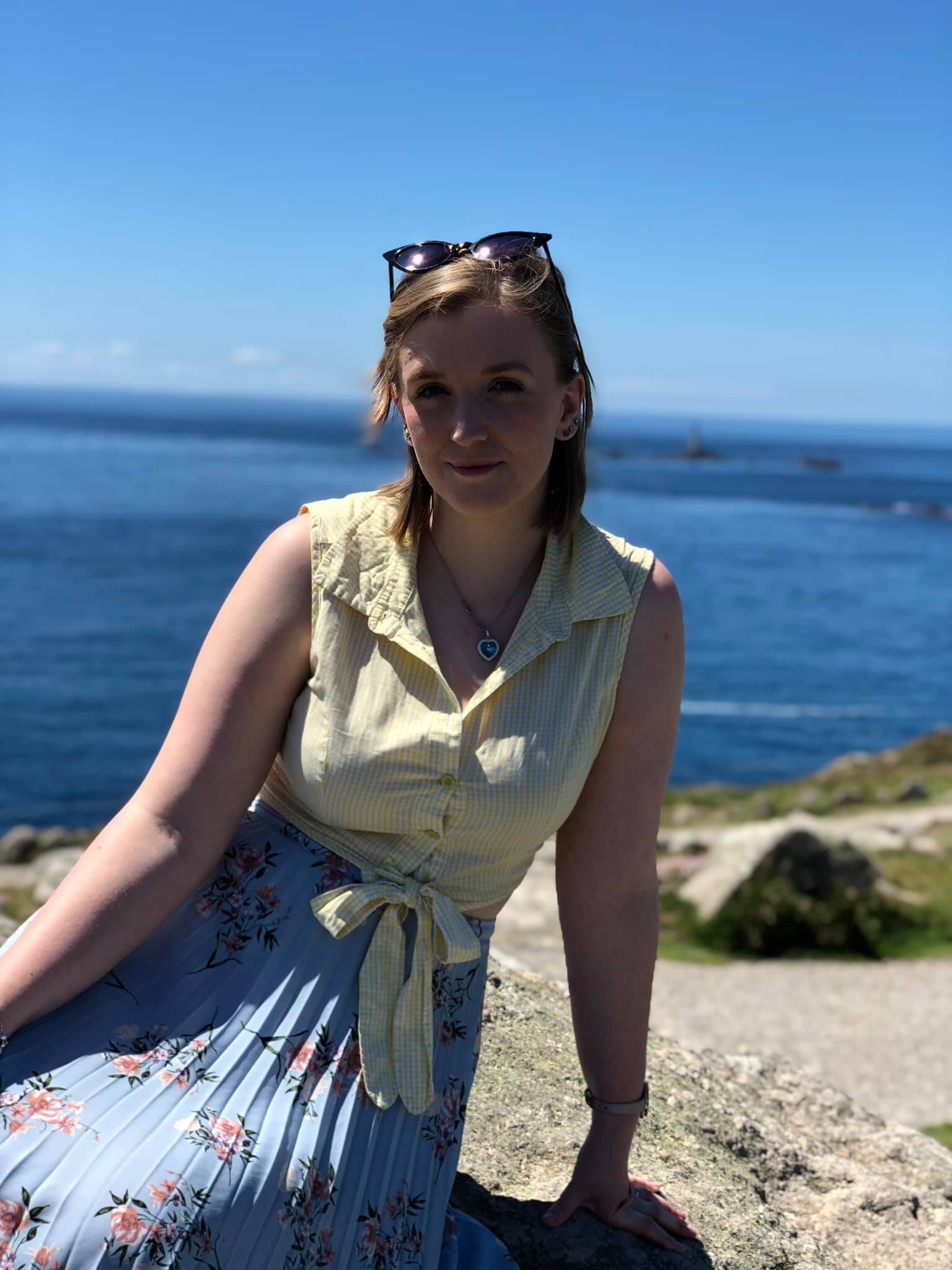 Rachel Hill is the highly ranked and multi-award winning thyroid patient advocate, writer, speaker and author behind The Invisible Hypothyroidism. Her thyroid advocacy work includes authoring books, writing articles, blogging and speaking on podcasts, as well as being a board member for The American College of Thyroidology and The WEGO Health Patient Leader Advisory Board. Rachel has worked with The National Academy of Hypothyroidism, The BBC, The Mighty, Yahoo, MSN, ThyroidChange and many more. She is well-recognised as a useful contributor to the thyroid community and has received multiple awards and recognitions for her work and dedication. She has authored two books: 'Be Your Own Thyroid Advocate' and 'You, Me and Hypothyroidism'. Rachel is British, but advocates for thyroid patients on a global scale.