Click here to listen to a reading of this blog:
Exciting news, my book is finally here! New to learning about your thyroid health? Learn why it's important to be your own health advocate in my book now.
Available on Amazon
It's Mother's Day here in the UK and being a mum with thyroid disease can make parenting even more of a challenge. Many mums battle on with hypothyroidism which can make them even more exhausted, stressed and struggle mentally as well as physically. And I believe this should be recognised.
I'm not yet a mother, but I do worry about that day sometimes, because I know it will be extra difficult now that I'm battling several health conditions; chronic, lifelong ones at that.
I bow down to anyone who is able to run a family and bring up children as well as live with thyroid disease. Thyroid disease alone is hard enough some days, the fatigue, pain, brain fog etc. so having the responsibility and being needed in extra ways seems impossible to me.
A special Happy Mother's Day to all mother's with hypothyroidism. You're amazing.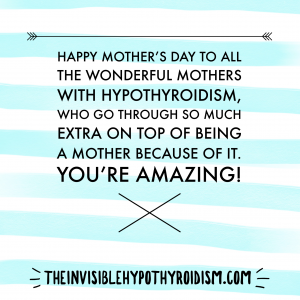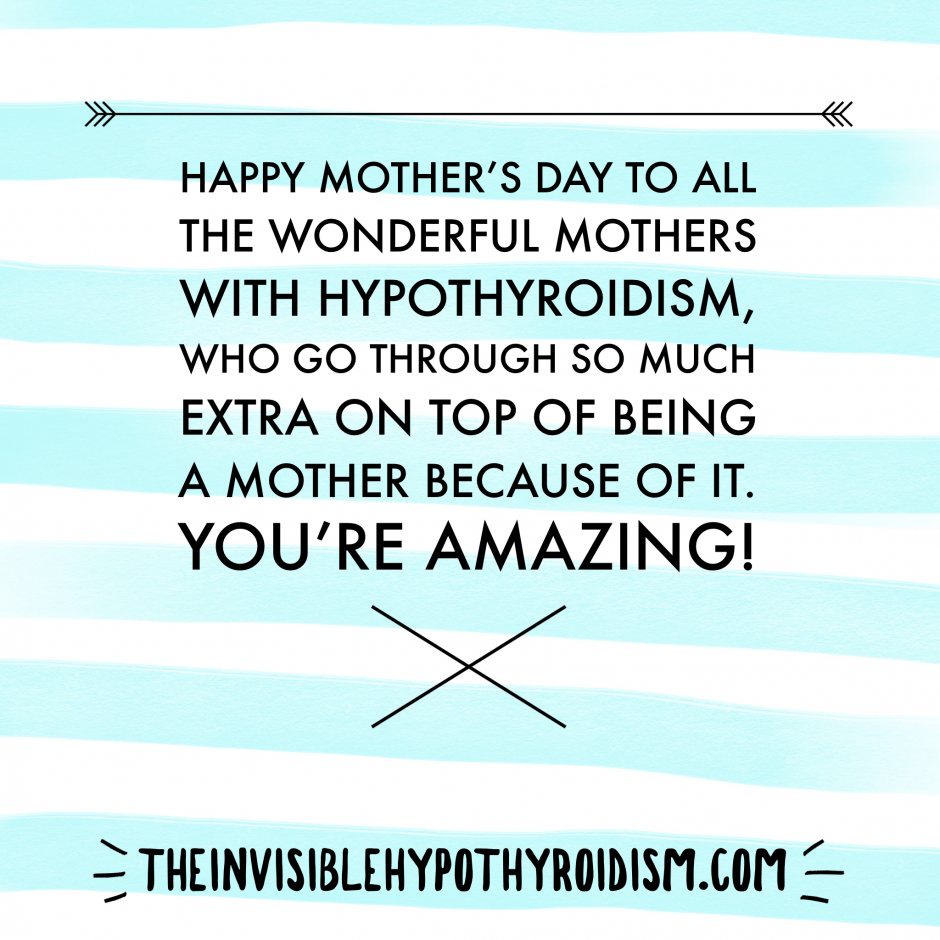 ---
Written by Rachel, The Invisible Hypothyroidism
Social
Community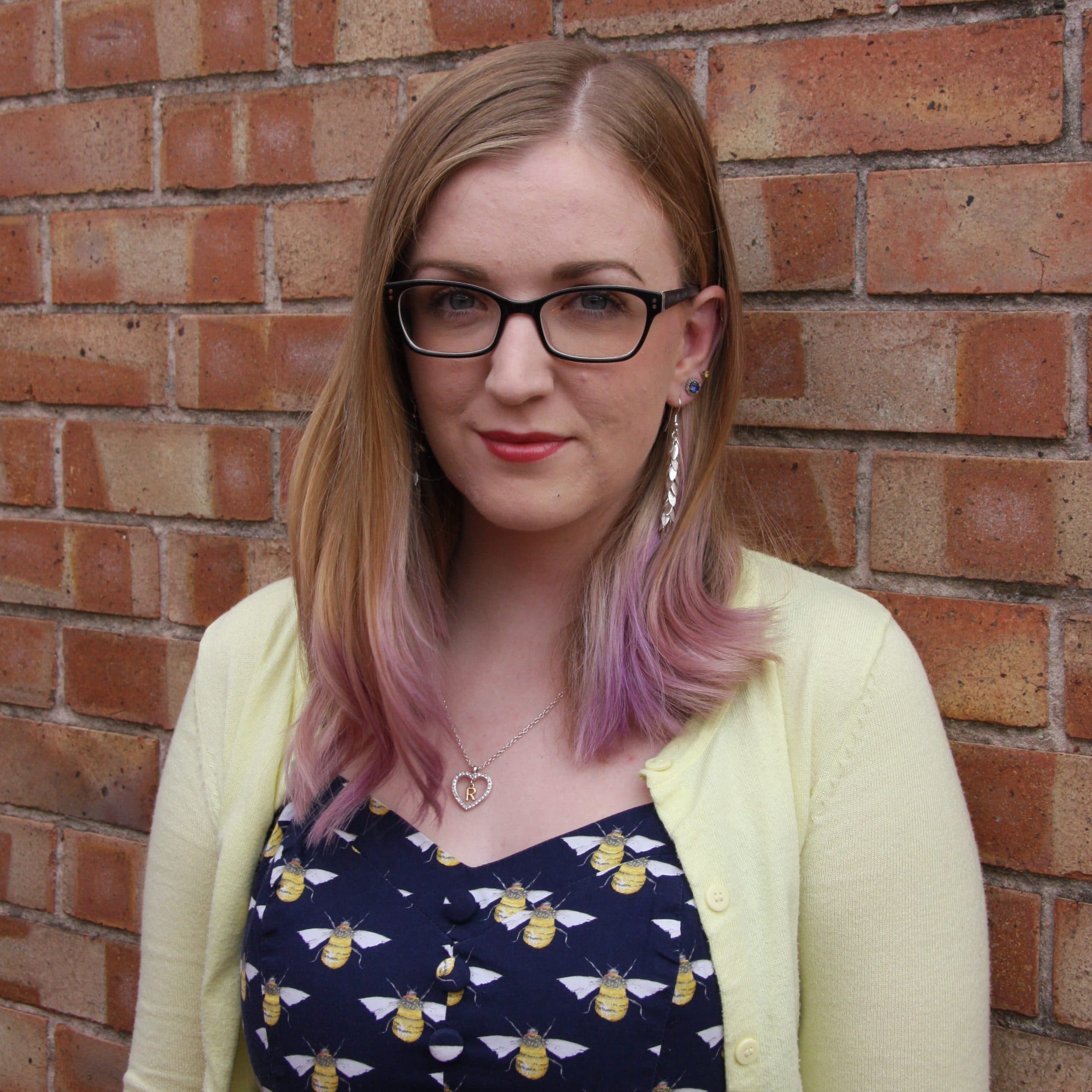 Rachel Hill is a highly ranked and award-winning thyroid patient advocate, writer, blogger and author. Appearing on podcasts, in interviews and writing for others, she has worked with The National Academy of Hypothyroidism, The BBC, The Mighty, Yahoo, MSN, Thyroid Refresh and ThyroidChange, to name just a few. She is well-recognised as a useful contributor to the thyroid community and also contributed the foreword to Emily Kyle's The 30-Minute Thyroid Cookbook. She received Six 2018 WEGO Health Award Nominations.