Click here to listen to a reading of this blog:
This post may contain affiliate links, to find out more information, please read my disclosure statement. As an Amazon Associate I earn from qualifying purchases.


This deliciously creamy soup is surprisingly filling and easy to make.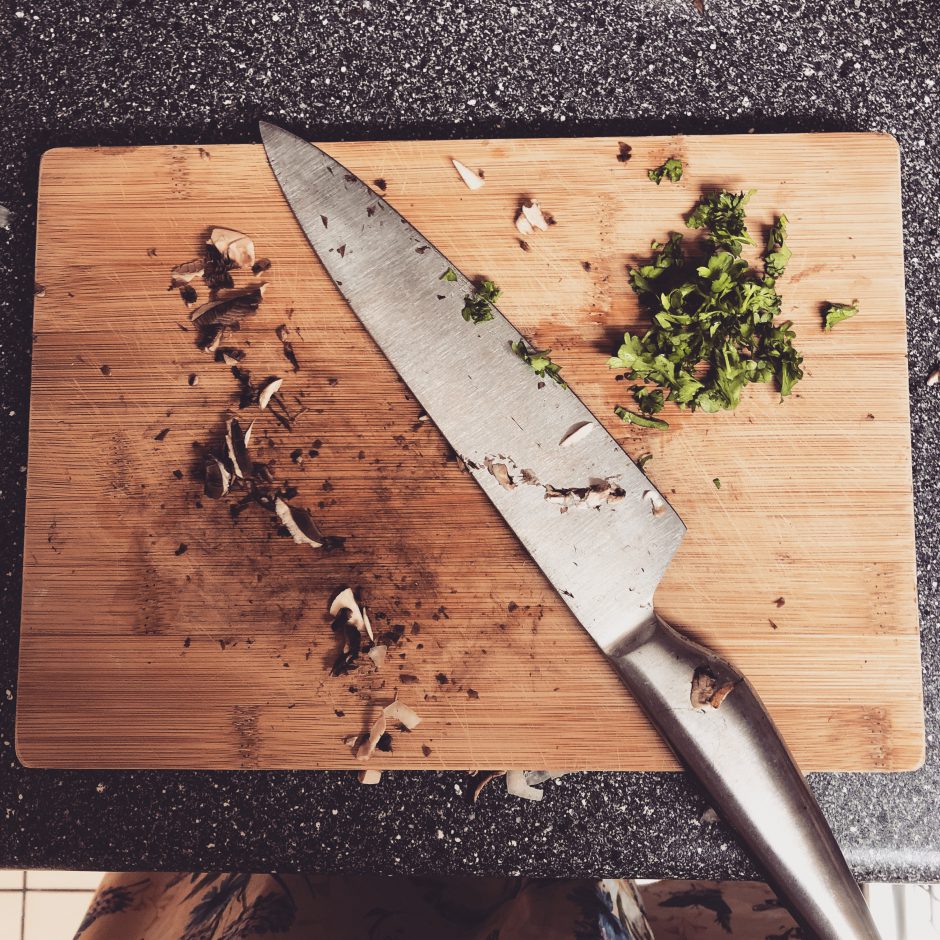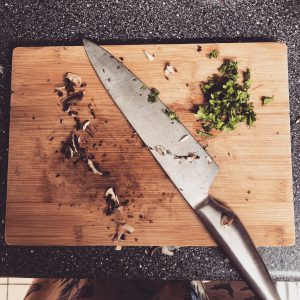 Prep time: 10 minutes
Cooking time: 30 minutes
Serves: 3 adults
Ingredients:
1 finely chopped medium onion
500g of finely chopped mushrooms
1 tablespoon of sunflower oil
1 vegetable stock cube (make sure it's gluten-free)
3 teaspoons of cornflour
Salt and pepper to season
150ml of single cream
1 tablespoon of chopped parsley
Method:
Heat the oil in a large saucepan and cook the onion over a medium heat for 3-4 minutes, until golden.
Add the mushrooms and cook, constantly stirring, for 4 minutes.
Boil a kettle and dissolve the stock cube in 600ml of boiling water.
Stir the stock into the pan, add the parsley and then taste. Add salt and pepper to season. Go easy, though!
Bring to the boil, cover with a lid and gently simmer for 15 minutes, turning the heat down a bit.
In a small bowl, mix together the cornflour and a tablespoon of cold water, adding a little more if you need to, then stir this in to the soup, cooking it for a further 3 minutes.
Stir in all the cream and then serve immediately.
Eat on its own or with a gluten-free bread role.
Yum!
See some thyroid cookbooks here.
What are your favourite soup recipes?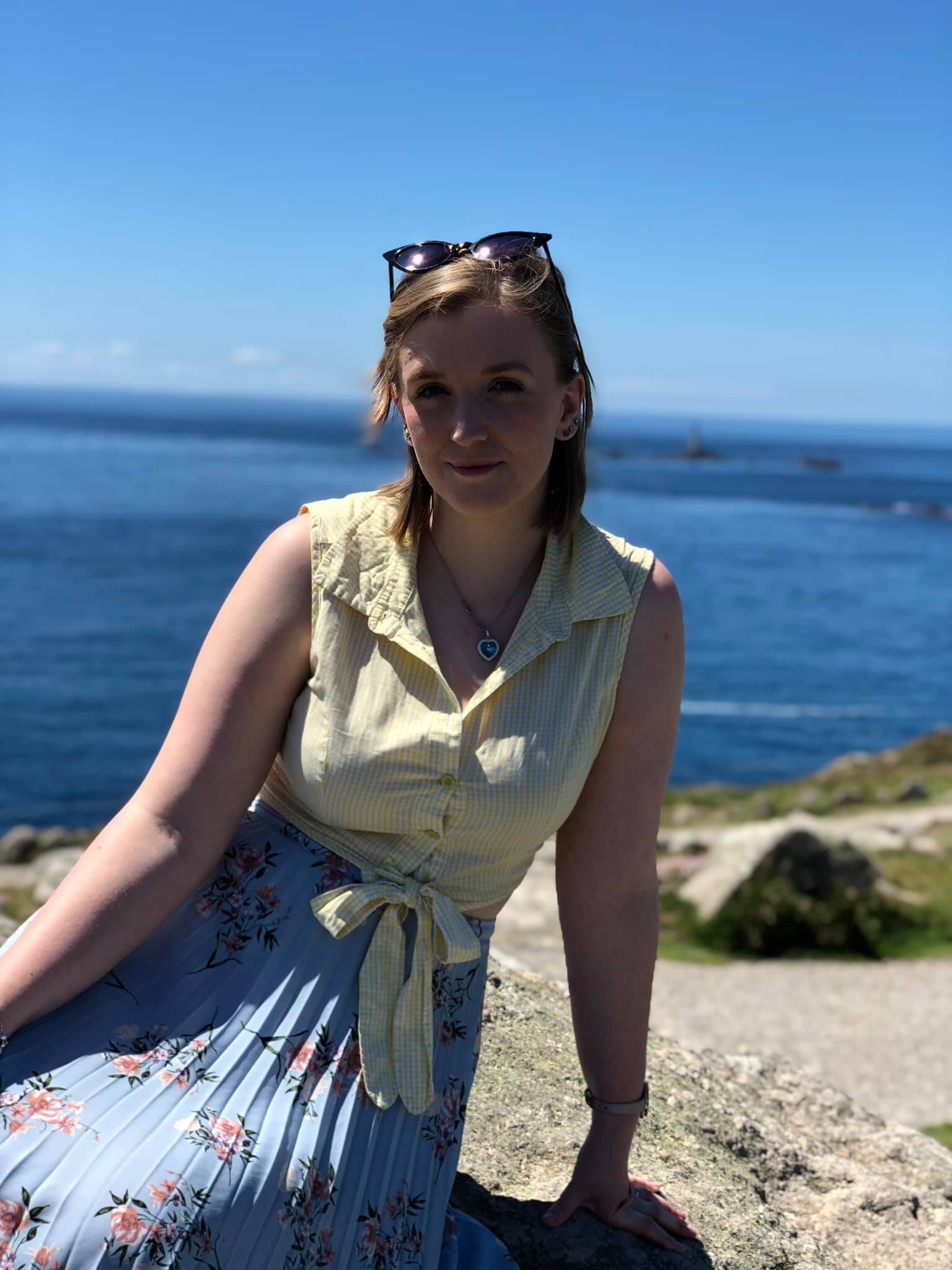 Rachel Hill is the highly ranked and multi-award winning thyroid patient advocate, writer, speaker and author behind The Invisible Hypothyroidism. Her thyroid advocacy work includes authoring books, writing articles, blogging and speaking on podcasts, as well as being a board member for The American College of Thyroidology and The WEGO Health Patient Leader Advisory Board. Rachel has worked with The National Academy of Hypothyroidism, The BBC, The Mighty, Yahoo, MSN, ThyroidChange and many more. She is well-recognised as a useful contributor to the thyroid community and has received multiple awards and recognitions for her work and dedication. She has authored two books: 'Be Your Own Thyroid Advocate' and 'You, Me and Hypothyroidism'. Rachel is British, but advocates for thyroid patients on a global scale.