Click here to listen to a reading of this blog:
This post may contain affiliate links, to find out more information, please read my disclosure statement. As an Amazon Associate I earn from qualifying purchases.


This recipe creates a sweet, gooey chocolate brownie with a crisp, cracked top, which is also gluten-free.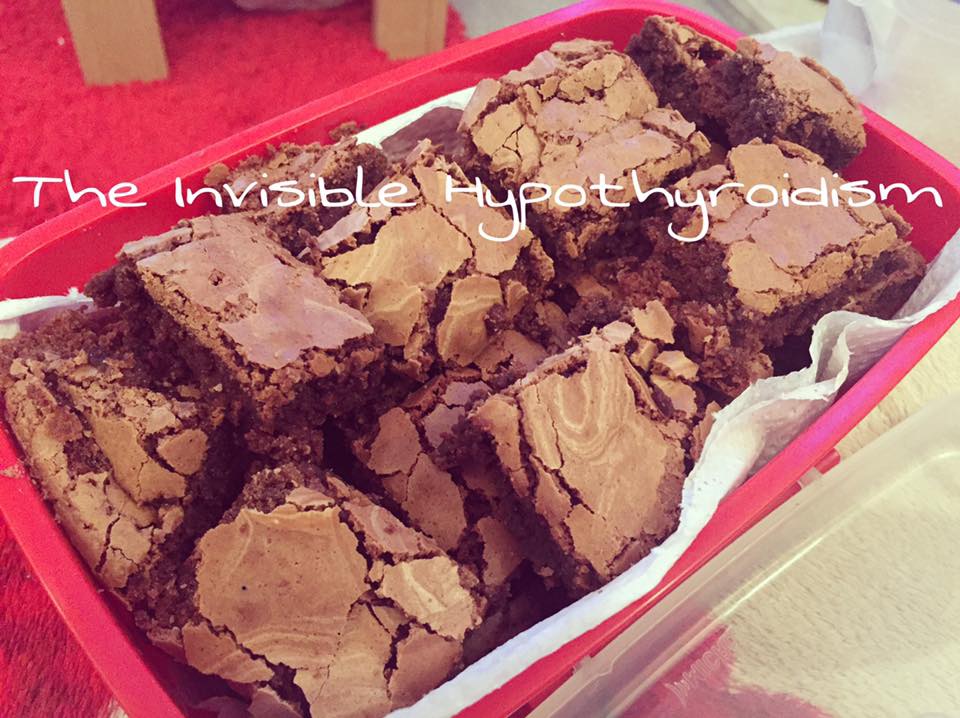 Prep time: 5-10 minutes
Cooking time: 35-40 minutes
Serves: approx' 12 small brownies
Ingredients:
150g plain chocolate (dark is best, 40% cocoa solids minimum)
100g unsalted butter/vegan (dairy free) butter
100g GF plain white flour
1 teaspoon GF baking powder
200g granulated sugar
3 medium eggs
Method:
Preheat the oven to 180c/Fan 160c/ Gas mark 4 and line a baking tray with butter and baking paper, preferably 6 inches by 8 inches or similar.
Break up the chocolate in to small pieces and melt in a saucepan with the butter, over a low heat. Place both in the saucepan at the same time. Keep stirring as it melts and forms a well-combined liquid.
When fully melted and well mixed, remove from the heat and leave to cool for a few minutes.
Whilst this is cooling, break the eggs in to a mixing bowl and add the sugar, flour and baking powder. Beat the mixture until smooth (use an electric whisk if you like), but don't over mix it.
Gently stir in to the mixing bowl, the slightly-cooled chocolate and butter mixture, until well combined.
Pour the mixture into the baking tray and place in the centre of the preheated oven for 25-30 minutes, or until a knife gently inserted in to the middle comes out clean. It should be firm to the touch. Be careful inserting the knife if it isn't quite set yet.
After baking, gently remove from the tin using the baking paper to lift it out the tray, and sit it on a cooling rack. After roughly 20-30 minutes it should be cool enough to cut in to portions using a knife. You may find the top crumbles quite a bit as you cut it. This is where it gets its name!
See some thyroid cookbooks here.
If you give this recipe a go, let me know how they turn out for you in the comments below!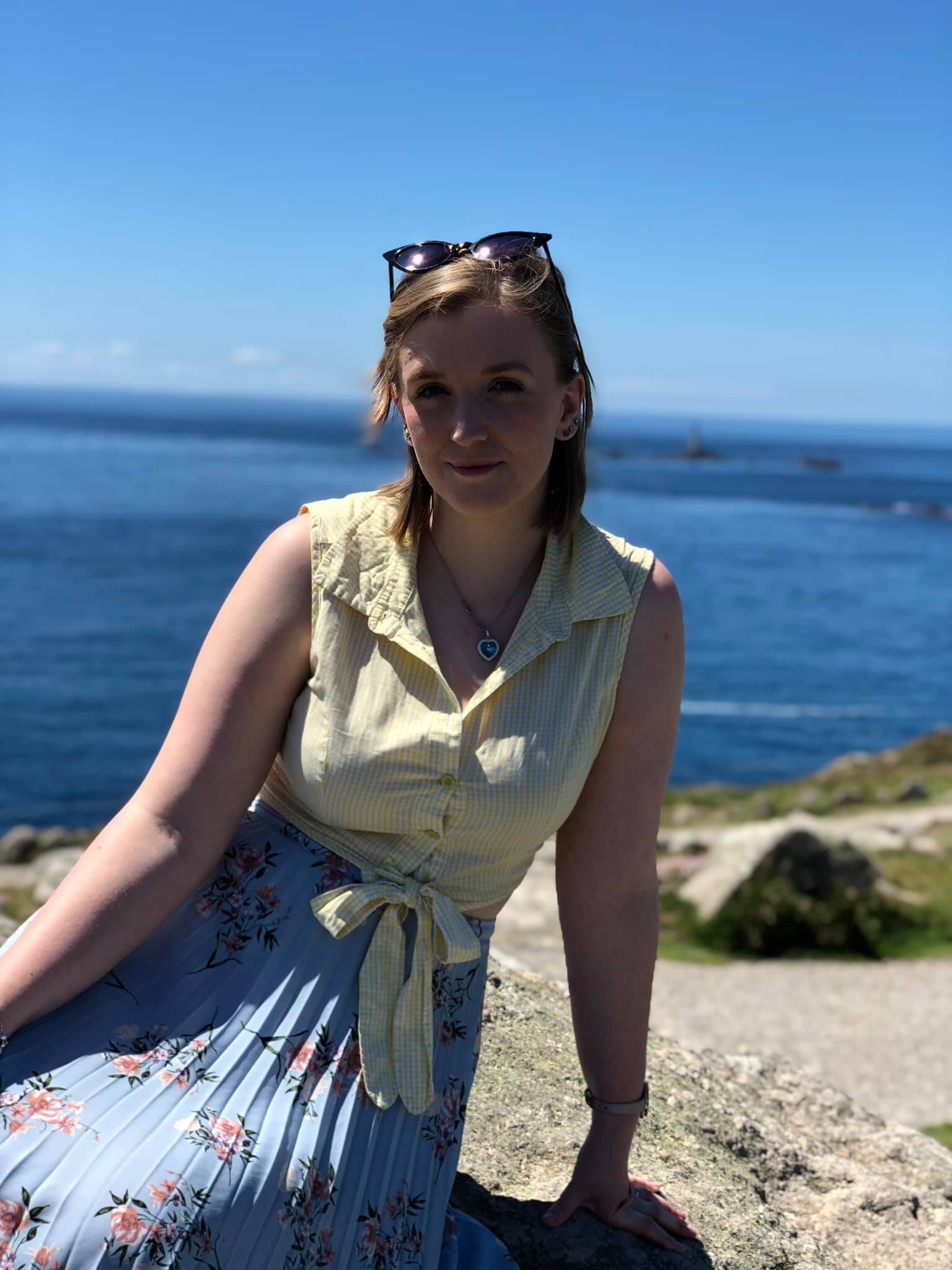 Rachel Hill is the highly ranked and multi-award winning thyroid patient advocate, writer, speaker and author behind The Invisible Hypothyroidism. Her thyroid advocacy work includes authoring books, writing articles, blogging and speaking on podcasts, as well as being a board member for The American College of Thyroidology and The WEGO Health Patient Leader Advisory Board. Rachel has worked with The National Academy of Hypothyroidism, The BBC, The Mighty, Yahoo, MSN, ThyroidChange and many more. She is well-recognised as a useful contributor to the thyroid community and has received multiple awards and recognitions for her work and dedication. She has authored two books: 'Be Your Own Thyroid Advocate' and 'You, Me and Hypothyroidism'. Rachel is British, but advocates for thyroid patients on a global scale.