Click here to listen to a reading of this blog:
This post may contain affiliate links, to find out more information, please read my disclosure statement. As an Amazon Associate I earn from qualifying purchases.


So I baked a gluten-free chocolate cake which I'm really pleased with! It tastes just as good as regular chocolate sponges I've baked in the past. I couldn't tell that it was gluten-free to be honest. 
I went gluten-free this year due to having Hashimoto's.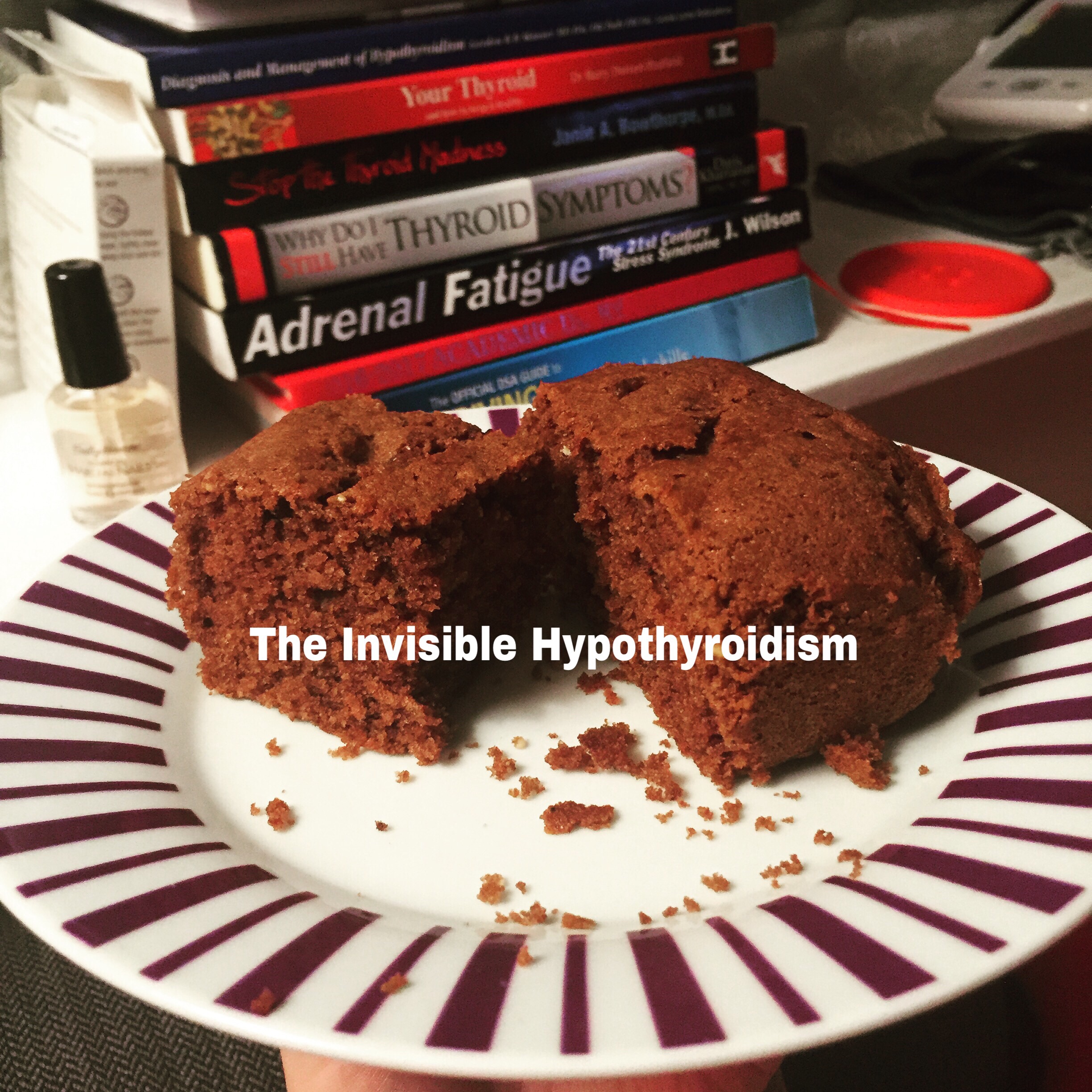 Prep time: 5-10 minutes
Cooking time: 15-30 minutes
Serves: 6
Ingredients:
100g unsalted butter
100g castor sugar (white)
2 medium eggs
2 table spoons GF dark cocoa powder
100g GF self raising flour
1 teaspoon GF baking powder
3 tablespoons semi skimmed milk
Method:
Preheat oven to 190c/Gas Mark 5.
Cream butter and sugar until light and fluffy.
Beat eggs in to the mixture.
Fold in flour and baking powder and combine well.
Add milk and mix well. It may be a little 'sloppy' but don't be alarmed or add anymore flour!
Pour mixture in to tin/s dependent on whether you're making a sponge sandwich or loaf cake.
Bake for 15-20 mins for sponge, 20-30 for loaf and until a knife inserted in the middle comes out clean.
Let me know if you try it in the comments section below!
See some thyroid cookbooks here.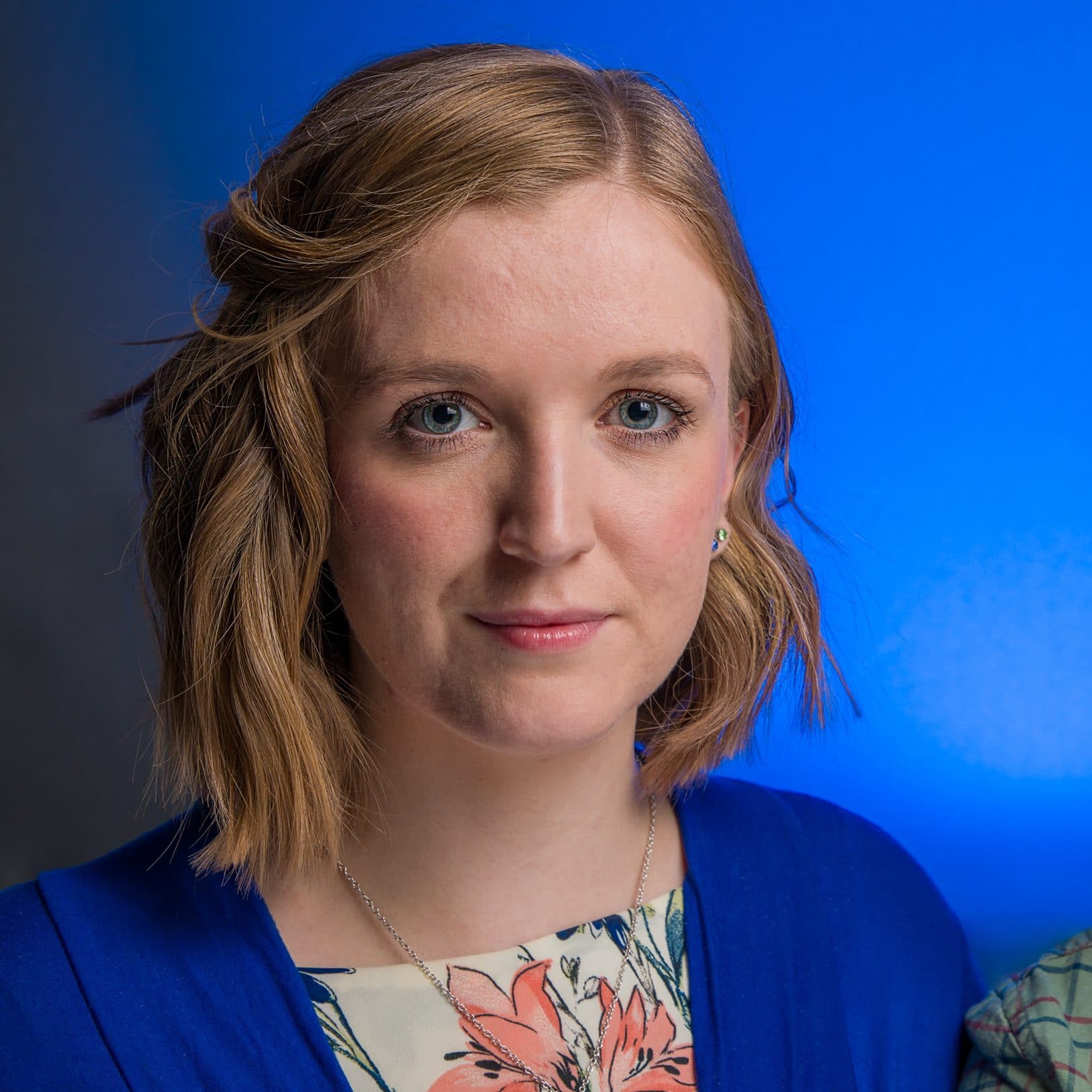 Rachel Hill is the highly ranked and multi-award winning thyroid patient advocate, writer, blogger, speaker and author behind The Invisible Hypothyroidism. She has two books: 'Be Your Own Thyroid Advocate' and 'You, Me and Hypothyroidism'. Her thyroid advocacy work includes authoring books, writing articles, blogging and speaking on podcasts. Rachel has worked with The National Academy of Hypothyroidism, BBC, The Mighty, Yahoo, MSN, ThyroidChange and more. She is well-recognised as a useful contributor to the thyroid community and has received multiple awards and recognitions for her work and dedication. Although British, she advocates for thyroid patients worldwide.