Click here to listen to a reading of this blog:
This post may contain affiliate links, to find out more information, please read my disclosure statement.


This naturally sweet and filling breakfast option is a favourite of mine. Especially as it's so easy to make. You can supplement the milk for a non-dairy option.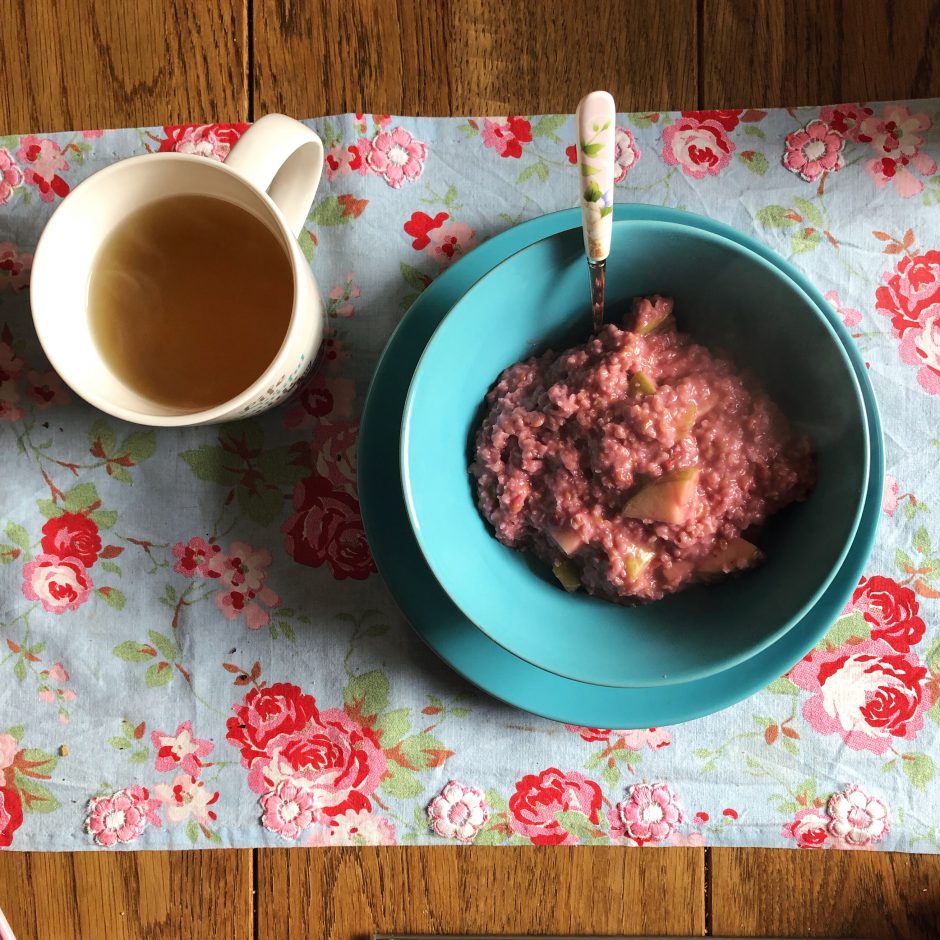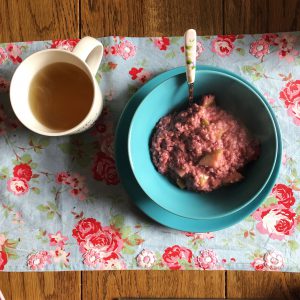 Prep time: 2 minutes
Cooking time: 10 minutes
Serves: 1 adult
Ingredients:
240ml Semi Skimmed Milk
40g Gluten-Free Porridge Oats
1 Golden Delicious Apple
1-2 Handful of Raspberries (fresh or frozen work equally as well)
Method:
Put the milk and oats in to a saucepan and heat on low-medium.
Dice the apple and add it to the pan.
Add the raspberries to the pan also. I use about 1 and a half handfuls.
Stir constantly, as the porridge starts to form and thicken and the raspberries break up to make a pink sauce that mixes in to the porridge.
After roughly 10 minutes (may be a little less), your porridge should be ready. Taste it to check the consistency is right. It should look pink in colour!
Serve.
If you try it, let me know what you think!
See some thyroid cookbooks here.
---
Written by Rachel, The Invisible Hypothyroidism
Social
Community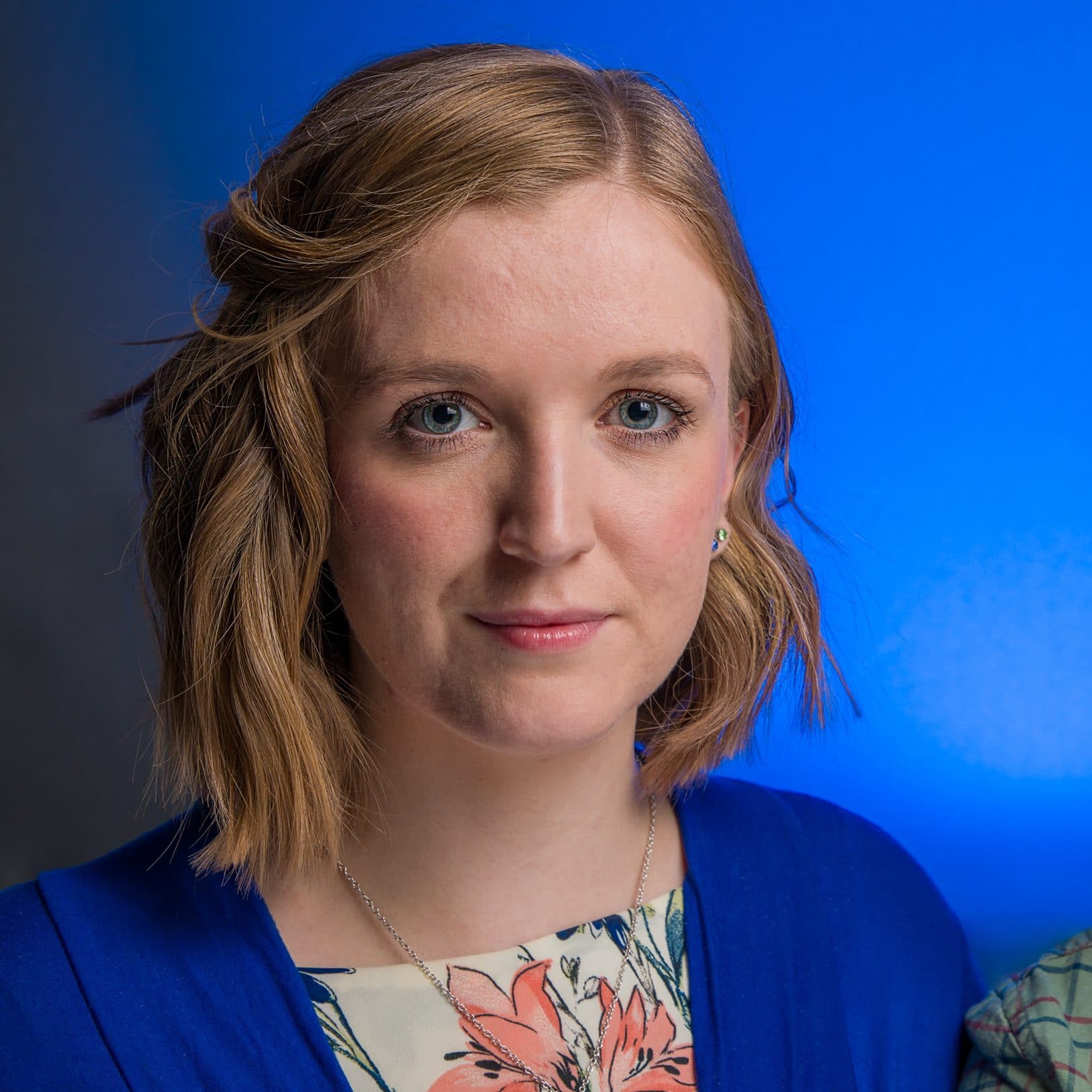 Rachel Hill is the highly ranked and award-winning thyroid patient advocate, writer, blogger, speaker and author behind The Invisible Hypothyroidism. She has two books: 'Be Your Own Thyroid Advocate' and 'You, Me and Hypothyroidism'. Her thyroid advocacy work includes writing, speaking on podcasts and co-creating Thoughtful Thyroid courses. Rachel has worked with The National Academy of Hypothyroidism, BBC, The Mighty, Yahoo, MSN, ThyroidChange and more. She is well-recognised as a useful contributor to the thyroid community and has received seven 2020 WEGO Health Award Nominations.