Click here to listen to a reading of this blog:
I am excited to be participating in a new thyroid wellness game called Thyroid30, created by Thyroid Refresh, with Danna Bowman (creator of ThyroidNation) as one half of the duo who thought up the concept. 
I was offered to participate in this cycle for free, to provide feedback on my experience and also share that I was taking part online.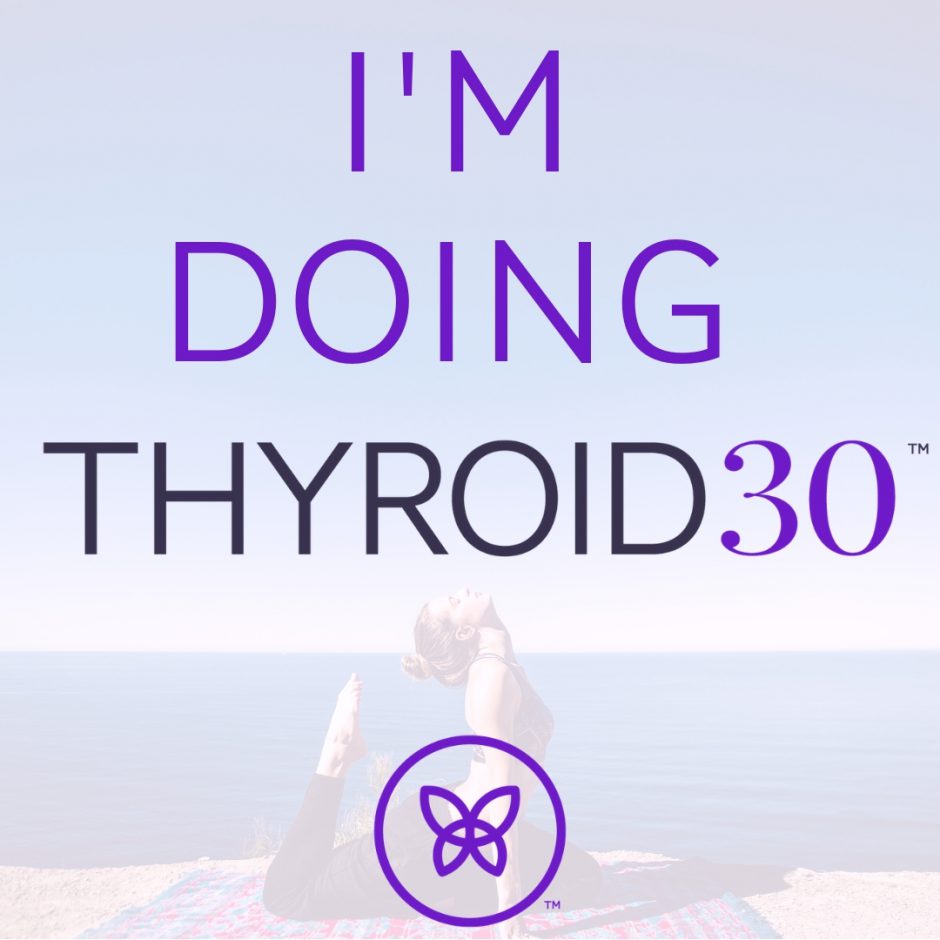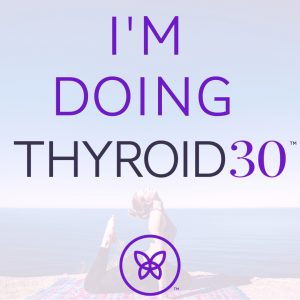 Thyroid30, something I've been following all year, makes adapting to a thyroid healthy lifestyle in to a fun game. It's all about bringing more awareness and mindfulness to your habits and choices and understanding how they impact your thyroid health. The 'game' helps you take small, sustainable steps towards a happier, healthier you. And you can earn rewards as a result. 
For those of us who have read a lot of books, blogs, studies and signed up for programmes in the past with nothing really sticking, Thyroid30 takes a different, fun approach. It makes improving your health simple, attainable and fun and you get to be part of a community of people having a go together. It has been designed by actual thyroid patients for thyroid patients, who understand how frustrating it can be to try and get your health back on track. The aim? To help you achieve lasting and meaningful changes to your health and wellbeing.
If you wish to join me and and be on my team, you may well be amazed at what you're capable of achieving when backed by the support of a team of fellow thyroid warriors, and the help of the experts guiding us along.
Wherever you are at on your thyroid healing journey, either newly diagnosed or decades down the path, you will be welcome, inspired, and empowered.
Want to be on my team? Join me by going to here as soon as possible as enrolment closes any time now.
The game and adventure starts on 7th October and runs until 6th November.
Will you be joining?