Click here to listen to a reading of this blog:
Exciting news, my book is finally here! New to learning about your thyroid health? Learn why it's important to be your own health advocate in my book now.
Available on Amazon
A few weeks ago, I explained how I'd decided to fundraise for Thyroid UK again this summer. Last July, I completed The Color Run and raised £437.50 including gift aid. This year, I've set a modest target of £100 and am being joined by four team mates, for The Fun Colour Rush, which looks very similar to The Color Run, but has a cheaper entry fee as well as being much closer to where we live.
After letting Thyroid UK know, who were very thankful and appreciative for it, they offered to send us some free Thyroid UK vests to wear over our official Colour Rush T Shirts, as well as some temporary tattoos, wristbands and trolley keys, which was really kind of them.
We're going to look so geared-up when we hit that start line!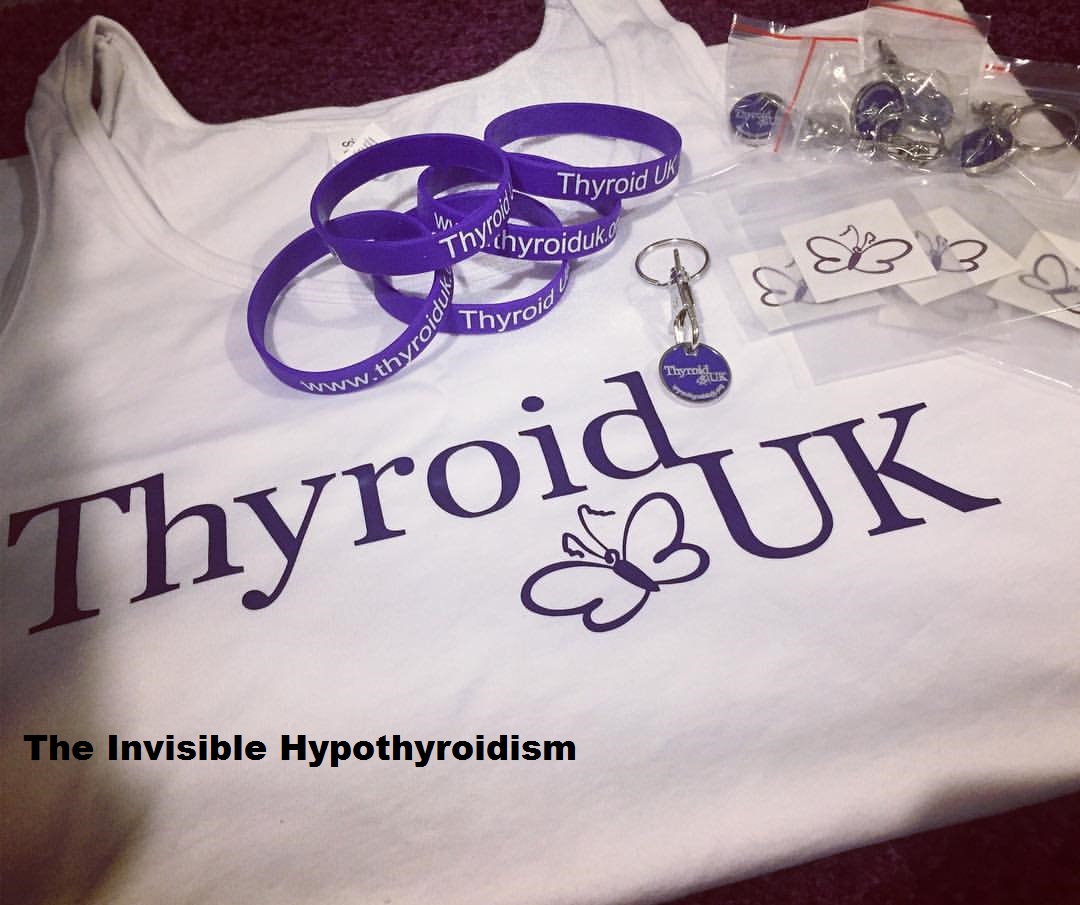 The Colour Rush will be a real challenge for most of the team, due to various health conditions, but we'll be supporting each other round the 5k course, which sees participants showered in a different coloured powder at each 1k, meaning they finish looking like a rainbow with big grins on their faces!
You can sponsor me and my team here – https://mydonate.bt.com/fundraisers/teamfabulousforthyroiduk#.WLa64TlvZjE.facebook
Thank you
I have used BT MyDonate over JustGiving, as they give the charities a lot more of the money raised. JustGiving take a big chunk of what's donated.
---
Written by Rachel, The Invisible Hypothyroidism
Social
Community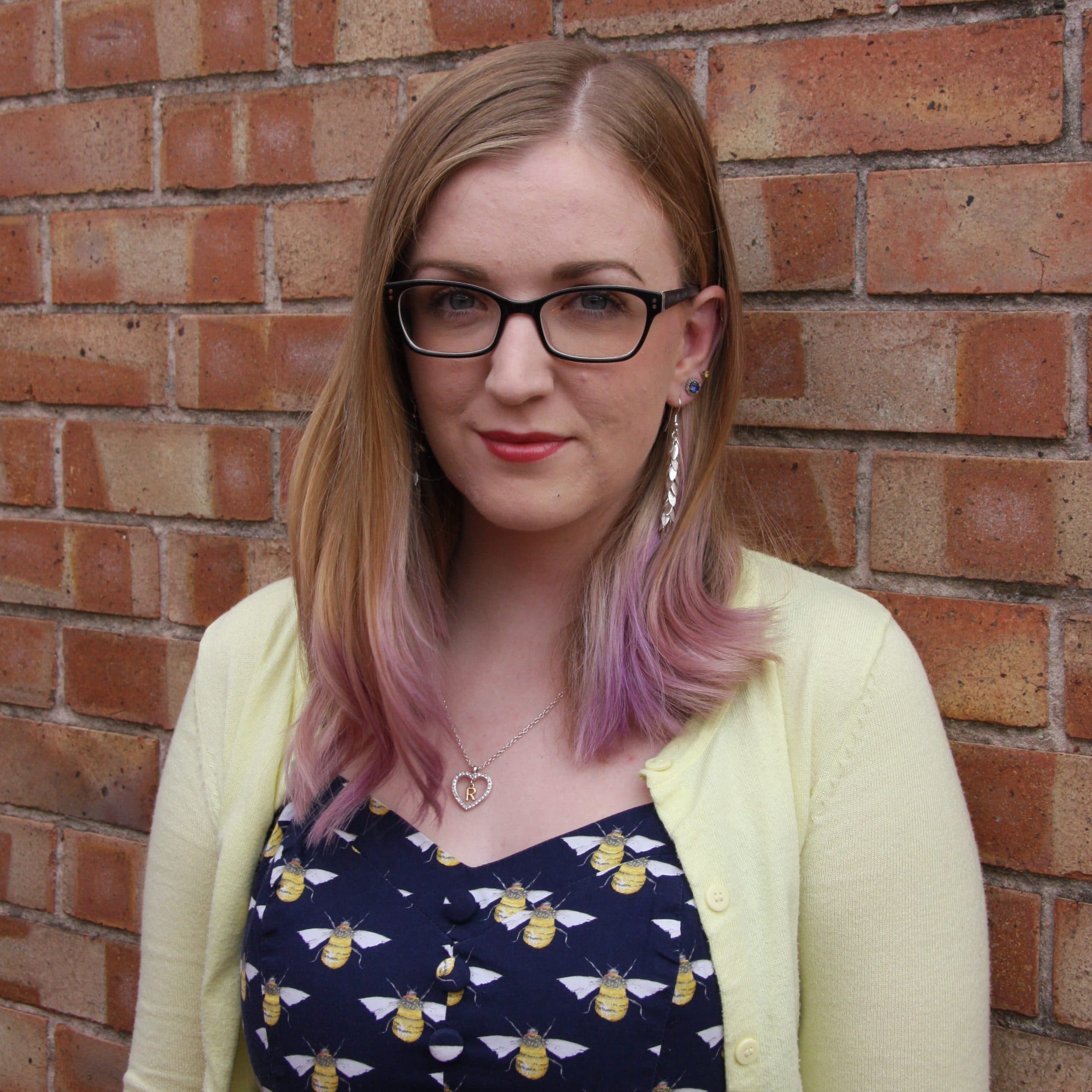 Rachel Hill is a highly ranked and award-winning thyroid patient advocate, writer, blogger, speaker and author and co-author. Appearing on podcasts, in interviews and writing for many websites, she has worked with The National Academy of Hypothyroidism, The BBC, The Mighty, Yahoo, MSN and ThyroidChange to name just a few. She is well-recognised as a useful contributor to the thyroid community and is currently writing her second book You, Me and Hypothyroidism. She received Six 2018 WEGO Health Award Nominations.