Click here to listen to a reading of this blog:
Exciting news, my book is finally here! New to learning about your thyroid health? Learn why it's important to be your own health advocate in my book now.
Available on Amazon
This post may contain affiliate links, to find out more information, please read my disclosure statement.


So, I blogged about going gluten-free a few weeks ago for Hashimoto's, and today marks four weeks since I made the change.
Unfortunately, I haven't yet seen any changes! Some people say it takes months or years, though, so I'll stick it out for another two or three months, and if there isn't any change at all, I think I'll likely go back to my old diet containing gluten. If there is even a slight change while on this GF diet, then I'll keep it up. I'm so desperate to rid this last symptom of fatigue.
It hasn't been as tricky as I initially thought it would be. Buying substitutes from the shops when cooking at home has been pretty easy. Eating out and round other people's houses can be really tricky, though. Before going out for food, I thoroughly check the menu, so I know in advance what it's like there and if there is anything I can have/what I can have.
I don't really miss any food that I can't have, as chocolate is naturally GF..My favourite food ever! Cheesecake was probably my second and now that's now allowed. But at least I have chocolate to help me on through!
You can click on the hyperlinks in the above post to learn more and see references to information given.
---
Written by Rachel, The Invisible Hypothyroidism
Social
Community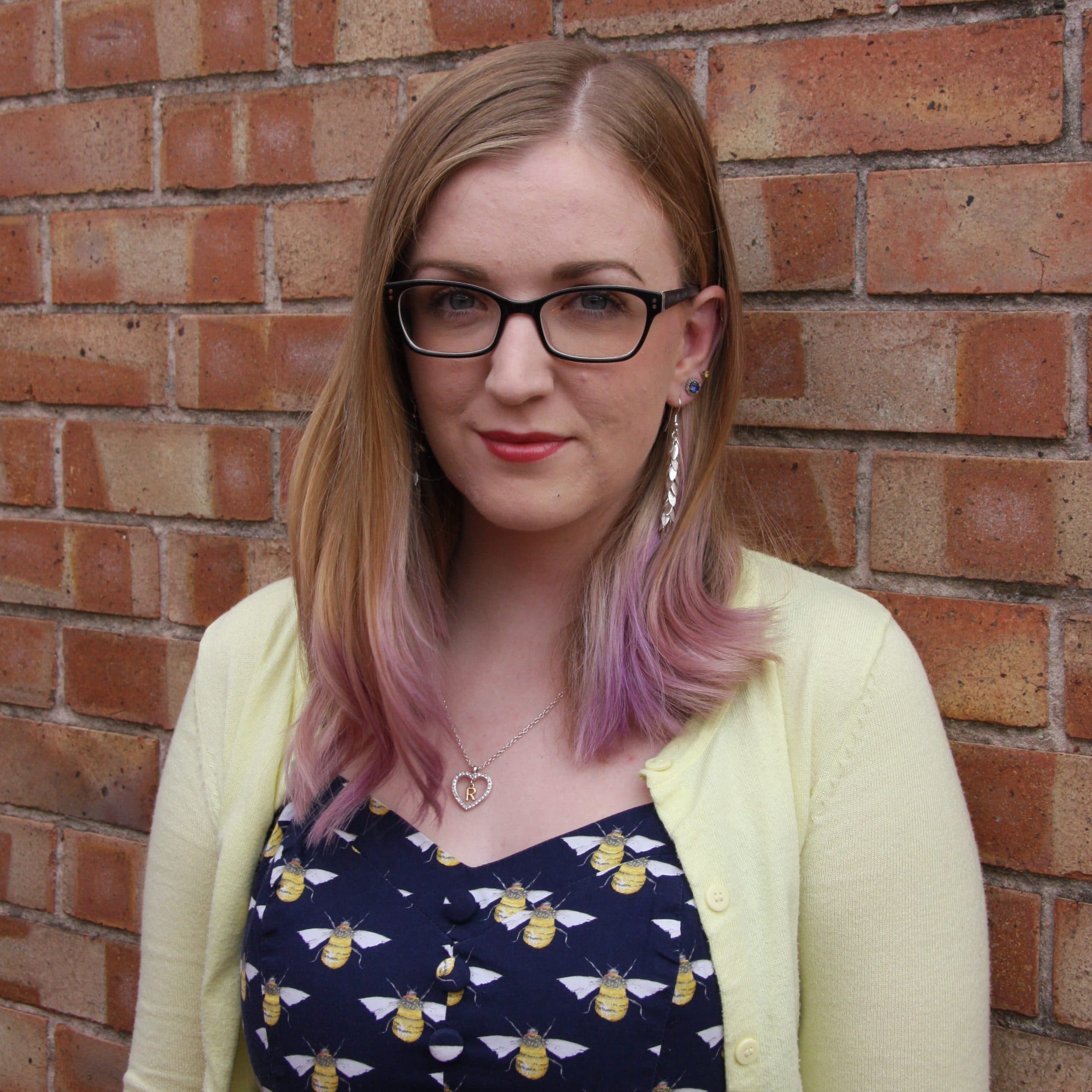 Rachel Hill is a highly ranked and award-winning thyroid patient advocate, writer, blogger, speaker and author and co-author. Appearing on podcasts, in interviews and writing for many websites, she has worked with The National Academy of Hypothyroidism, The BBC, The Mighty, Yahoo, MSN and ThyroidChange to name just a few. She is well-recognised as a useful contributor to the thyroid community and is currently writing her second book You, Me and Hypothyroidism. She received Six 2018 WEGO Health Award Nominations.