Click here to listen to a reading of this blog:
This post may contain affiliate links, to find out more information, please read my disclosure statement. As an Amazon Associate I earn from qualifying purchases.


FOR SALE/FOR FREE
Does anyone want an endocrine system?
Free to a good home, this endocrine system comes complete with thyroid and adrenal glands that need some TLC. They're not perfect, heck, they're expensive to maintain and are a pain in the butt. They'll give you lots to keep you busy including having to research their problems often online and in books, buying lots of supplements and self-testing and come complete with a full set of symptoms including: fatigue, brain fog, anxiety, aches and pains and hormonal imbalances of every kind.
I don't want any money for them necessarily as I'd just be happy to do a straight swap with someone who has a healthy endocrine system, or just get rid of them altogether. 
I'm also throwing in an autoimmune disease for free.
Contact me for details! 
***
I'm sorry, I couldn't resist some sarcasm. Do however let me know if you wish to swap in the comments below…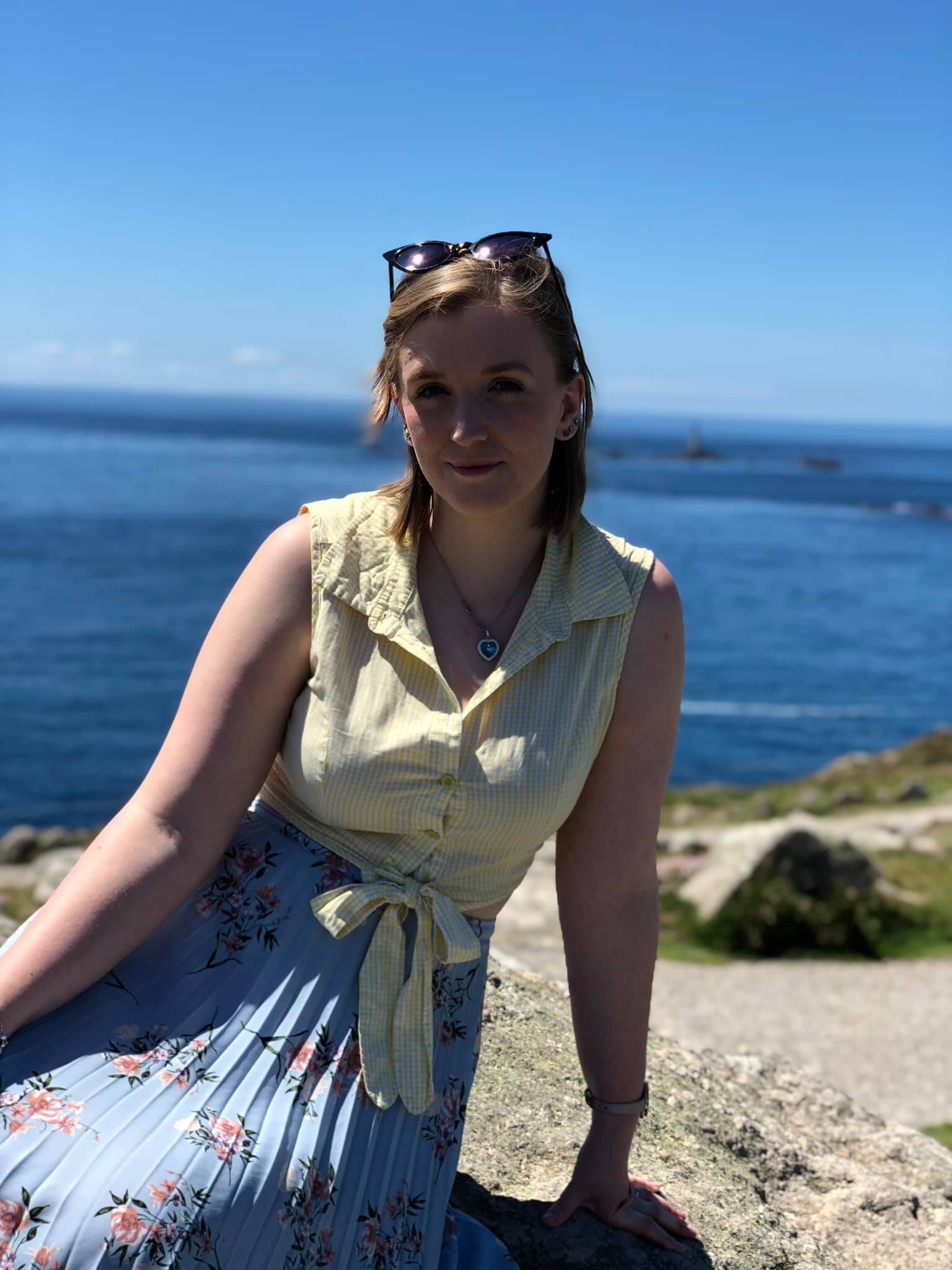 Rachel Hill is the highly ranked and multi-award winning thyroid patient advocate, writer, speaker and author behind The Invisible Hypothyroidism. Her thyroid advocacy work includes authoring books, writing articles, her email newsletters, blogging and speaking on podcasts, as well as being a founding board member for the American College of Thyroidology and The WEGO Health Patient Leader Advisory Board. Rachel has worked with The National Academy of Hypothyroidism, The BBC, The Mighty, Yahoo, MSN, ThyroidChange and many more. She is well-recognised as a useful contributor to the thyroid community and has received multiple awards and recognitions for her work and dedication. She has authored two books: 'Be Your Own Thyroid Advocate' and 'You, Me and Hypothyroidism'. Rachel is British, but advocates for thyroid patients on a global scale.