Exciting news, my book is finally here! New to learning about your thyroid health? Learn why it's important to be your own health advocate in my book now.
Available on Amazon
This post may contain affiliate links, to find out more information, please read my disclosure statement.


Read the last blog in this series. 
So, since finding out I had adrenal fatigue in January, I tried a few things like Holy Basil, to bring my high cortisol levels down, and then eventually settled on Seriphos, as it seemed to be doing the trick. Holy Basil didn't feel like it was doing anything, but Seriphos helped my fatigue, poor stamina, stress levels, anxiety etc.
Two months on from taking one Seriphos tablet at bedtime each day, and I'm feeling a lot better. About 90% back to the old me.
This is it – Seriphos, Phosphorylated Serine, 100 Capsules – InterPlexus Inc
I blogged a few days ago to say I'd stopped taking it, after two months of taking it every night, and mentioned how I was feeling fine. Well, now eight days on from stopping it, and I'm feeling great. If anything, the past few days have been my best in a long time. I haven't been tired more than an average person, sleeping fine, getting up in the morning fine, not stressed etc. I'd say I now feel better than when I was on the Seriphos, and I think this is because the Seriphos can make you feel a little sleepier, as it helps you to get a good nights sleep, but I didn't mind it making me a little more tired in the short term, if it meant fixing my adrenals and resolving my heavy fatigue in the long term. And I'm pleased to say, I think it's done the trick!
I'm going to order my 24 hour adrenal stress test (four-point saliva one) from Genova next week, and when I've been off the adrenal support (Seriphos) for two weeks in total, maybe a bit longer just to make sure that it doesn't interfere, then I'll complete the test and send it back.
I'm hoping it's close to being completely fixed now. I'm on top of the world with how I'm feeling lately.
You can click on the hyperlinks in the above post to learn more and see references to information given.
Read the next blog in this series. 
How is your thyroid health journey going?
---
Written by Rachel, The Invisible Hypothyroidism
Social
Community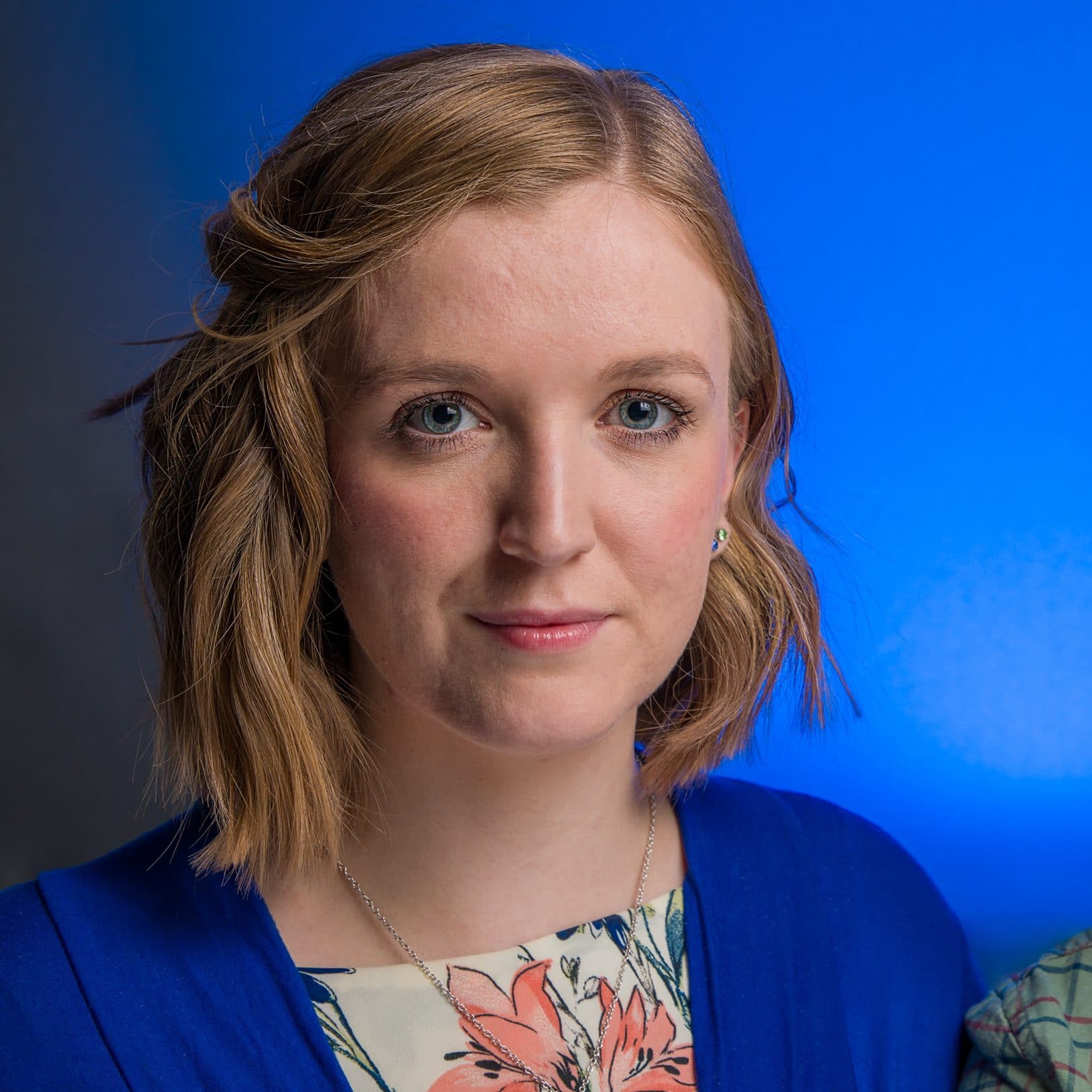 Rachel Hill is the highly ranked and award-winning thyroid patient advocate, writer, blogger, speaker and author behind The Invisible Hypothyroidism. Her thyroid advocacy work includes blogging, writing books, speaking on podcasts, being interviewed, writing for various websites and co-creating Thoughtful Thyroid courses. Rachel has worked with The National Academy of Hypothyroidism, BBC, The Mighty, Yahoo, MSN, ThyroidChange and more. She is well-recognised as a useful contributor to the thyroid community and has received eight 2019 WEGO Health Award Nominations.