Click here to listen to a reading of this blog:
Exciting news, my book is finally here! New to learning about your thyroid health? Learn why it's important to be your own health advocate in my book now.
Available on Amazon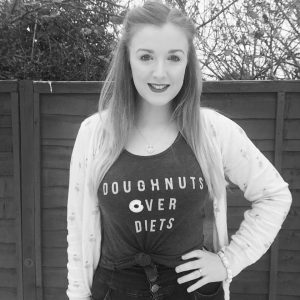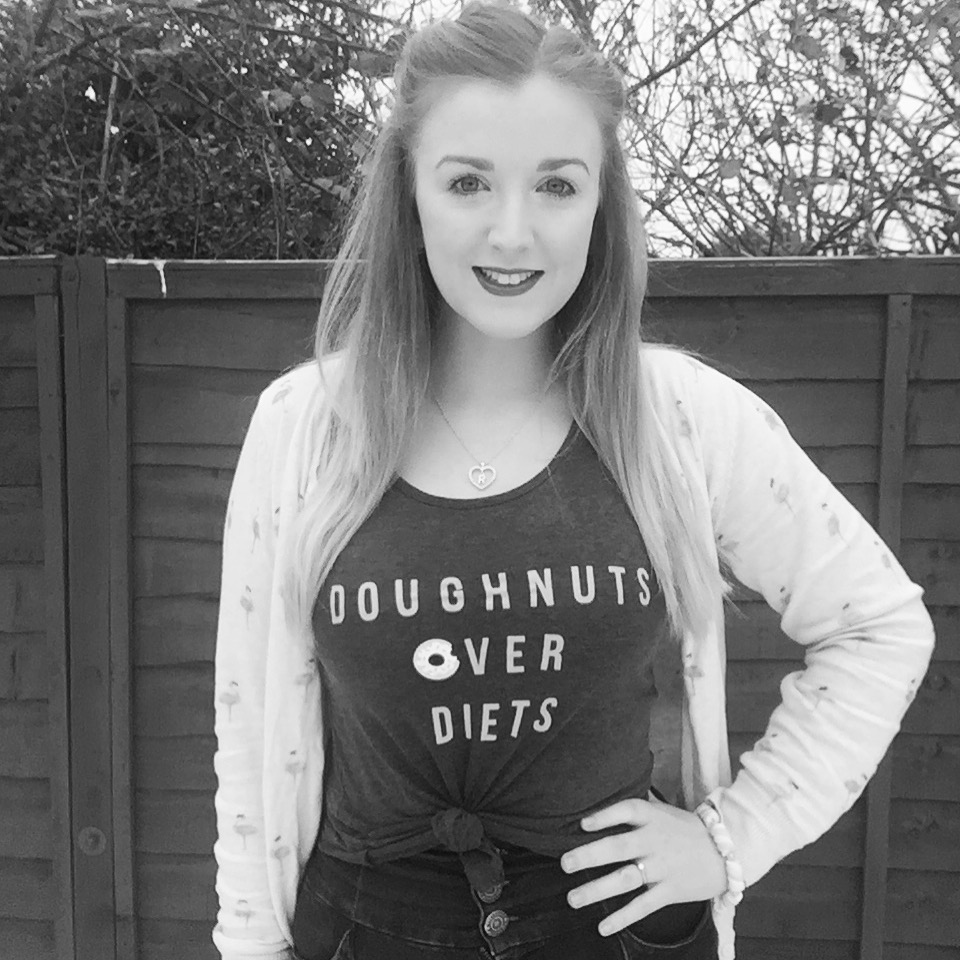 If only gluten-free doughnuts were easier to find…
Since the new year I've been trying to become more body positive. Tired of warring with my chronically ill body (hypothyroidism, Hashimoto's, chronic fatigue), instead of focusing on always trying to lose weight by dieting, I'm just trying to give my body the love it needs to get better. Don't get me wrong though, doughnuts are not a part of my daily meals (in fact, it's been over a year since I last ate one) but I wouldn't turn one down because of wanting to lose pounds anymore. The message on my vest is still relevant. I just want to be happy. I'm focusing on nourishing my body instead, with healthy foods and the nutrients and vitamins it needs with treat foods included, in stead of restricting calorie intake.
I also have a blog scheduled to post in a few weeks' time about how dieting, reducing calories and carbs can even make you more hypothyroid. So watch out for that.
As the thyroid gland is responsible for metabolism, many of us experience weight fluctuations, but I am more than my weight and you are too. You're chronically fabulous.
I initially posted this on my Facebook and Instagram page. Make sure to follow me on there for added content and more personal insights to my day to day life, on top of my blog.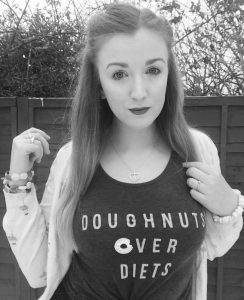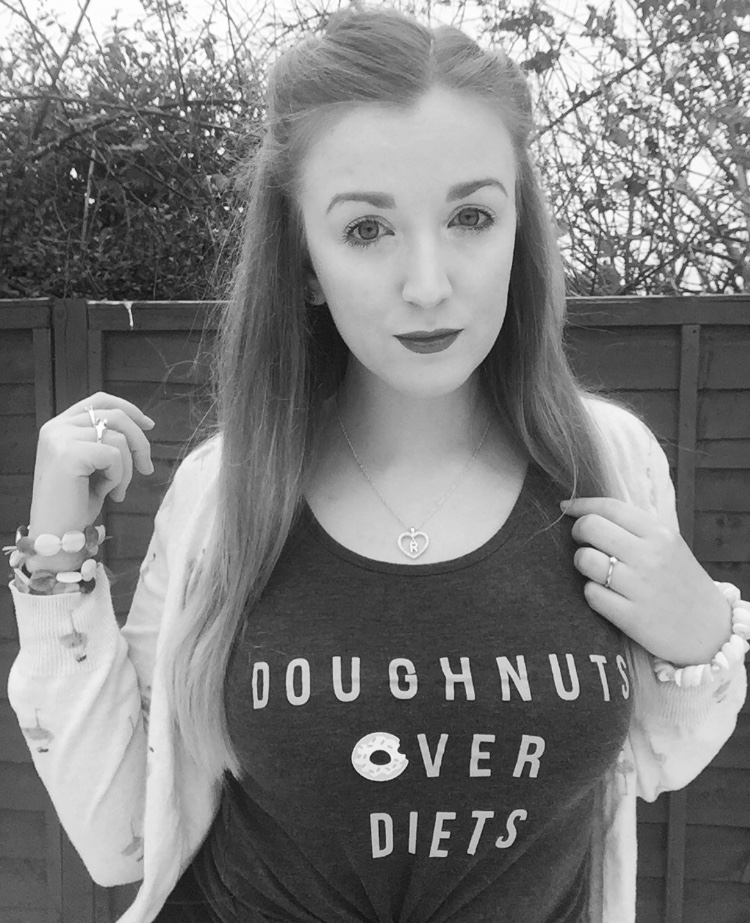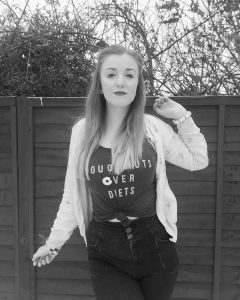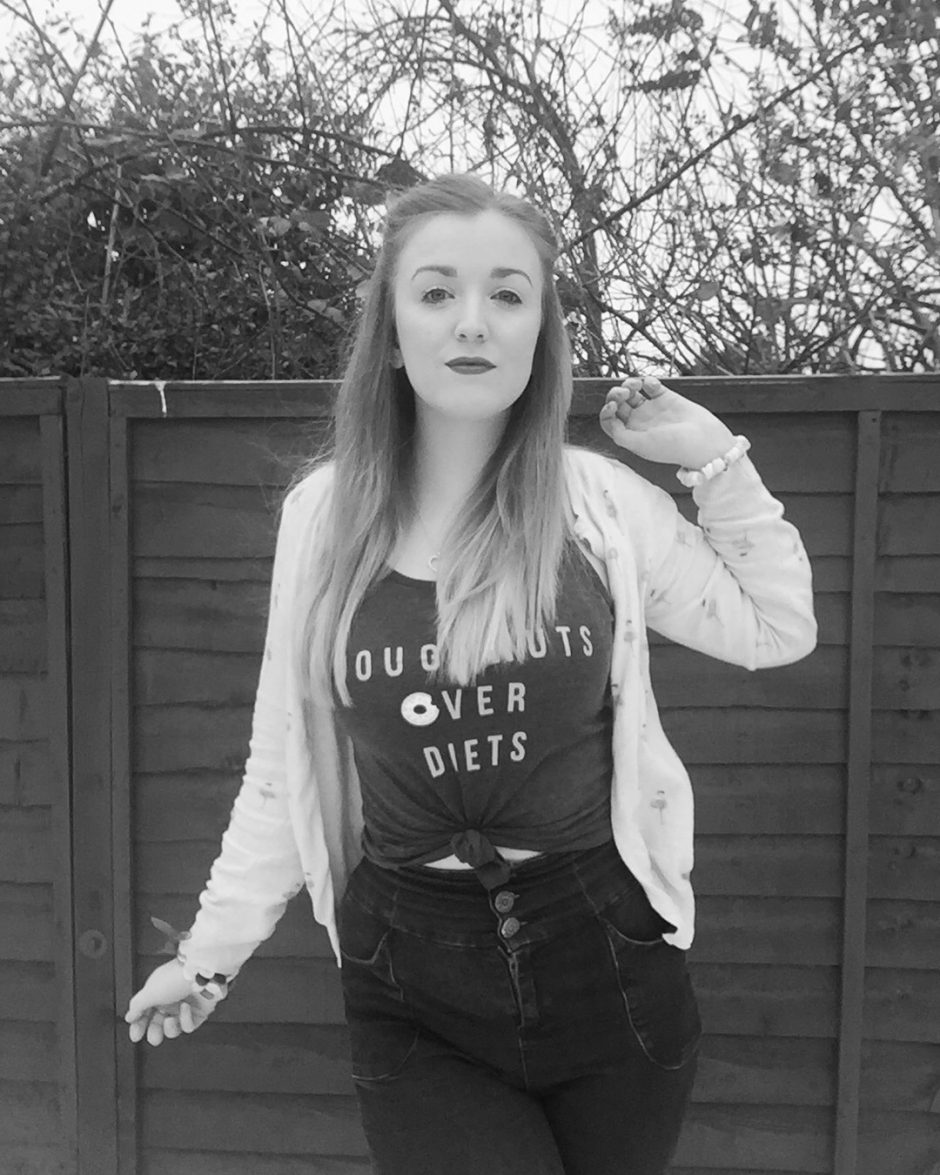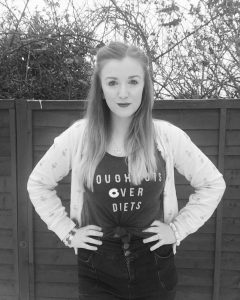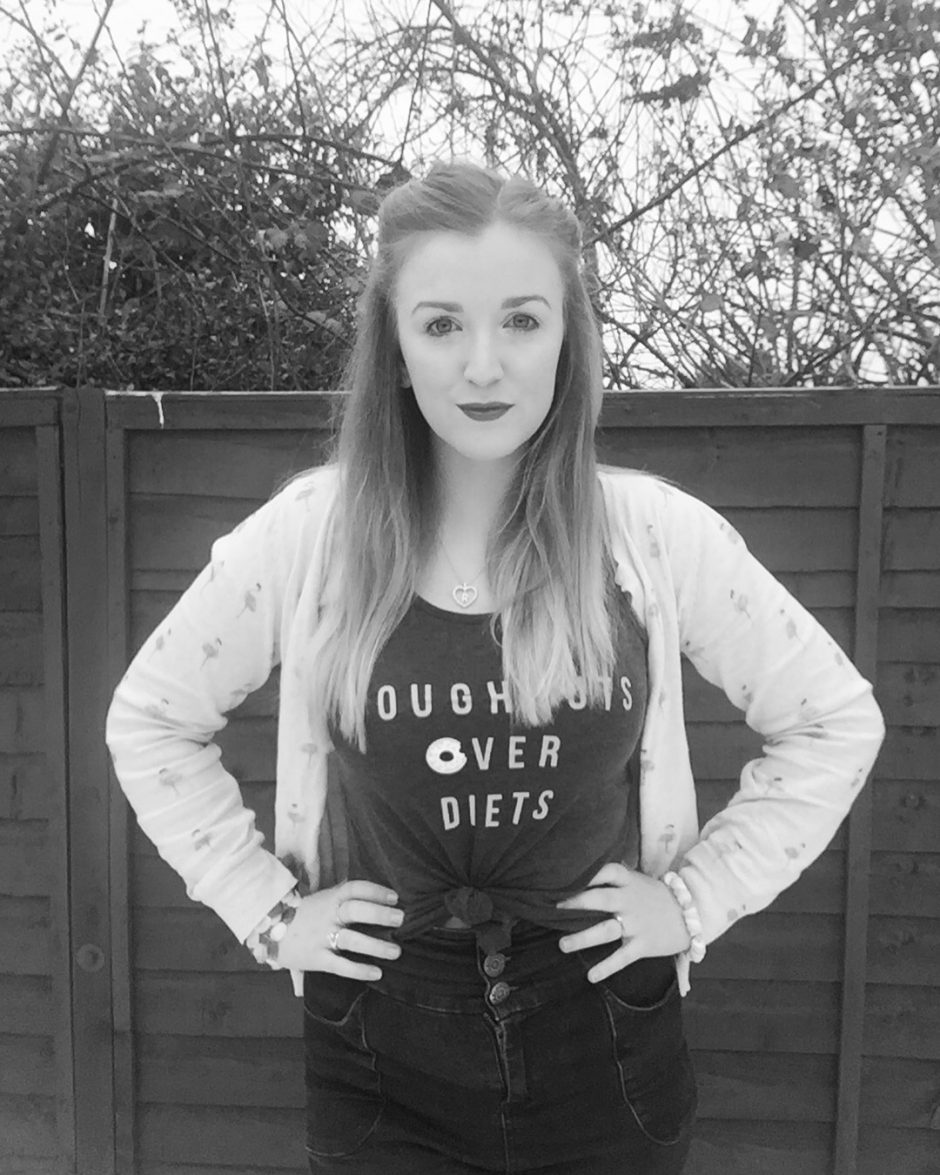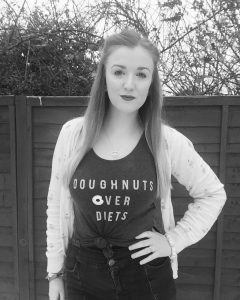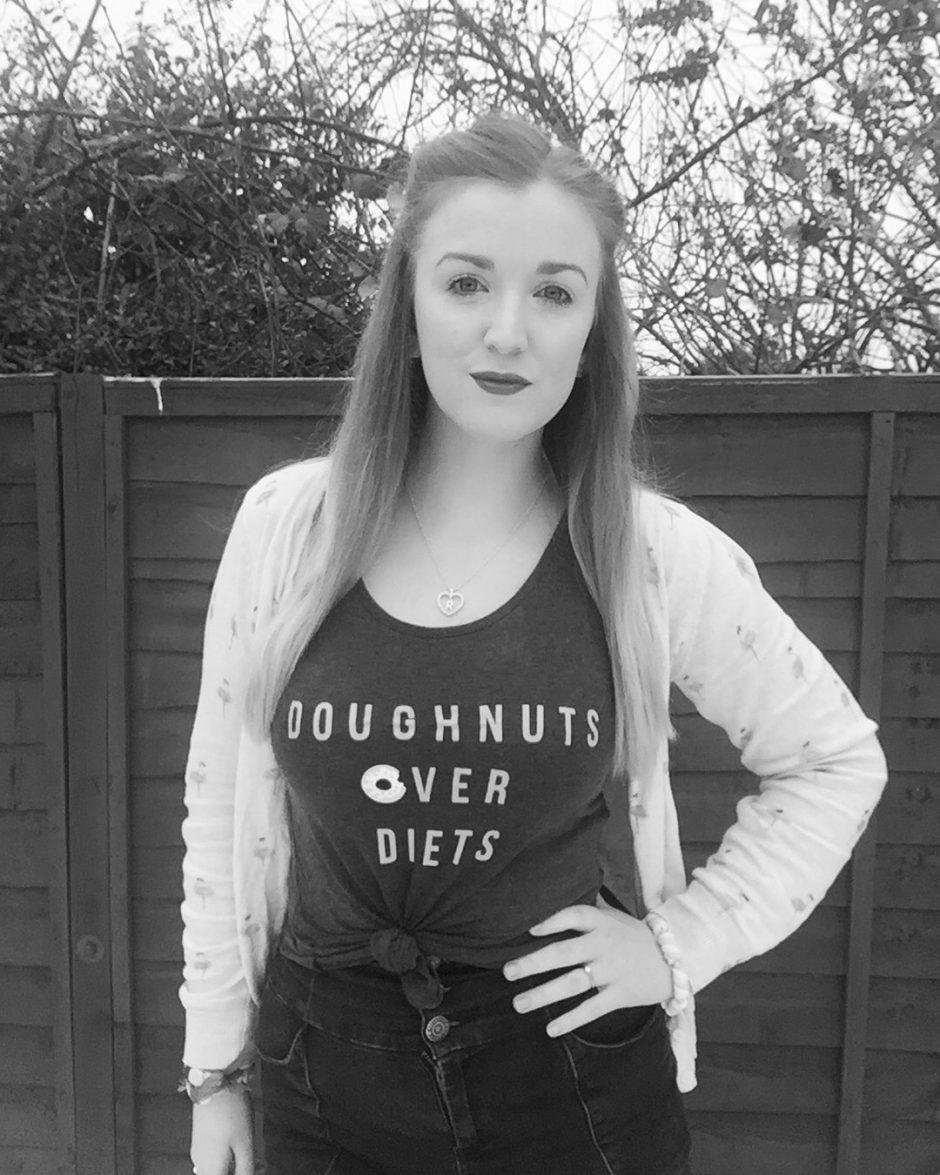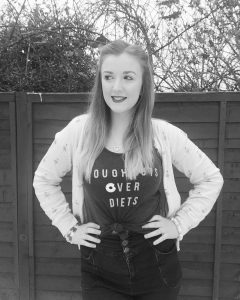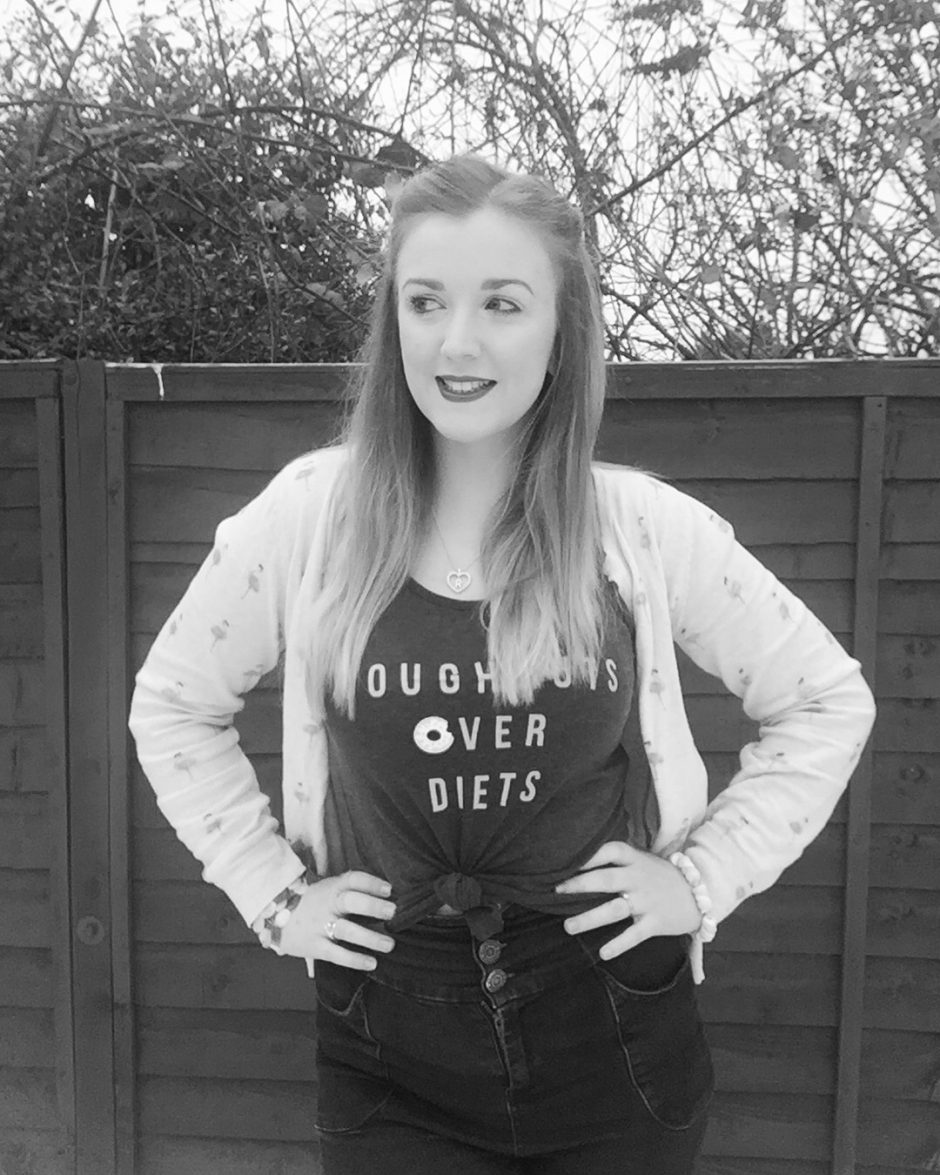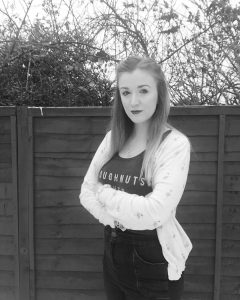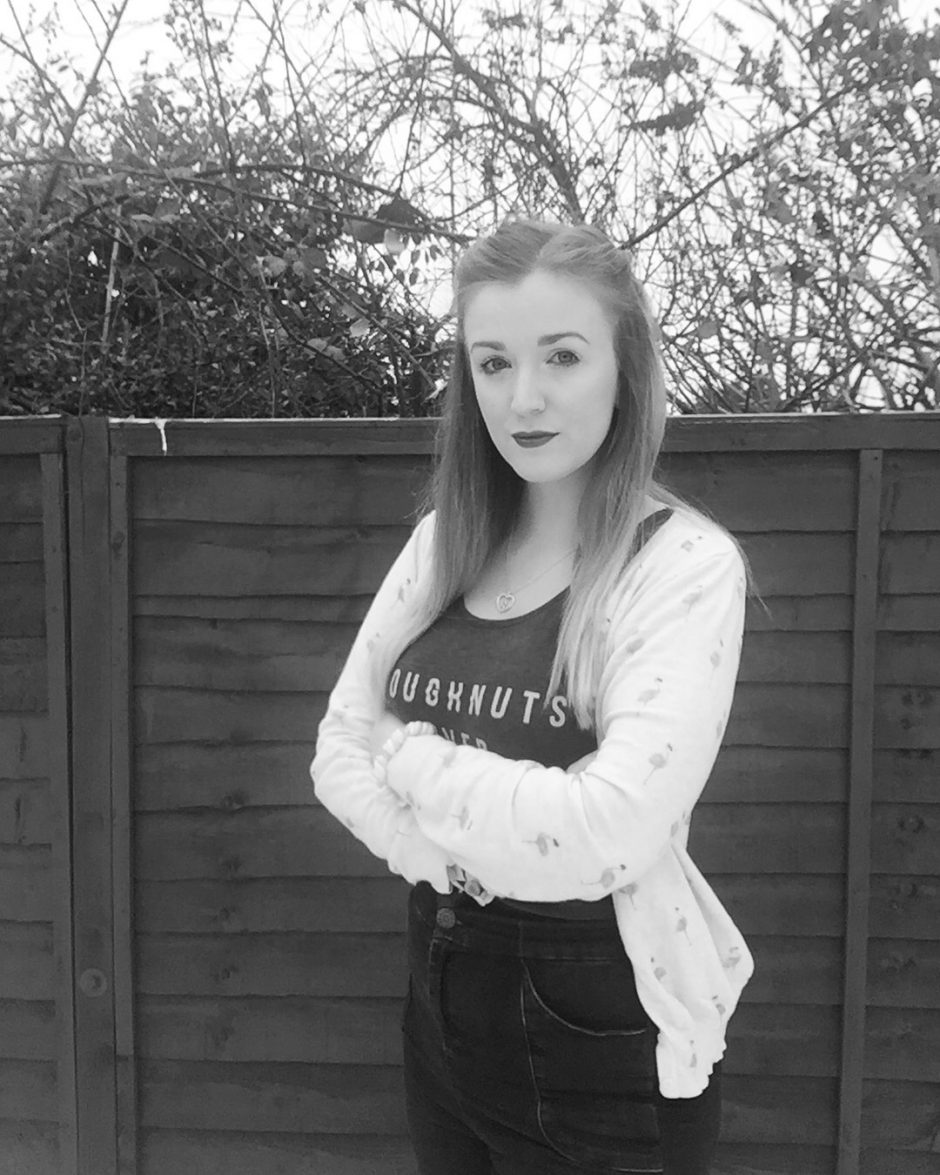 You can click on the hyperlinks in the above post to learn more and see references to information given.
---
Written by Rachel, The Invisible Hypothyroidism
Social
Community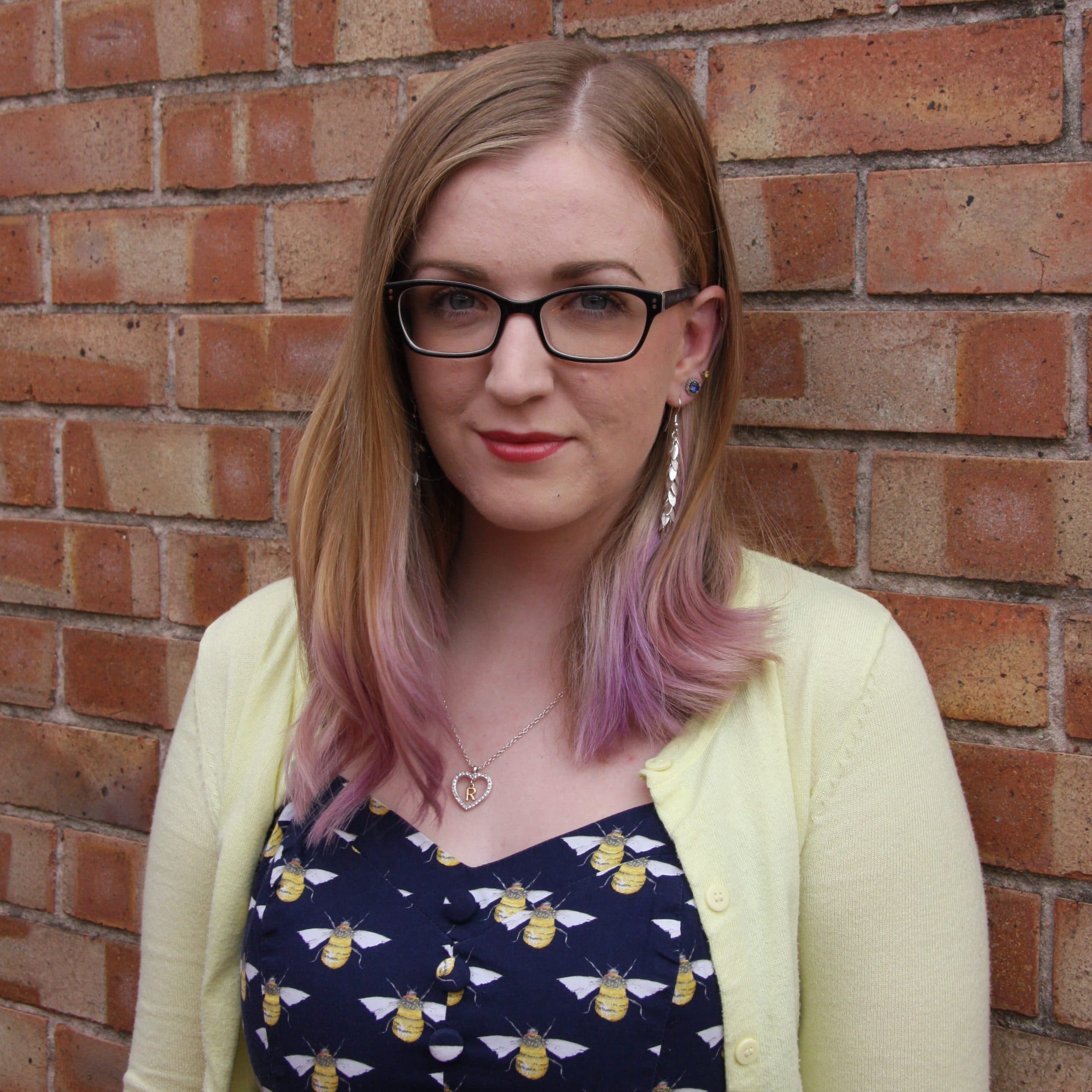 Rachel Hill is a highly ranked and award-winning thyroid patient advocate, writer, blogger, speaker and author. Appearing on podcasts, in interviews and writing for others, she has worked with The National Academy of Hypothyroidism, The BBC, The Mighty, Yahoo, MSN and ThyroidChange to name just a few. She is well-recognised as a useful contributor to the thyroid community and wrote the foreword to both Emily Kyle's The 30-Minute Thyroid Cookbook and Zana Carver's The End of Chronic Fatigue. She is currently writing her next book You, Me and Hypothyroidism. She received Six 2018 WEGO Health Award Nominations.