Exciting news, my book is finally here! New to learning about your thyroid health? Learn why it's important to be your own health advocate in my book now.
Available on Amazon
This post may contain affiliate links, to find out more information, please read my disclosure statement.


Some of the questions you've likely wondered since being hypothyroid:
Should I go gluten-free?
Should I try NDT?
Should I go Paleo?

Should I find another doctor?

Should I supplement Vitamin D/B/C?
Should I try Selenium?

Should I try a functional practitioner?

Should I ask my doctor to increase my thyroid medication?
My answer?
Do your research, absorb the information and decide what is best for you. Give things a go, work out what works and don't compare yourself to others. We're all different.
The amount of information out there can be overwhelming. Once you start digging in to thyroid research, books, articles and patient stories, you find this never-ending stream of information.
And while this can be great (it's what gets a lot of us better in fact), it can be confusing.
You can feel like unless you follow all advice given, that you'll never be well again.
Is this true? We're all individual!
I share all sorts of information I find and learn about, on this blog, but it doesn't mean I necessarily adhere to it all. I share whatever I learn and what I think others will also benefit from knowing. What works for one, might not work for another.
I'll try most things, though. NDT definitely saved my life, but for things like cutting out fluoride, when it's in my water supply, most bottled water, toothpastes, etc. even though it is a toxin that can affect thyroid hormone conversion, it's not something I've done. But I'm still feeling pretty darn good despite this. Could it be affecting me and I don't know? Sure. Could it affect me over time or in the future? Sure. But, to me, life is for living. If I worried too much and implemented every single recommended thing, I'd be miserable. Completely avoiding all the many chemicals we're told to, that are in non-organic food, water, make up, bath products, hand washes etc. for the sake of my endocrine health, as well as avoiding many types of food (gluten, grains, corn, dairy, eggs), alcohol.. I'd be miserable! Can you imagine how difficult I'd be to buy presents for?! How hard it would be avoiding all of that every day forever? Everything would have to be organic and completely free of anything unnatural. Can you imagine ever eating out or round someone else's house? Hands up to those who do do this. It seems impossible to me, but then I like as little stress as possible. It isn't impossible, but does require a lot of research and willpower.
I start to weigh up whether the stress of managing all of those is really worth how much benefit it really gives me in the end. I mean, I'm feeling pretty close to full health now, and I haven't implemented everything I've read. I've gone gluten-free, I take supplements, switched to NDT, maintain optimal thyroid levels, lowered stress levels, eat healthily, lowered my high cortisol etc. but I haven't done everything I 'should'. And I still feel great. 
Why? Because we're all different. Trial and error what works for you and what helps you. Get the balance right. Give things a go and see what helps you. The information is out there.
Stress is a huge thing for me. I know I'm easily stressed which in turn causes extra adrenal and thyroid problems, so it's important for me to minimise stress where possible. I will try most things and implement anything that helps me, but within reason and balance.
It's up to you to read what is presented to you, and make up your own mind. Gain knowledge, gain power.
You can click on the hyperlinks in the above post to learn more and see references to information given.
---
Written by Rachel, The Invisible Hypothyroidism
Social
Community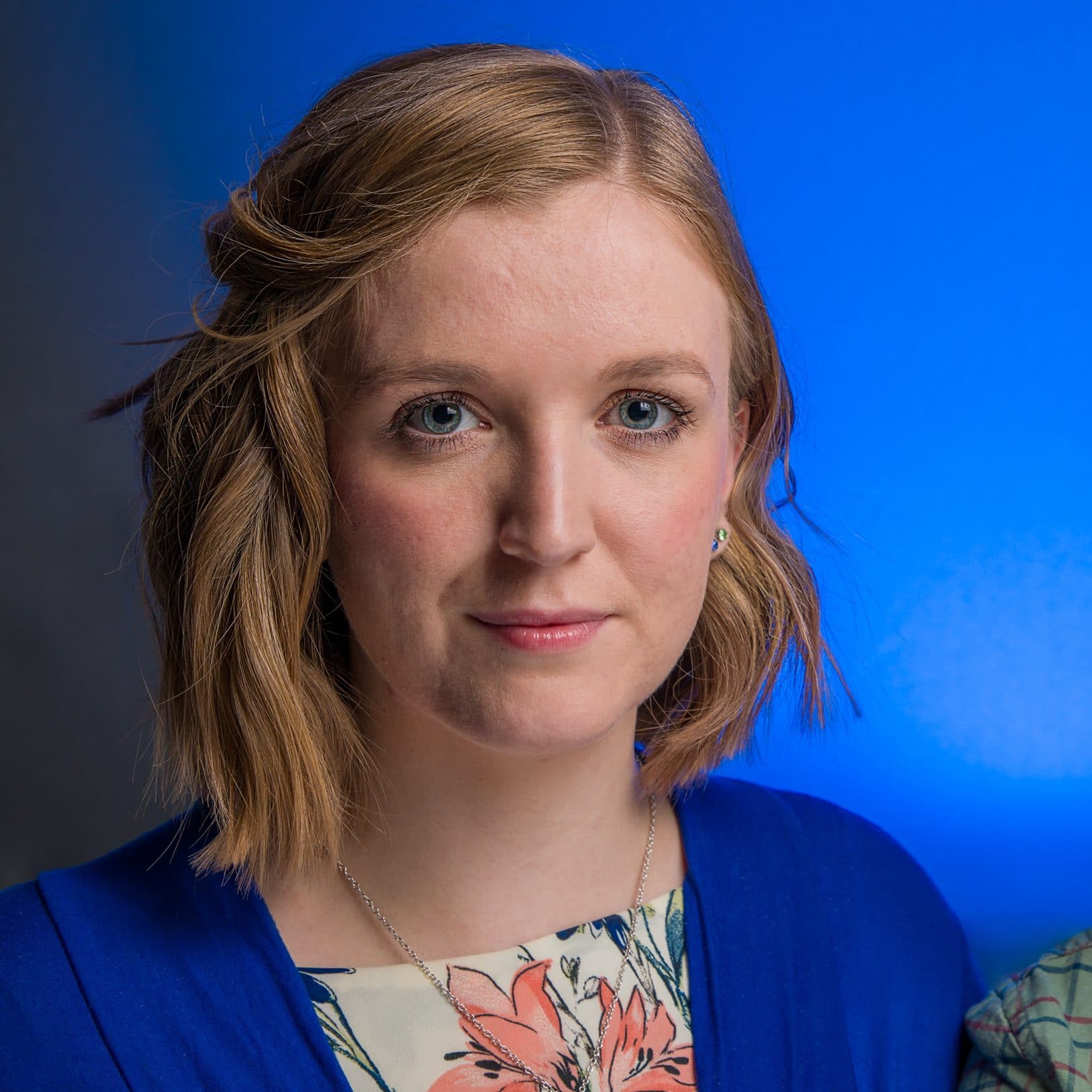 Rachel Hill is the highly ranked and award-winning thyroid patient advocate, writer, blogger, speaker and author behind The Invisible Hypothyroidism. Her thyroid advocacy work includes blogging, writing books, speaking on podcasts, being interviewed, writing for various websites and co-creating Thoughtful Thyroid courses. Rachel has worked with The National Academy of Hypothyroidism, BBC, The Mighty, Yahoo, MSN, ThyroidChange and more. She is well-recognised as a useful contributor to the thyroid community and has received eight 2019 WEGO Health Award Nominations.