Click here to listen to a reading of this blog:
This post may contain affiliate links, to find out more information, please read my disclosure statement. As an Amazon Associate I earn from qualifying purchases.


Today was a difficult morning.
It's not unusual – most mornings with hypothyroidism and adrenal fatigue are difficult.
I almost didn't get out of bed due to being very fatigued and experiencing muscle pain because I visited family yesterday for a cup of tea and then stayed up until 11pm. It's crazy that we 'pay' for doing something so minor to others.
But I'm dressed and off to work. 
Every step I made this morning that lead to me leaving the house, I could have said 'nah' to and gone back to bed – turning the alarm off snooze, getting out of bed, having a shower, getting dressed, applying a small amount of makeup, making up my lunch and finally, putting my shoes on and heading out the door.
Thyroid patients are more resilient than they often realise and, today, I'm trying to be kinder to myself. I'm trying to feel proud of doing what others just do without an issue.
The fact we get out of bed is an accomplishment. And if you don't feel up to that today, then that's ok too.
Mornings are the worst.
Do you ever feel like this?
Helpful post: How To Create a Good Morning Routine as a Thyroid Patient
See also: Thyroid Patients Explain How Their Thyroid Condition Has Affected Their Work Life
* * *
Please remember that if you're a thyroid patient living with poor mental health or lingering physical symptoms, that you don't have to live this way. To address why you may still be feeling unwell (often despite being on thyroid medication too), please see this article and go through each suggestion, putting your thyroid jigsaw back together.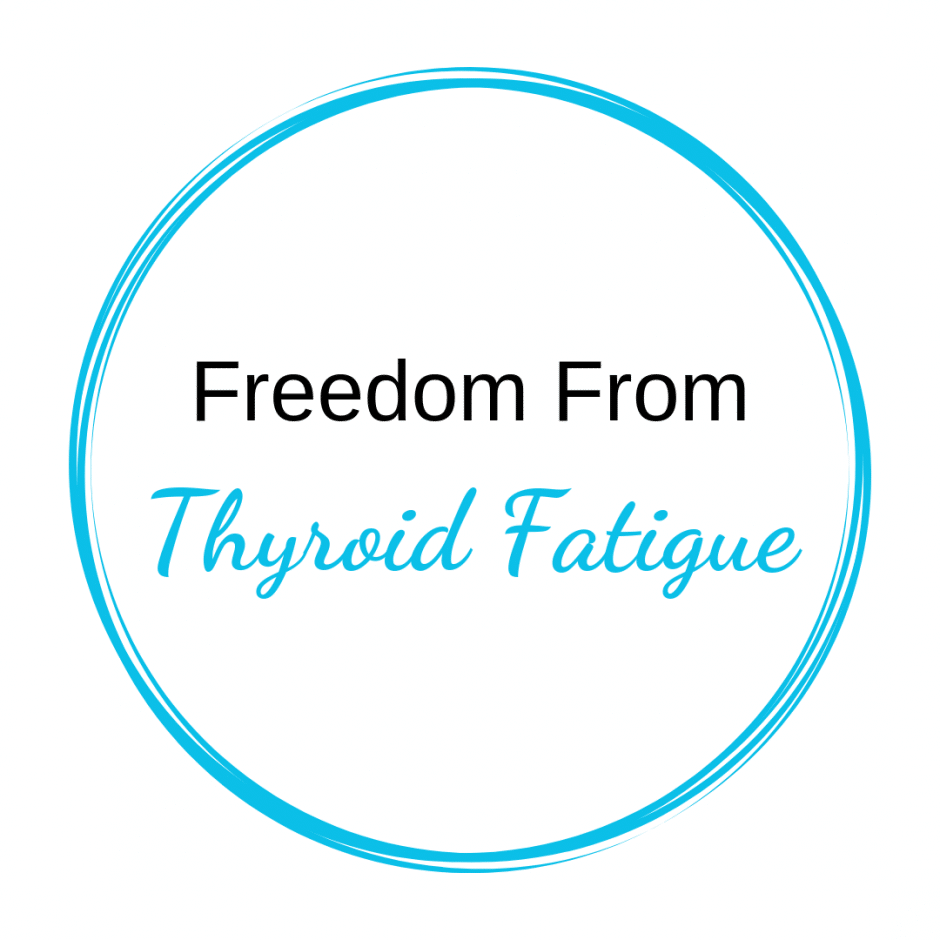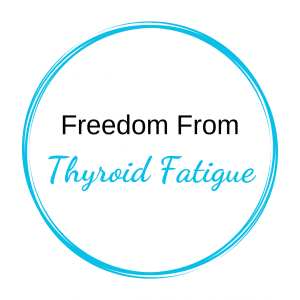 See also:
The online thyroid course 'Freedom From Thyroid Fatigue', which walks you through how to overcome thyroid fatigue and flare up days with a personalised approach.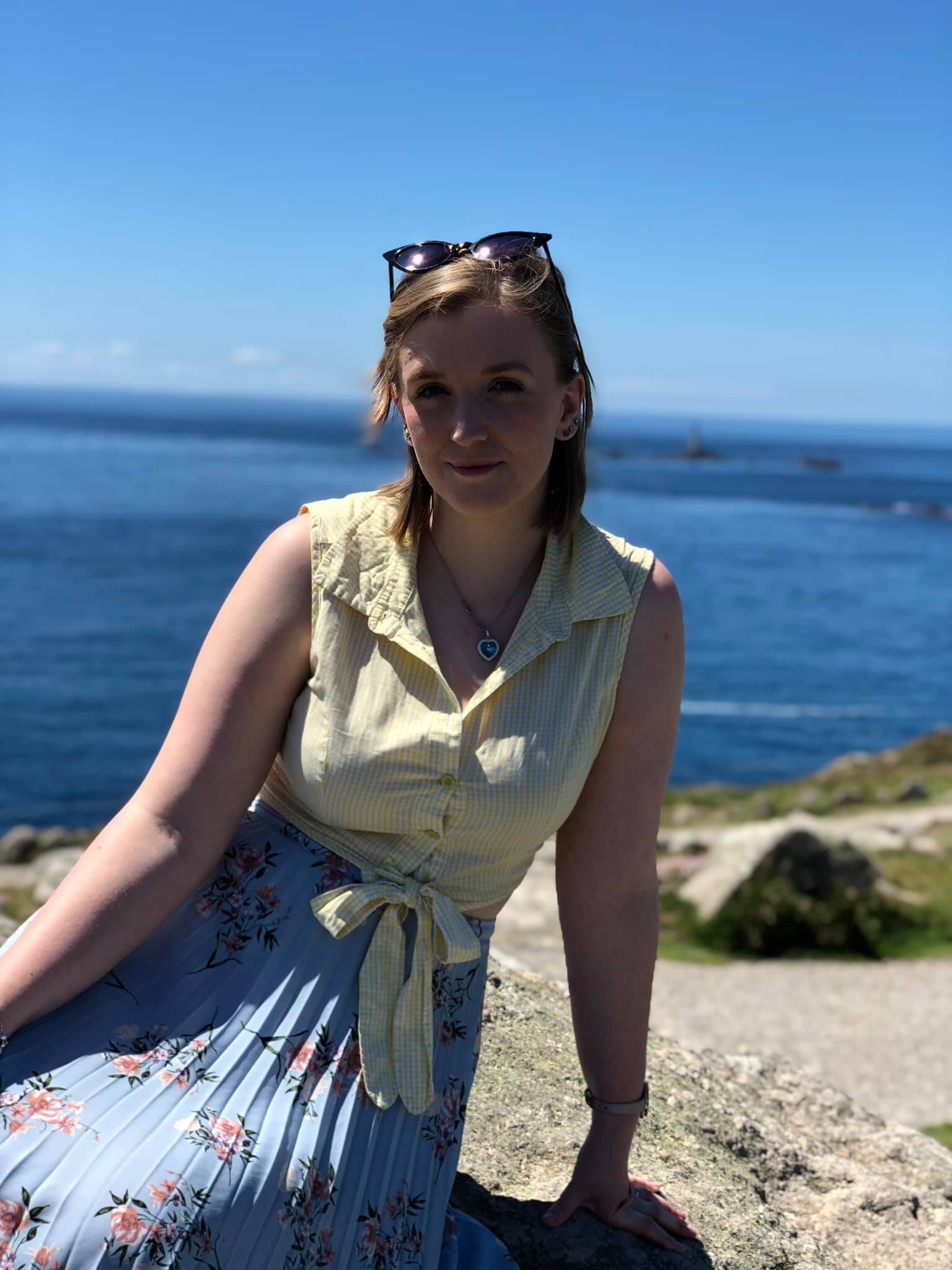 Rachel Hill is the highly ranked and multi-award winning thyroid patient advocate, writer, speaker and author behind The Invisible Hypothyroidism. Her thyroid advocacy work includes authoring books, writing articles, blogging and speaking on podcasts, as well as being a board member for The American College of Thyroidology and The WEGO Health Patient Leader Advisory Board. Rachel has worked with The National Academy of Hypothyroidism, The BBC, The Mighty, Yahoo, MSN, ThyroidChange and many more. She is well-recognised as a useful contributor to the thyroid community and has received multiple awards and recognitions for her work and dedication. She has authored two books: 'Be Your Own Thyroid Advocate' and 'You, Me and Hypothyroidism'. Rachel is British, but advocates for thyroid patients on a global scale.