Click here to listen to a reading of this blog:
Exciting news, my book is finally here! New to learning about your thyroid health? Learn why it's important to be your own health advocate in my book now.
Available on Amazon
Today was a difficult morning.
It's not unusual – most mornings with hypothyroidism and adrenal fatigue are difficult. I almost didn't get out of bed due to being very fatigued and in muscle pain because I visited family yesterday for a cup of tea and then stayed up until 11pm. It's crazy that we 'pay' for doing something so minor to others.
But I'm dressed and off to work. 
Every step I made this morning that lead to me leaving the house, I could've said 'nah' to and gone back to bed – turning the alarm off snooze, getting out of bed, having a shower, getting dressed, applying a small amount of makeup, making up my lunch and finally, putting my shoes on and heading out the door.
Thyroid patients are more resilient than they often realise and, today, I'm trying to be kinder to myself. I'm trying to feel proud of doing what others just do without an issue.
The fact we get out of bed is an accomplishment. And if you don't feel up to that today, then that's ok too.
Mornings are the worst.
* * *
Please remember that if you're a thyroid patient living with poor mental health or lingering physical symptoms, that you don't have to live this way. To address why you may still be feeling unwell (often despite being on thyroid medication too), please see this article and go through each suggestion, putting your thyroid jigsaw back together.
---
Written by Rachel, The Invisible Hypothyroidism
Social
Community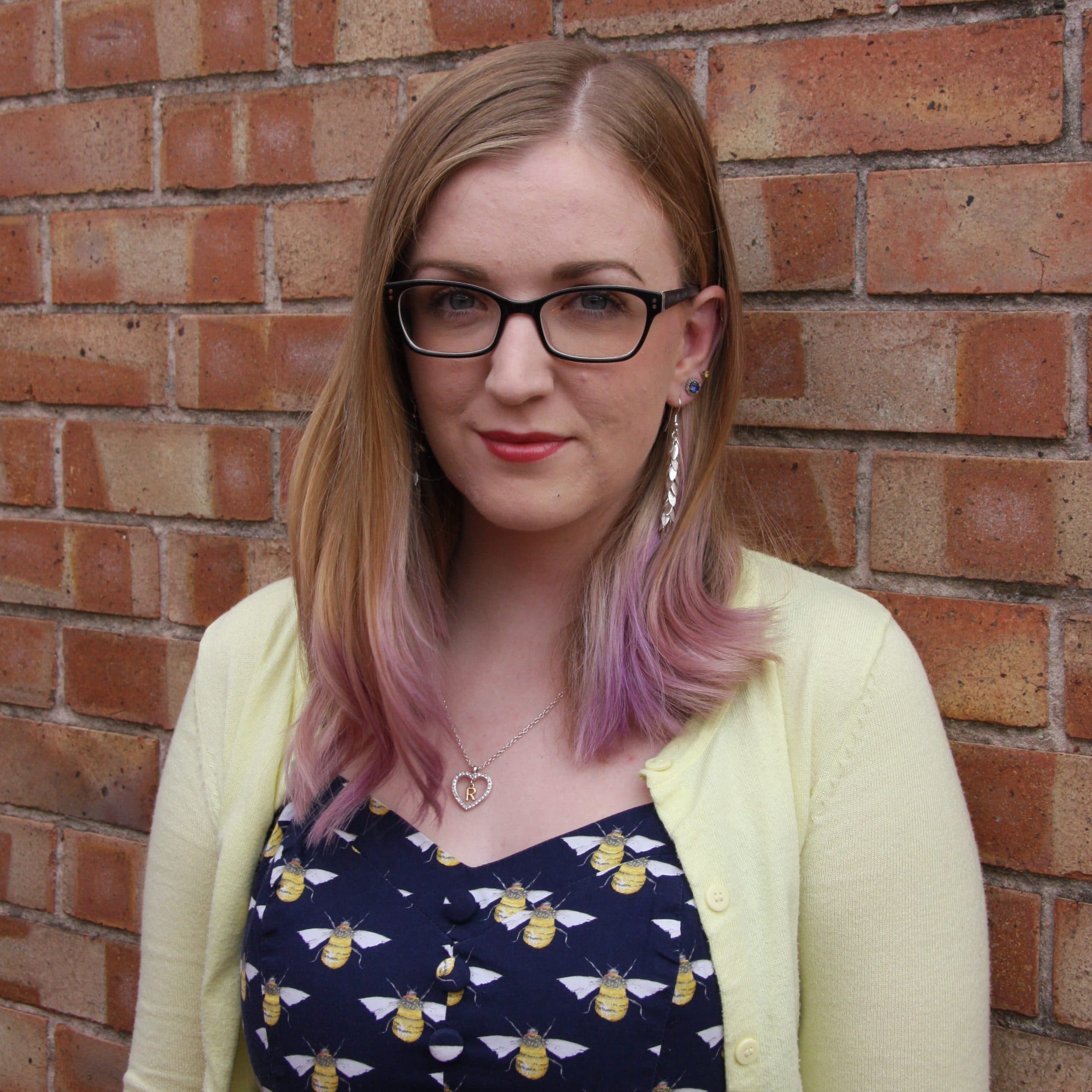 Rachel Hill is a highly ranked and award-winning thyroid patient advocate, writer, blogger, speaker and author. Appearing on podcasts, in interviews and writing for others, she has worked with The National Academy of Hypothyroidism, The BBC, The Mighty, Yahoo, MSN and ThyroidChange to name just a few. She is well-recognised as a useful contributor to the thyroid community and wrote the foreword to both Emily Kyle's The 30-Minute Thyroid Cookbook and Zana Carver's The End of Chronic Fatigue. She is currently writing her next book You, Me and Hypothyroidism. She received Six 2018 WEGO Health Award Nominations.