Exciting news, my book is finally here! New to learning about your thyroid health? Learn why it's important to be your own health advocate in my book now.
Available on Amazon
This post may contain affiliate links, to find out more information, please read my disclosure statement.


Yesterday, I completed The Color Run in Manchester for Thyroid UK. 
Here's me and my other two unicorns, before the run. All dazzling white!
And here we are during and after (the colour festival part enabled us to throw colour over each other). During the run, you get coloured in this amazing powder, meaning you finish looking look a rainbow. Well, kind of.
Completing a 5k yesterday, when six months ago I couldn't get up the stairs unaided or to the end of the street without needing to rest, has been a significant marker in my progress.
And to raise £437.50 in total for a brilliant charity, Thyroid UK, whilst doing so, is my absolute pleasure.
I've made it no secret that I was completely devastated by the effect hypothyroidism and adrenal fatigue had on me and every aspect of my life. But completing this run, that probably seems quite minor to people who have no idea what it's like living with these health conditions, is a big deal for me, and I feel proud of managing it today, fairly easily.
It has been a celebration; marking a lot of progress in my health and how much better I am now, the fact that I made it through the dark cloud of depression and having raised awareness and funding for making lives better for those with the condition.
The run was fun, it celebrated life, positivity and friendship. All of which are so important and appropriate in remembering as I fight for better lives for thyroid patients.
Thank you so so much for those who donated and supported me. The past year and a half hasn't been easy to say the least.
The celebrations carried on, with an Indian meal and drinks, obviously after I'd showered!
Something I feel particularly proud about is that, after the run, I didn't need a sleep, yet Emilie and Adam were so worn out, they did! I call that impressive!
When having drinks last night, celebrating, Emilie and I were chatting to a woman there about her amazing shoes and a wedding she was attending. She then asked what we were doing in Manchester, as she could tell we weren't from around there. I said we did The Color Run and explained what it was. She asked if it's for a charity and we said regular entry isn't, but there's nothing stopping you from doing it for a charity, which is what we did. She asked which charity, so we said Thyroid UK.
Her face dropped. She went 'You're kidding?!' And pointed to a scar on her neck. She's hyperthyroid (overactive, I'm underactive) and having real trouble getting it properly medicated so she's losing hair and can't put on any weight. We had a chat about it all and she said it gave her goosebumps.
She hadn't spoken to anyone else about it before, ever. She's always kept her diagnosis of this disease to herself because she felt no one would understand. Not even anyone she personally knew, yet felt connected to this stranger she didn't know, because they also lived with a thyroid problem.
Awareness and knowledge of thyroid disease is shockingly poor. It's not an excuse for being overweight or underweight. It's not an excuse for being lazy. It's not easy to live with. We don't get adequate testing and treatment from most conventional doctors. But we should talk about it.
https://mydonate.bt.com/fundraisers/unitedunicornsforthyroiduk
You can click on the hyperlinks in the above post to learn more and see references to information given.
---
Written by Rachel, The Invisible Hypothyroidism
Social
Community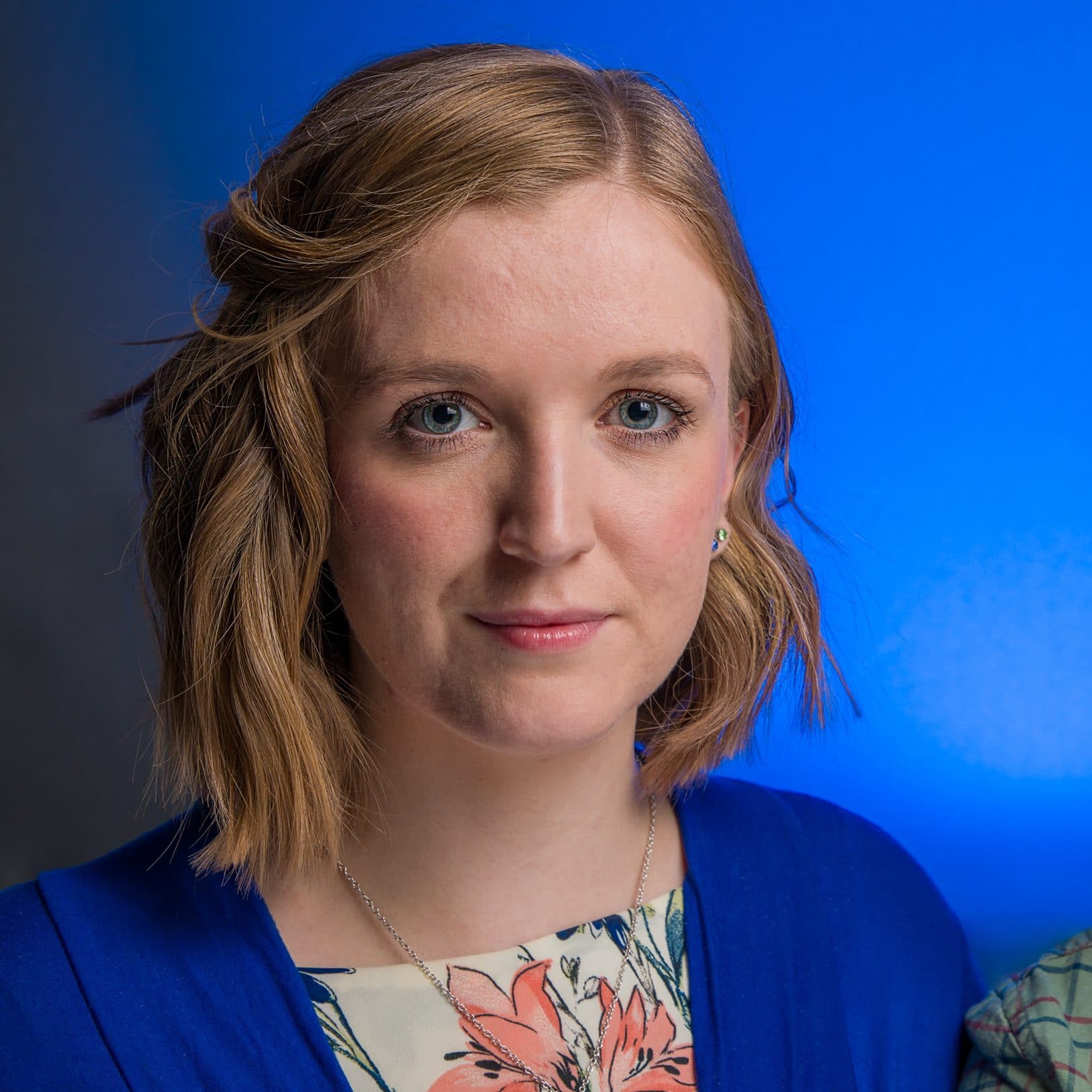 Rachel Hill is the highly ranked and award-winning thyroid patient advocate, writer, blogger, speaker and author behind The Invisible Hypothyroidism. Her thyroid advocacy work includes blogging, writing books, speaking on podcasts, being interviewed, writing for various websites and co-creating Thoughtful Thyroid courses. Rachel has worked with The National Academy of Hypothyroidism, BBC, The Mighty, Yahoo, MSN, ThyroidChange and more. She is well-recognised as a useful contributor to the thyroid community and has received eight 2019 WEGO Health Award Nominations.