Click here to listen to a reading of this blog:
Exciting news, my book is finally here! New to learning about your thyroid health? Learn why it's important to be your own health advocate in my book now.
Available on Amazon
I ate this for breakfast quite a bit when overcoming Candida with my thyroid condition.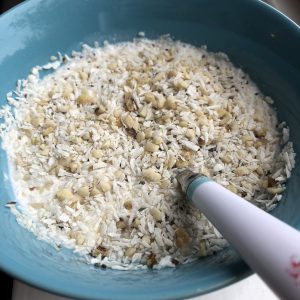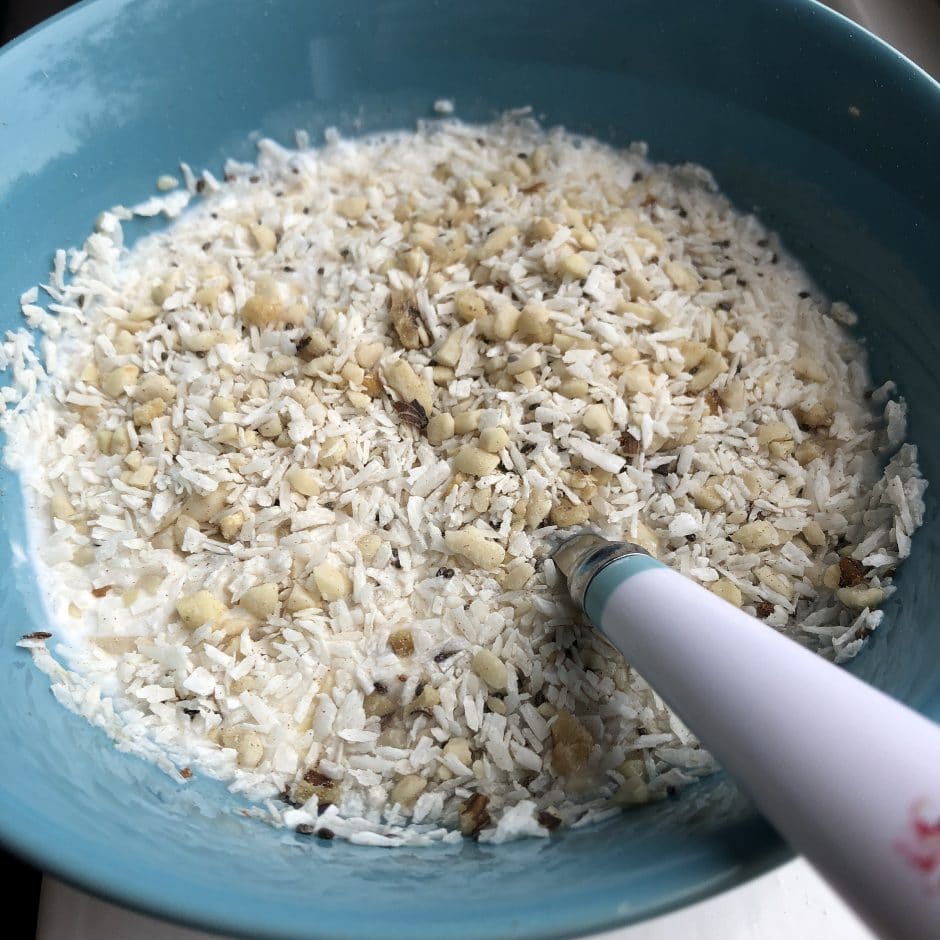 Prep time: Less than 5 minutes
Mixture Makes: Roughly 10 servings
Ingredients:
150g of Desiccated Coconut
150g of mixed nuts
2 tablespoons of chia seeds
2 tablespoons of sunflower seeds
Half a teaspoon of cinnamon
Half a teaspoon of ground ginger
Half a teaspoon of ground nutmeg
Reduced fat coconut milk, to serve
Chopped fruit, optional
Method:
Combine all bircher ingredients in a box and shake well to combine.
Serve with chilled coconut milk. Chopped fruit optional.
---
Written by Rachel, The Invisible Hypothyroidism
Social
Community