Click here to listen to a reading of this blog:
Exciting news, my book is finally here! New to learning about your thyroid health? Learn why it's important to be your own health advocate in my book now.
Available on Amazon
When you travel somewhere different, being sure that you'll have something to eat when you follow a specific diet can be a little hard. Especially if your trip is revolving around food with friends, catch up over a drink or even ordering a take-away. It can be a minefield! 
But being gluten-free in London was easy the other week. One gem I discovered was the Beyond Bread Bakery.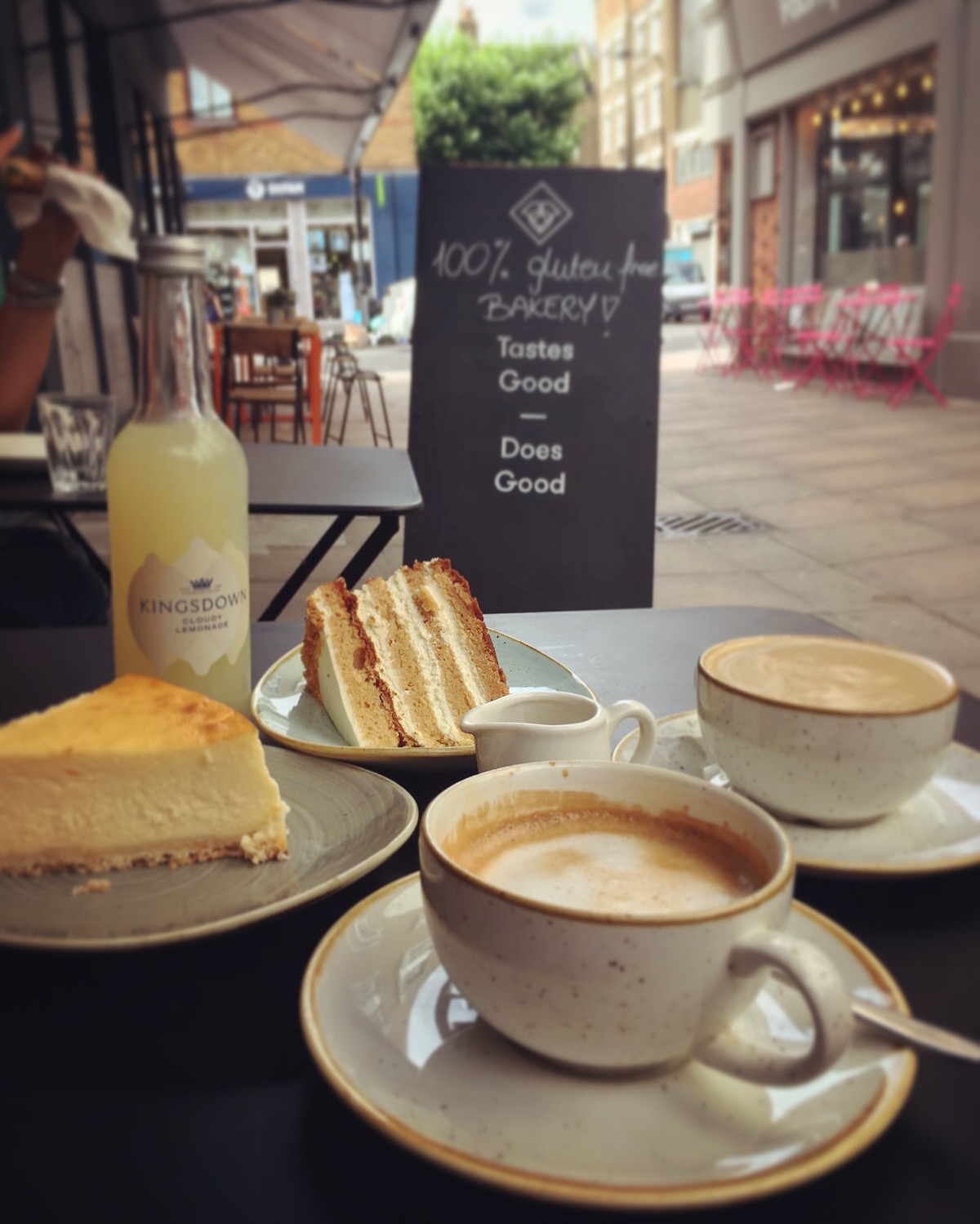 Beyond Bread is situated at 2 Charlotte Place, Fitzrovia, London W1T 1SB and sits in a little street off the busy roads, where you can grab delicious gluten free cheesecake, sponge cakes, savouries, hot chocolates, coffees and more. My other half found it on TripAdvisor, browsing for gluten free places we could grab some lunch and I was enthralled.
As soon as we walked in to the place, the deli sandwiches, bread and cakes all caught my eye and the place was really busy. Clearly really popular, even after I'd ordered my cheesecake (of course) and lemonade, sat outside and waited for it to be brought over to me, more people were packing in to this little shop to buy gluten free goodies.
The cheesecake was gorgeous and didn't at all taste gluten free, And it didn't taste overloaded with sugar, like many gluten free alternatives can taste, too. My friend ordered the honey cake, which I had a taste of and fell in love with, so I got a slice of that to go, and  enjoyed that the next day. My god, if I could have them deliver me a whole one to my door, I think I would.
Always disappointed with gluten free bread in the supermarkets, I also got a loaf of their Brioche to bring home, which looked mouthwateringly good. And it tasted even better.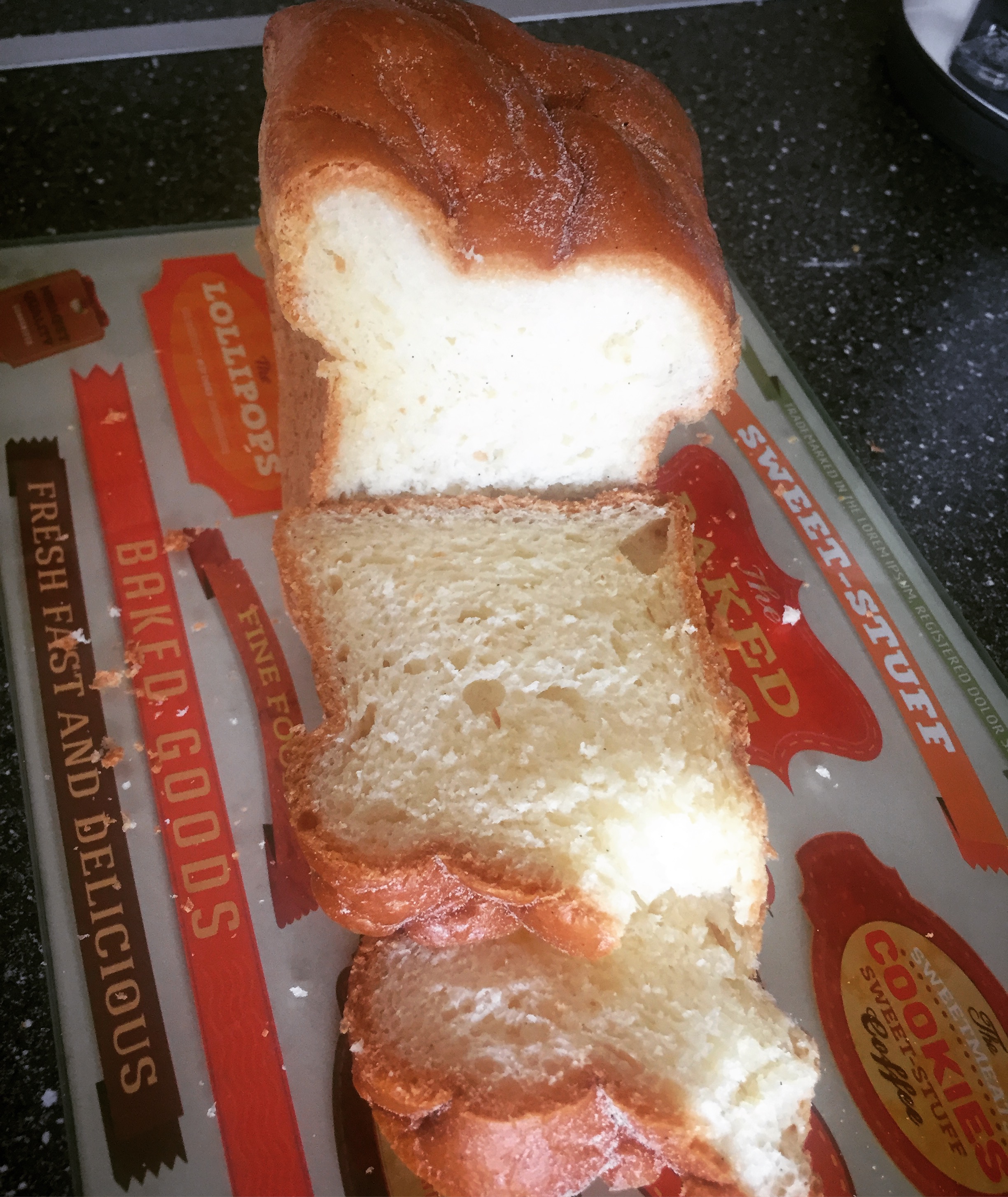 It was so soft, buttery and wholesome. I don't think I could tell you whether I liked the bread or honey cake more.
They had a good range of savoury and sweet food and you could swing by for lunch, a snack, brunch or just a drink.
Now, whenever I'm in London, I'm gonna have to go. The place was better than all expectations and I strongly recommend that if you're in the area at all and follow a gluten free diet, to go and have a look. And maybe a taste. I don't think you'll be disappointed.
---
Written by Rachel, The Invisible Hypothyroidism
Social
Community