Click here to listen to a reading of this blog:
BearHugs are a company I've been aware of for a few years now. I discovered this personalised gift box company when searching for something to send to a friend in need of a pick me up. And we've  partnered up.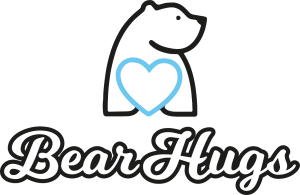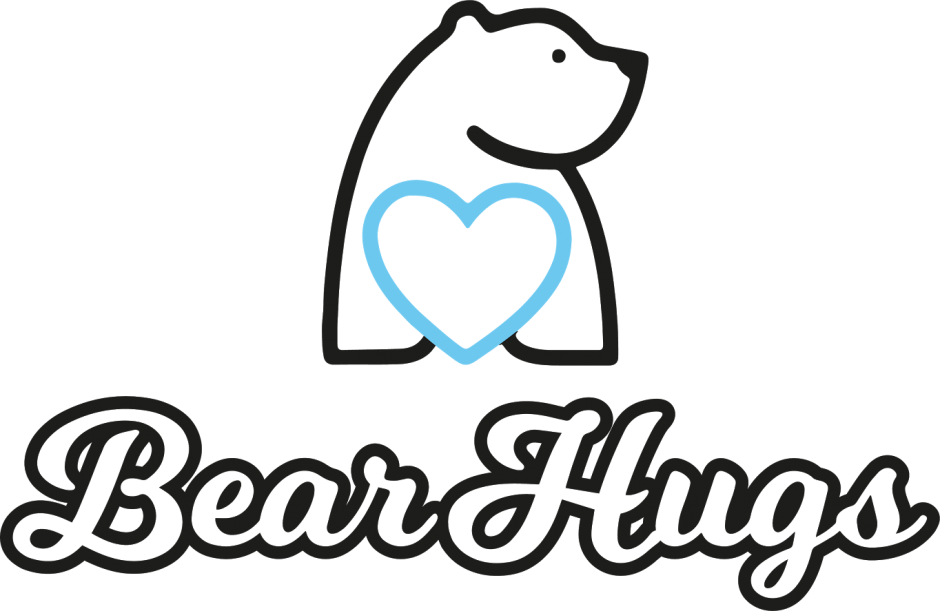 Since that first BearHugs box I sent to a friend, I've sent countless others to friends going through a tough spot, poor health or other stressful time and they always go down really well. They're a wonderful surprise to receive or even as a treat for yourself. Packaged lovingly and filled with high quality items, I always feel very glad I sent them as I receive a text from my friend thanking me for such a beautiful gesture afterwards.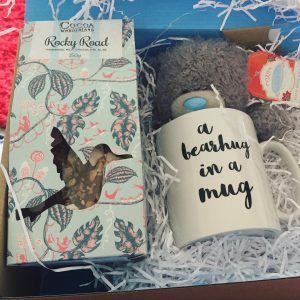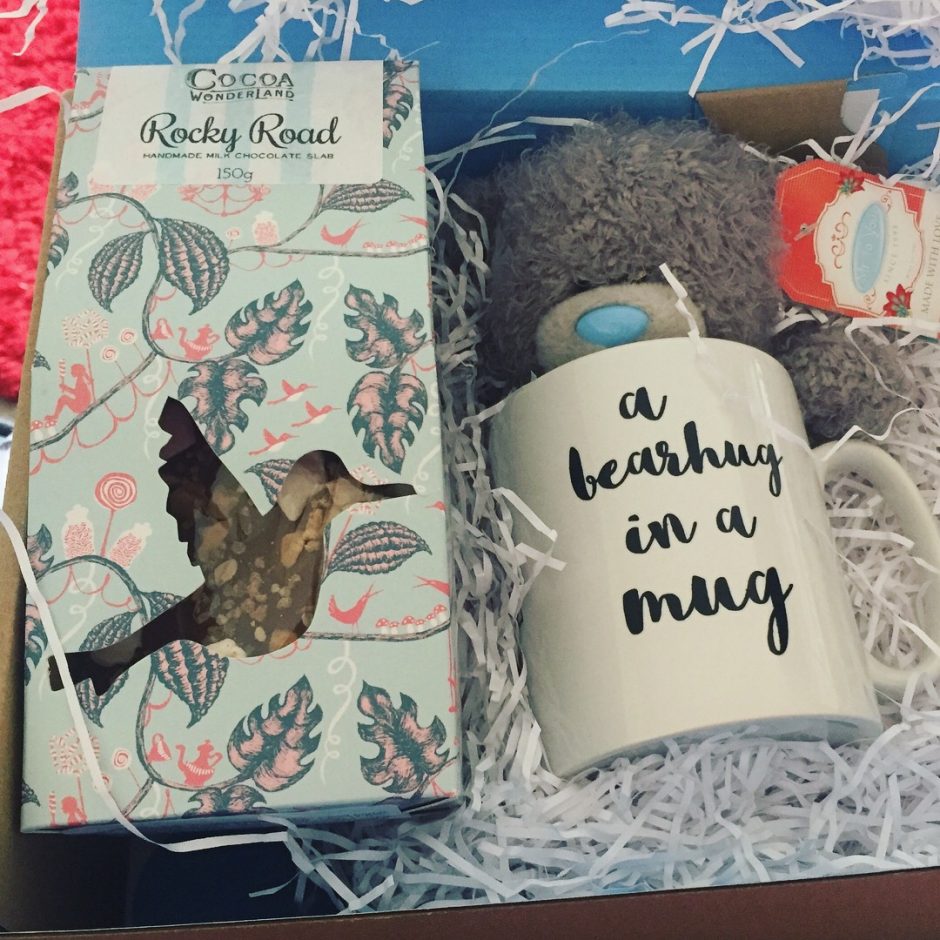 The boxes encourage the recipient to take some time out for themselves and recharge, which is why they can even be a nice treat to yourself.
I was lucky enough to receive one myself for the first time last summer, when my mental and physical health was struggling. I recognised the logo on the box but was still surprised when I opened it and saw how beautiful it all was. When I opened the box, these bear arms popped out of the side, like I was getting a real hug!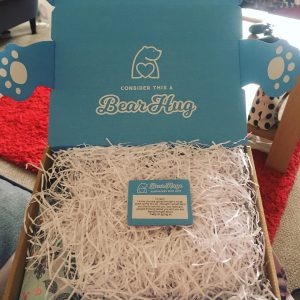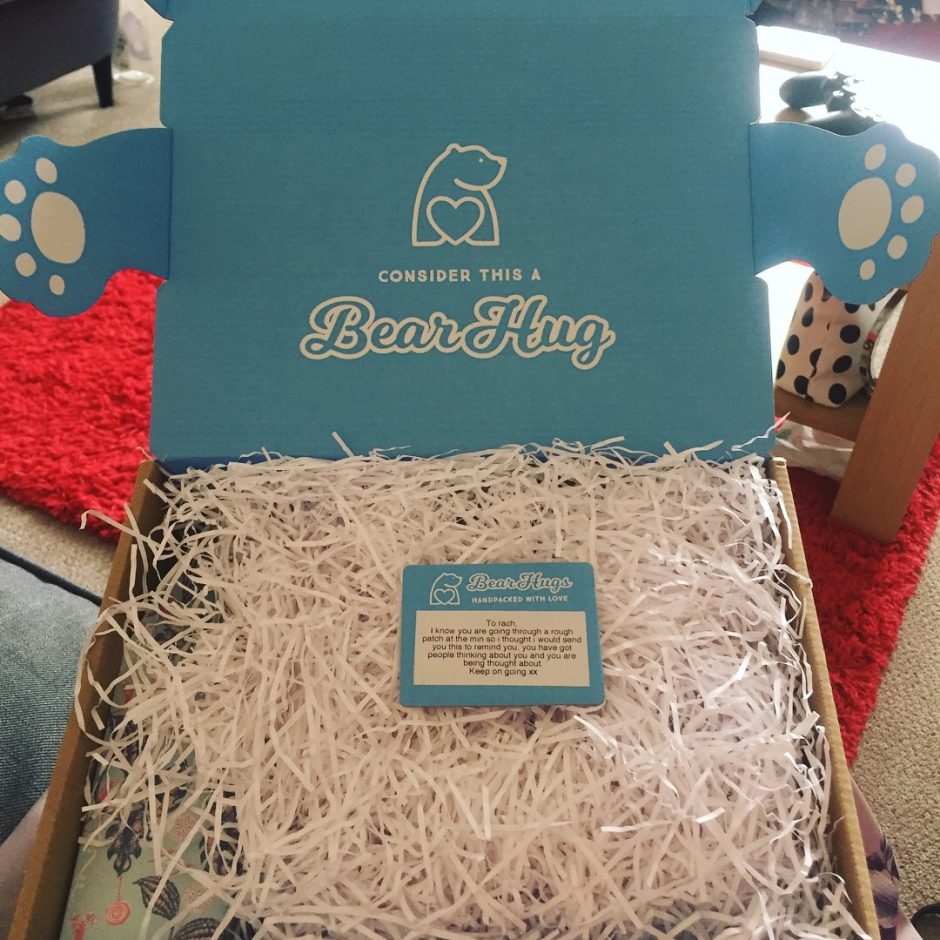 These gift boxes are such a lovely idea and they're perfect for saying Congratulations, Get Well Soon, Thinking of You, Take Care of Yourself, Happy Birthday, Thank You and just about any other reason you can think of for showing someone that you care. They deliver all the warmth and comfort of a hug when you can't be there personally. Even if you just need to give yourself that hug.
You can check out the full range of boxes here.
---
Written by Rachel, The Invisible Hypothyroidism
Social
Community
Rachel Hill, Thyroid Patient Expert and Advocate, blogger and author, has Six 2018 WEGO Health Award Nominations. She is a highly ranked writer appearing in the Top Hypothyroidism Websites and Top Thyroid Websites 2018, with relevant qualifications and certificates in Diet and Nutrition, whilst also currently studying  Life Coaching, Motivational Speaking, Reflexology and more. She has worked with The National Academy of Hypothyroidism, The BBC, The Mighty, Dr. Hedberg, Thyroid UK and ThyroidChange, to name just a few. She is well recognised as a trusted and useful contributor to the thyroid community.