Exciting news, my book is finally here! New to learning about your thyroid health? Learn why it's important to be your own health advocate in my book now.
Available on Amazon
This post may contain affiliate links, to find out more information, please read my disclosure statement.


90% of those of us with hypothyroidism have the autoimmune disease Hashimoto's Thyroiditis to thank for it.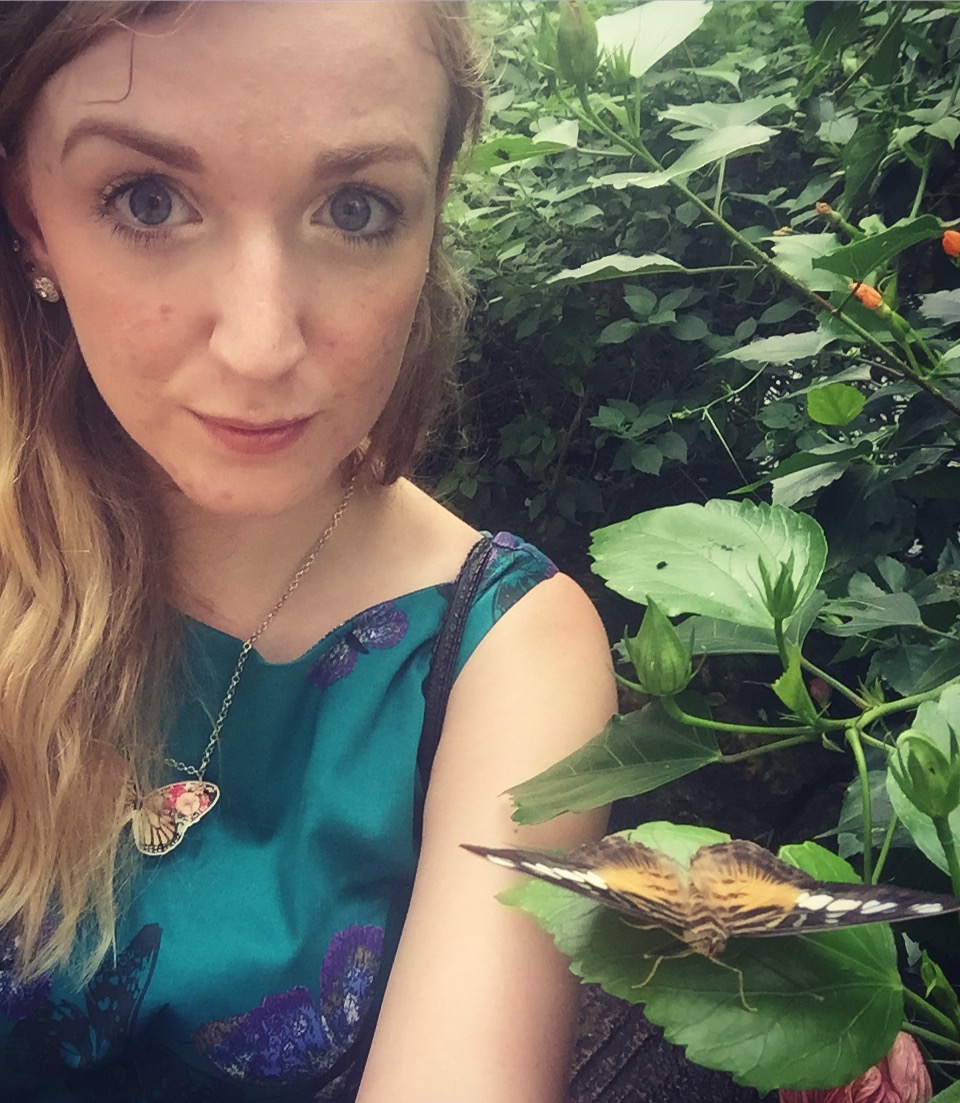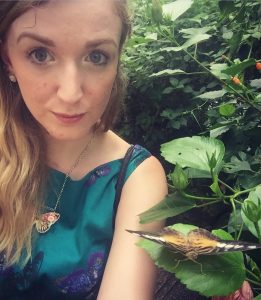 An autoimmune disease is condition you have for life, in which the body produces antibodies that attack its own tissues, leading to the deterioration and in some cases, to the destruction of such tissue.
Hashimoto's means your own immune system is attacking the thyroid, slowly destroying it over time, thus causing hypothyroidism.
You can find out if you have Hashimoto's by testing for thyroid antibodies (Thyroid Peroxidase Antibodies and Thyroglobulin Antibodies), but these are often not routinely tested by doctors.
However, with it being Autoimmune Disease Awareness Month, it's crucial that we raise awareness about how important testing these antibodies and knowing if you have Hashimoto's, is.
You may be reading this right now and have no idea that you even have autoimmune hypothyroidism, but it's worth knowing that having Hashimoto's can alter how your hypothyroidism is treated and managed. Knowing whether it is autoimmune can alter your journey back to good health!
Most commonly, going gluten-free is said to help Hashimoto's patients relieve symptoms, calm down swinging test results and lower high antibodies.
Another important part of awareness months is using them to raise awareness of the condition/s to those who don't have them. You can use my open letter to friends and family for example, to make them more aware of what it's like for us to live with hypothyroidism and Hashimoto's, too.
You can click on the hyperlinks in the above post to learn more and see references to information given.
---
Written by Rachel, The Invisible Hypothyroidism
Social
Community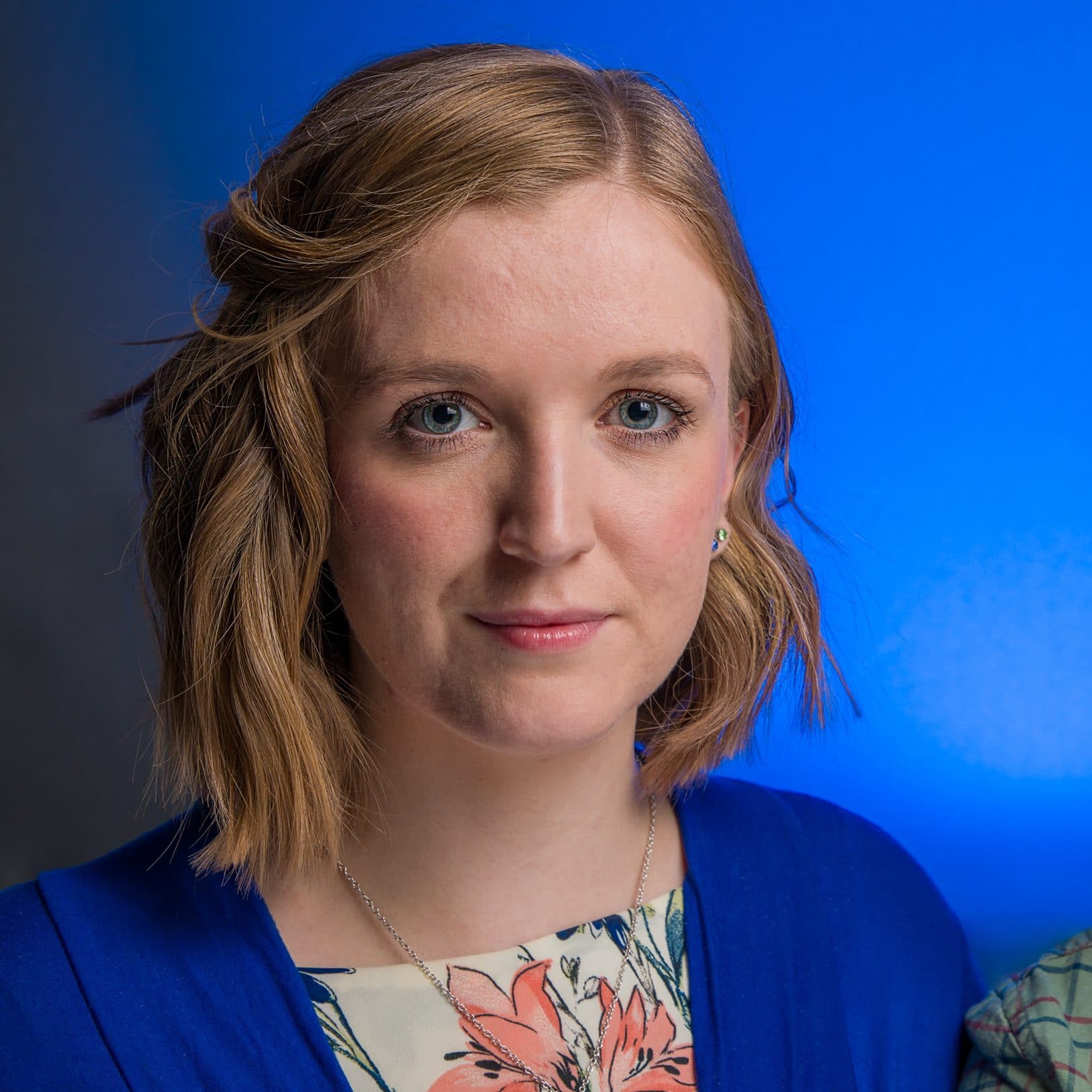 Rachel Hill is the highly ranked and award-winning thyroid patient advocate, writer, blogger, speaker and author behind The Invisible Hypothyroidism. Her thyroid advocacy work includes blogging, writing books, speaking on podcasts, being interviewed, writing for various websites and co-creating Thoughtful Thyroid courses. Rachel has worked with The National Academy of Hypothyroidism, BBC, The Mighty, Yahoo, MSN, ThyroidChange and more. She is well-recognised as a useful contributor to the thyroid community and has received eight 2019 WEGO Health Award Nominations.