Click here to listen to a reading of this blog:
90% of those of us with hypothyroidism have the autoimmune disease Hashimoto's Thyroiditis to thank for it. [1]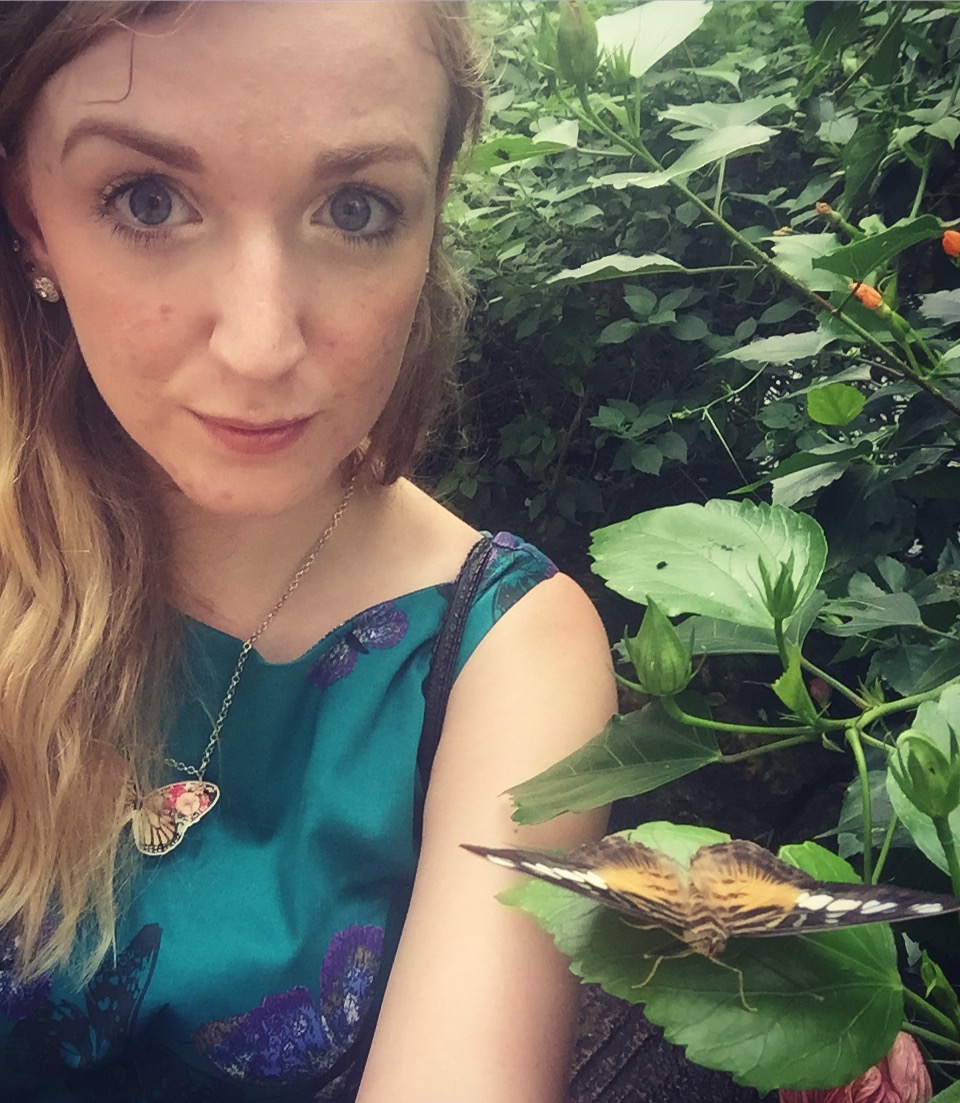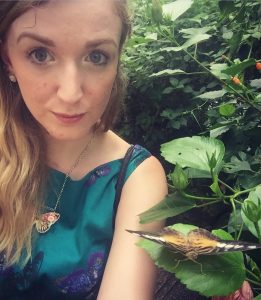 An autoimmune disease is condition you have for life, in which the body produces antibodies that attack its own tissues, leading to the deterioration and in some cases, to the destruction of such tissue.
Hashimoto's means your own immune system is attacking the thyroid, slowly destroying it over time, thus causing hypothyroidism.
You can find out if you have Hashimoto's by testing for thyroid antibodies (Thyroid Peroxidase Antibodies and Thyroglobulin Antibodies), but these are often not routinely tested by doctors.
Where Can I Order Thyroid Antibody Testing From?
There are two places I have ordered from before and can recommend.
In The UK
Medichecks is a very popular choice for inexpensive yet comprehensive testing with a fast turn around. You can order the thyroid antibodies test to check for autoimmune hypothyroidism (Hashimoto's) or to monitor how your numbers may be going up or down over time.
Worldwide Testing
Another place you can order some more in-depth thyroid testing is LetsGetChecked, who offer countless tests. You can easily order complete Hashimoto's testing from them in the comfort of your own home.
With it being Autoimmune Disease Awareness Month, it is crucial that we raise awareness about how important testing these antibodies and knowing if you have Hashimoto's, is.
You may be reading this right now and have no idea that you even have autoimmune hypothyroidism, but it's worth knowing that having Hashimoto's can alter how your hypothyroidism is treated and managed. Knowing whether it is autoimmune can alter your journey back to good health!
Most commonly, going gluten-free is said to help Hashimoto's patients relieve symptoms the most, as it can calm down swinging test results and lower high antibodies. It can even get the condition into remission.
Another important part of awareness months is using them to raise awareness of the condition/s to those who don't have them. You can use my open letter to friends and family for example, to make them more aware of what it's like for us to live with hypothyroidism and Hashimoto's, too.
We all need to embrace being our own thyroid health advocate. You can find my book on how I did this too, here.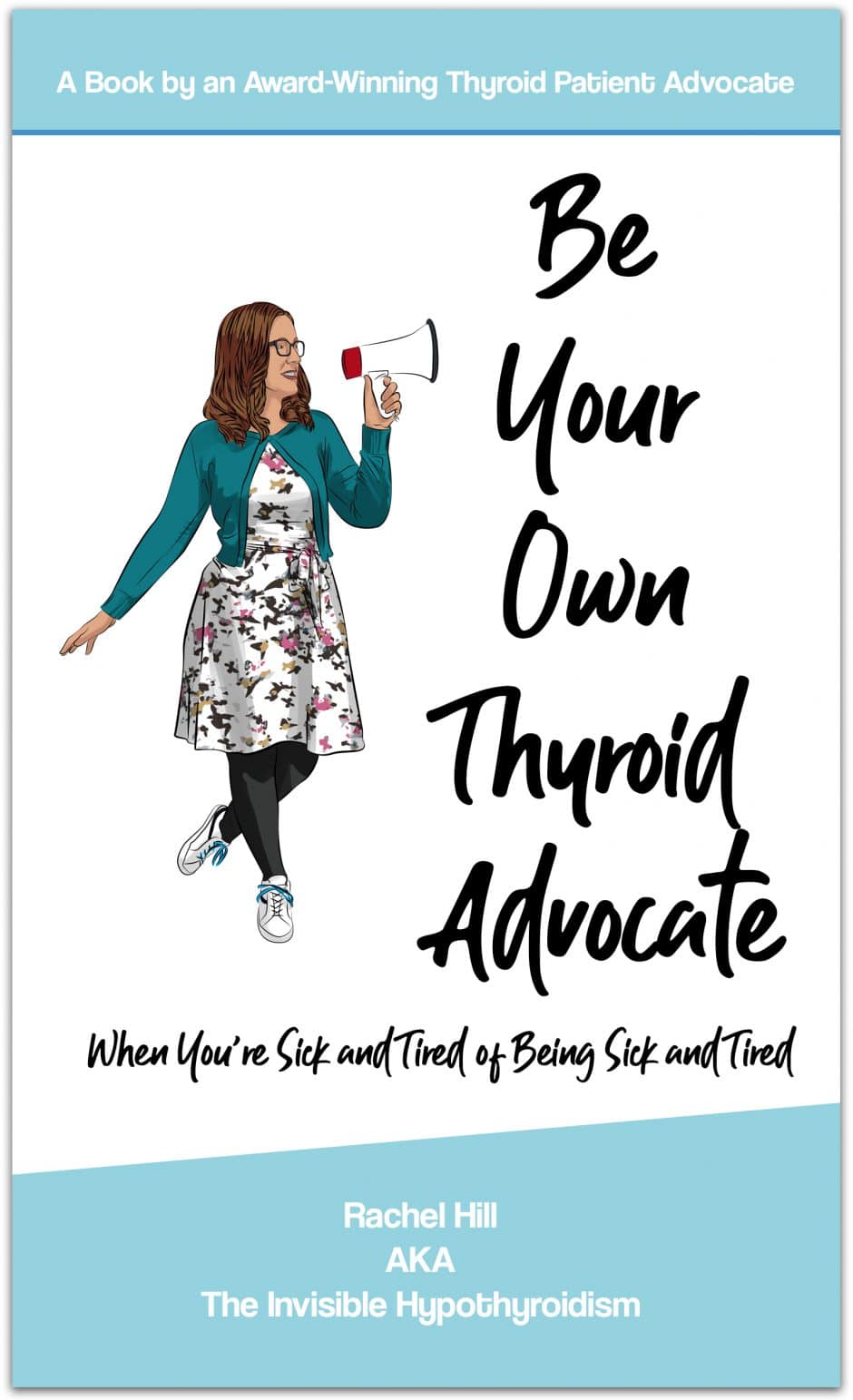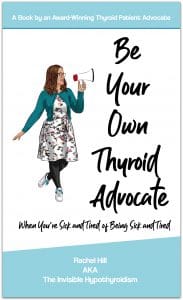 You can click on the hyperlinks in the above post to learn more and see references to information given.
Do you know if you have Hashimoto's?
References:
[1] https://www.ncbi.nlm.nih.gov/pubmed/3066320