Click here to listen to a reading of this blog:
Exciting news, my book is finally here! New to learning about your thyroid health? Learn why it's important to be your own health advocate in my book now.
Available on Amazon
Following on from my experience of painful urination using Garden of Life Vitamin Code Raw Vitamin C, I decided to try Alive!
I've been using the Alive! C capsules for a few weeks now, and I'm sure it's having a positive effect.
I did start it just after the magnesium, so it could be a combination of the two, but the last of my fatigue is definitely lifting. I'm sooo close to being 100% better.
The only down side is that Alive! works out to be somewhat expensive. It works out to be about £20 a month,  so unless I can find it cheaper elsewhere, I'm going to find another brand to try. It's just annoying since they're working and not causing me problems like the Garden of Life brand. I'm going to try the powder version I think.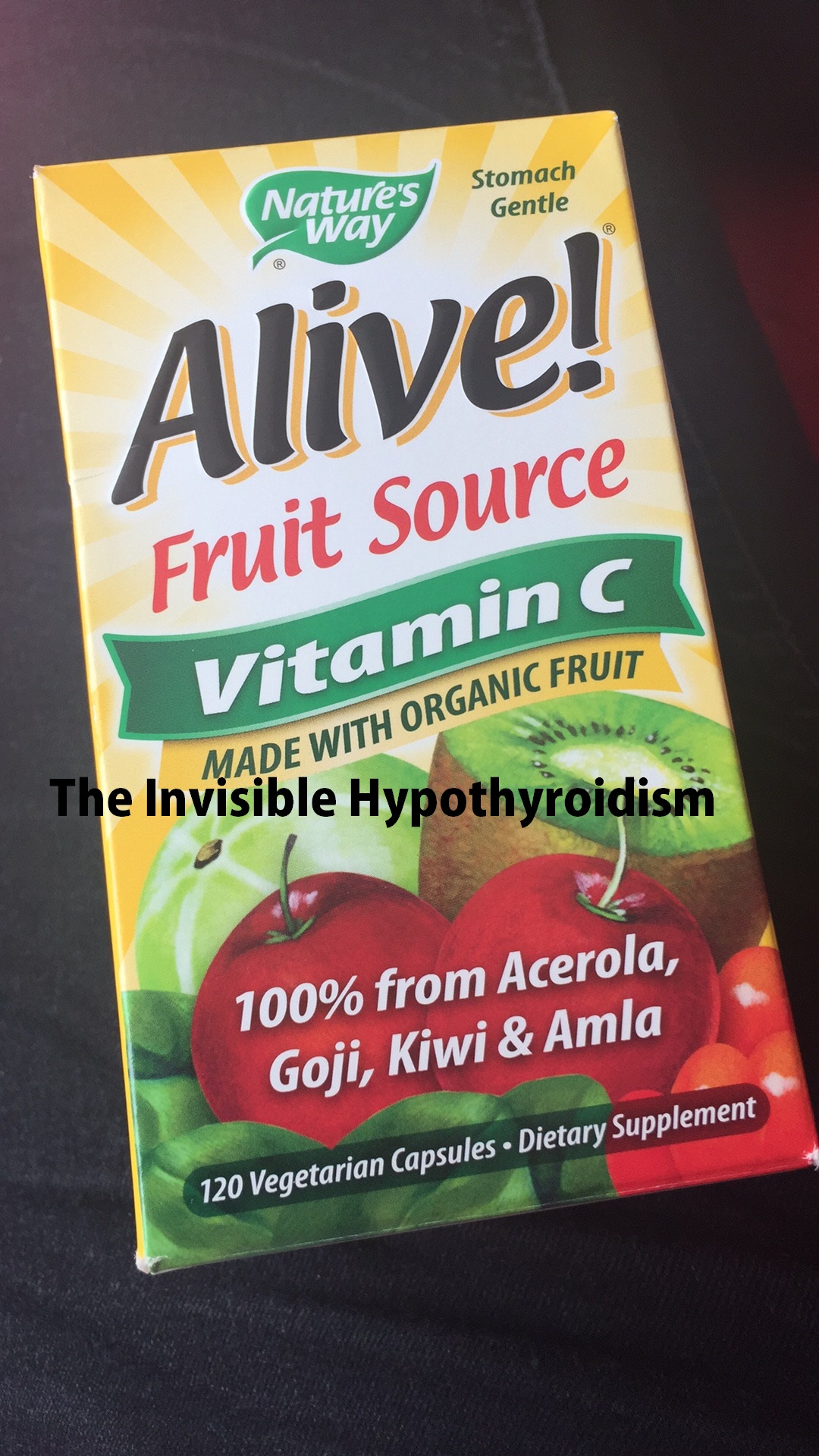 I'm dosing it four times a day, 0.5 grams in total, taking it with breakfast, then mid-morning, then  lunch, then mid-afternoon. Most sources say 1-2 grams a day but I've also been told that when it's whole food Vitamin C, you need only half a gram a day.
I'm yet to test my adrenals again, but I'm sure the elevated cortisol has come down.
If you'd like to give Alive! Vitamin C powder a go, which is very well loved by thyroid and adrenal patients. Here's the link – Natures WayWay, Alive!, Vitamin C, Powder, 120 G
You can click on the hyperlinks in the above post to learn more and see references to information given.
---
Written by Rachel, The Invisible Hypothyroidism
Social
Community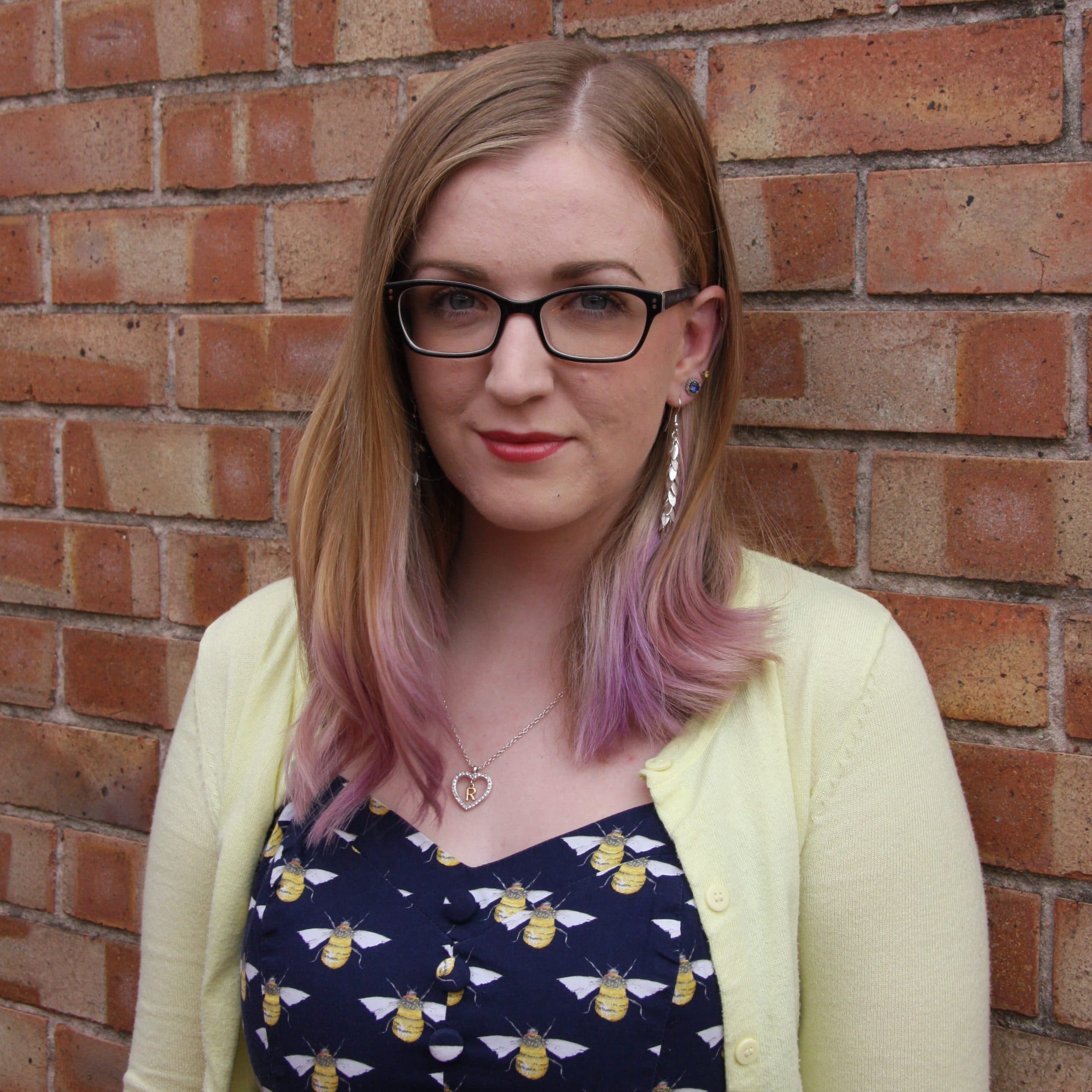 Rachel Hill is a highly ranked and award-winning thyroid patient advocate, writer, blogger, speaker and author. Appearing on podcasts, in interviews and writing for others, she has worked with The National Academy of Hypothyroidism, The BBC, The Mighty, Yahoo, MSN and ThyroidChange to name just a few. She is well-recognised as a useful contributor to the thyroid community and wrote the foreword to both Emily Kyle's The 30-Minute Thyroid Cookbook and Zana Carver's The End of Chronic Fatigue. She is currently writing her next book You, Me and Hypothyroidism. She received Six 2018 WEGO Health Award Nominations.