Click here to listen to a reading of this blog:
I don't want anyone to feel like they have to walk on eggshells around here.
If you're struggling with hypothyroidism, that's OK.
No fake smiles or pretending. Sure, you may want to try to be upbeat, but don't feel like you have to mask how you're really feeling.
You don't have to share every detail of how thyroid issues affect your life, but if it helps you to do so, please do.
If your day sucks, we want to hear why and all about what happened, so we can share the burden.
We want to share when you're happy, sad, frustrated and angry – so feel safe here to be in your own skin.
Let us unite and support each other.
Let's cry together, but also celebrate success together.
We'll help lift each other up to better days and be there on the not-so-good days.
We are a thyroid family.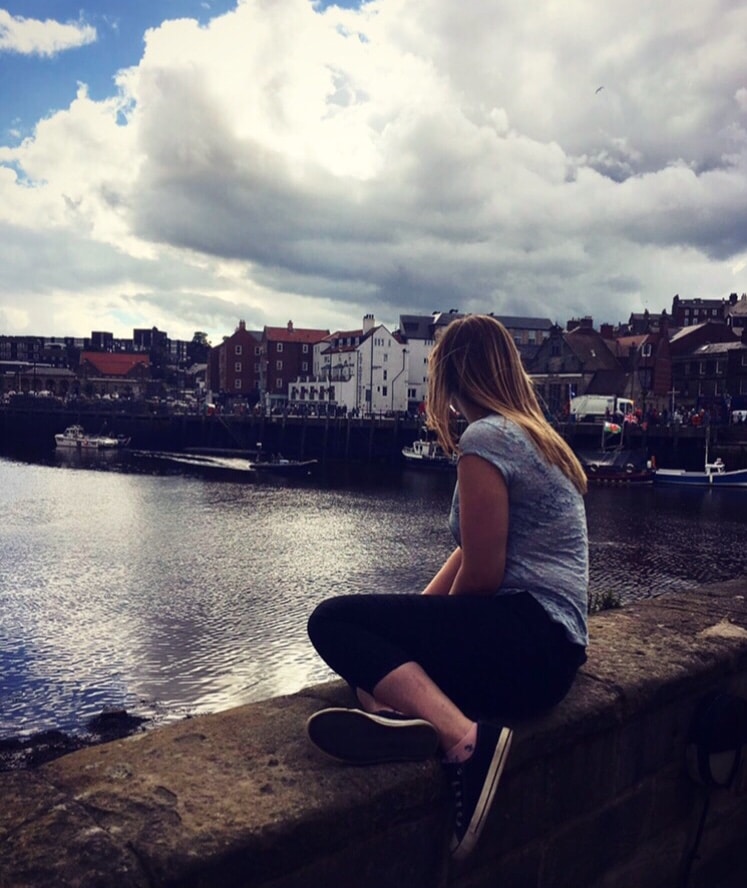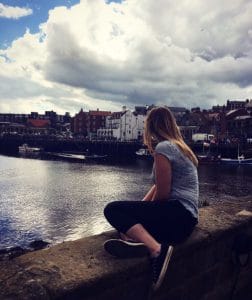 Have you joined yet?
For further help and support, see also: