Click here to listen to a reading of this blog:
Exciting news, my book is finally here! New to learning about your thyroid health? Learn why it's important to be your own health advocate in my book now.
Available on Amazon
I don't want anyone to feel like they have to walk on eggshells around here.
No fake smiles or pretending. Sure, try to be positive, but don't feel like you have to mask how you're feeling. You don't have to share every detail with us, but if it helps you, please do. If your day sucks, we want to hear why and all about what happened, so we can try to help you or at least share the burden. Share when you're happy, sad, frustrated and angry – feel safe here to be in your own skin. Let us unite and support each other. Let's cry together, but also celebrate success together. We'll help lift each other up to better days and be there on the not-so-good days.
We are a thyroid family.
---
Written by Rachel, The Invisible Hypothyroidism
Social
Community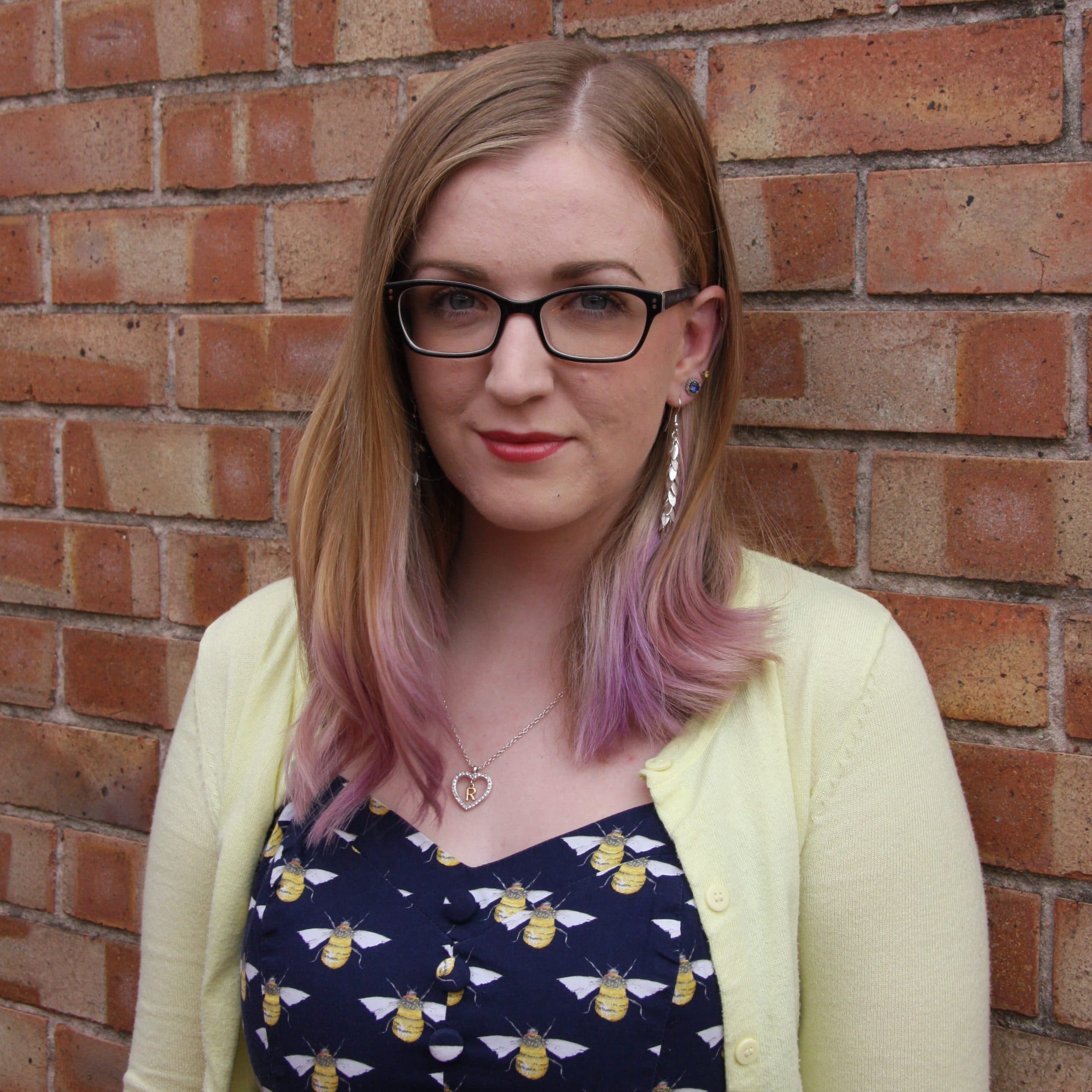 Rachel Hill is a highly ranked and award-winning thyroid patient advocate, writer, blogger, speaker and author. Appearing on podcasts, in interviews and writing for others, she has worked with The National Academy of Hypothyroidism, The BBC, The Mighty, Yahoo, MSN and ThyroidChange to name just a few. She is well-recognised as a useful contributor to the thyroid community and wrote the foreword to both Emily Kyle's The 30-Minute Thyroid Cookbook and Zana Carver's The End of Chronic Fatigue. She is currently writing her next book You, Me and Hypothyroidism. She received Six 2018 WEGO Health Award Nominations.