Click here to listen to a reading of this blog:
Exciting news, my book is finally here! New to learning about your thyroid health? Learn why it's important to be your own health advocate in my book now.
Available on Amazon
This post may contain affiliate links, to find out more information, please read my disclosure statement.


I'm now three and a half months in to NDT (Thyroid-S) and am very happy with the progress made. Today, I picked up my latest blood results, taken yesterday, and I'm so happy with my results.
My TSH, Free T3 and Free T4 are all within range and in good places.. they're optimal! And I feel well. I'm hardly ever consciously thinking about my thyroid, and it's no longer affecting my life. My GP is also very happy with these results.
I'm hoping my last symptom, fatigue, will finally go away with continued adrenal support and/or going gluten-free, from my Hashimoto's.
I am so glad my Free T3 has come down though, as in January, it was way above range and indicative of adrenal fatigue, as it can make T3 'pool' in the blood.
Obviously, I have been working on fixing my adrenals, so it's reassuring to see that this must be working!
For the first time in my thyroid journey, I can say:
I have an optimally treated thyroid condition.
Progress!
I'll be coming off the adrenal support in a month or two and then re-testing to hopefully see that the cortisol has come down.
You can click on the hyperlinks in the above post to learn more and see references to information given.
---
Written by Rachel, The Invisible Hypothyroidism
Social
Community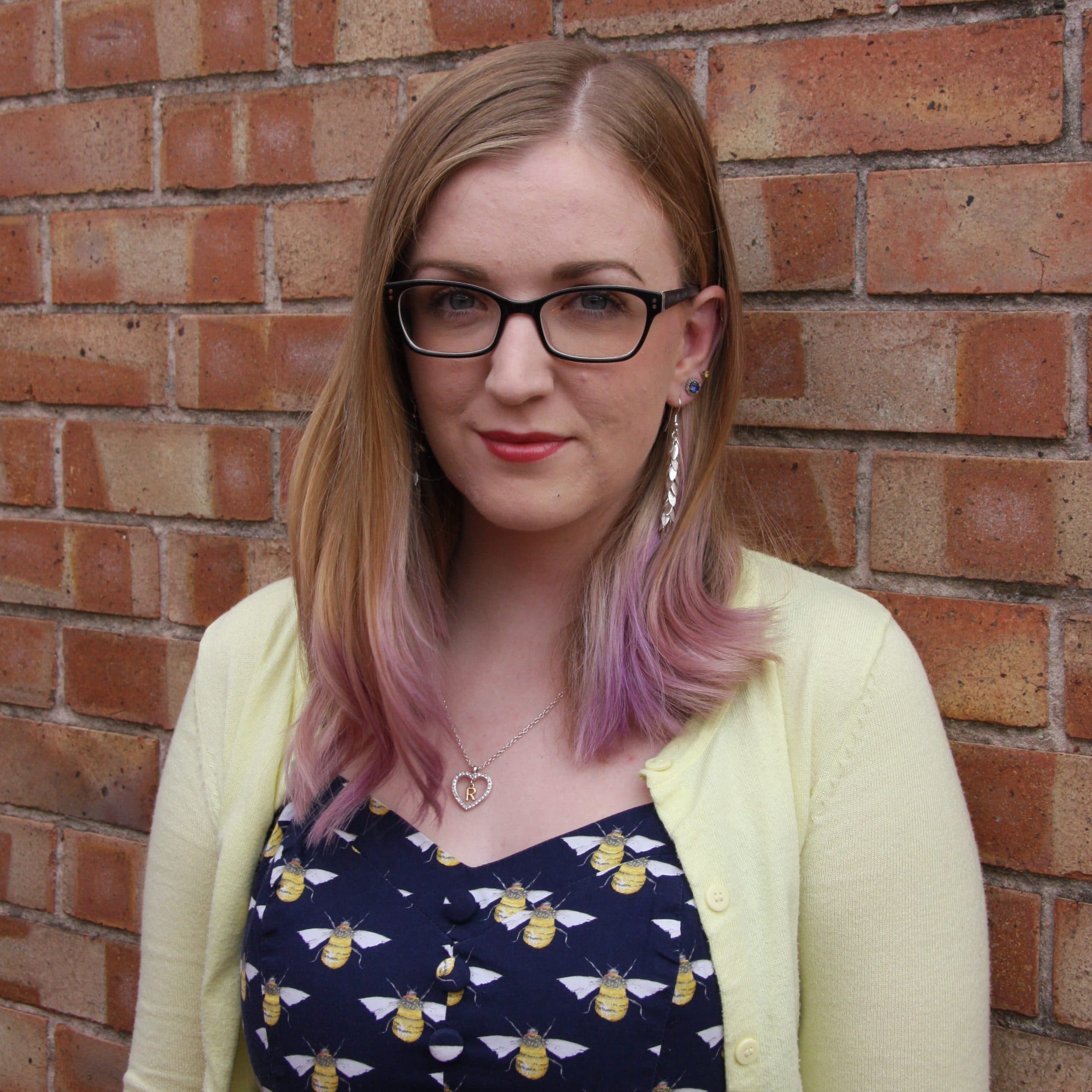 Rachel Hill is a highly ranked and award-winning thyroid patient advocate, writer, blogger, speaker and author and co-author. Appearing on podcasts, in interviews and writing for many websites, she has worked with The National Academy of Hypothyroidism, The BBC, The Mighty, Yahoo, MSN and ThyroidChange to name just a few. She is well-recognised as a useful contributor to the thyroid community and is currently writing her second book You, Me and Hypothyroidism. She received Six 2018 WEGO Health Award Nominations.