Click here to listen to a reading of this blog:
This post may contain affiliate links, to find out more information, please read my disclosure statement. As an Amazon Associate I earn from qualifying purchases.


TW: Suicidal thoughts
This site – my blog – passed 100,000 all-time views tonight, which is amazing. It only went live just under fourteen months ago!
In that time, site analytics tell me that I've reached over 55,000 individual thyroid patients, from 146 different countries. That's many backgrounds, cultures, walks of life and ethnicities.
Because hypothyroidism doesn't discriminate. 
I started blogging to record my experience as a struggling thyroid patient who was so unwell, I didn't want to live anymore. I couldn't bear it. I've moved on to not only blogging about my experiences which I still do, but also producing awareness pieces as well as informational articles to help others.
I hear daily from different thyroid patients that have gained crucial information from my site, gained hope that they can live a good quality of life once again and have realised that they're not going mad. They realise that their concerns and experiences are valid, too. And that they're not alone, despite living with a condition that is vastly misunderstood and dismissed by many members of the general public and doctors alike.
I am a thyroid advocate as well as a writer. I am passionate about helping those with hypothyroidism and giving them a voice.
My mission is to do this by:
1. Writing about my personal experiences in terms of both my physical and mental health, to make others aware of what it is thyroid patients go through and experience, as well as letting other thyroid patients know that they are not alone.
2. I aim to produce informative articles based on science, research, studies, books and other thyroid blogs and websites, to educate and empower thyroid patients, so that they can make improvements in their own health and be their own advocate.
3. I also write articles for The Mighty, producing pieces about the lesser known sides and struggles of living with Hypothyroidism, Hashimoto's, Adrenal Fatigue, Depression and Anxiety.
4. I have blogs and articles republished on other sites, too, to spread this message and awareness further.
5. I have set up and maintain two online support groups and forums, which support and educate thyroid patients and their other halves.
6. I fundraise for the charity Thyroid UK annually, by completing events, to help them in their mission for better testing and adequate treatment for thyroid patients.
Thank you to all who have supported and continue to support me in saving lives and livelihoods of thyroid patients. It's a lifelong, chronic health condition that doesn't have to be a death sentence. It's just that simple.
And to those who read, follow, subscribe and share my blogs and articles, thank you and I hope it helps you in the way I envisaged when I set it up. If I can help just one person realise that they're not alone and that there is hope, then it's all worth it.
You can click on the hyperlinks in the above post to learn more and see references to information given.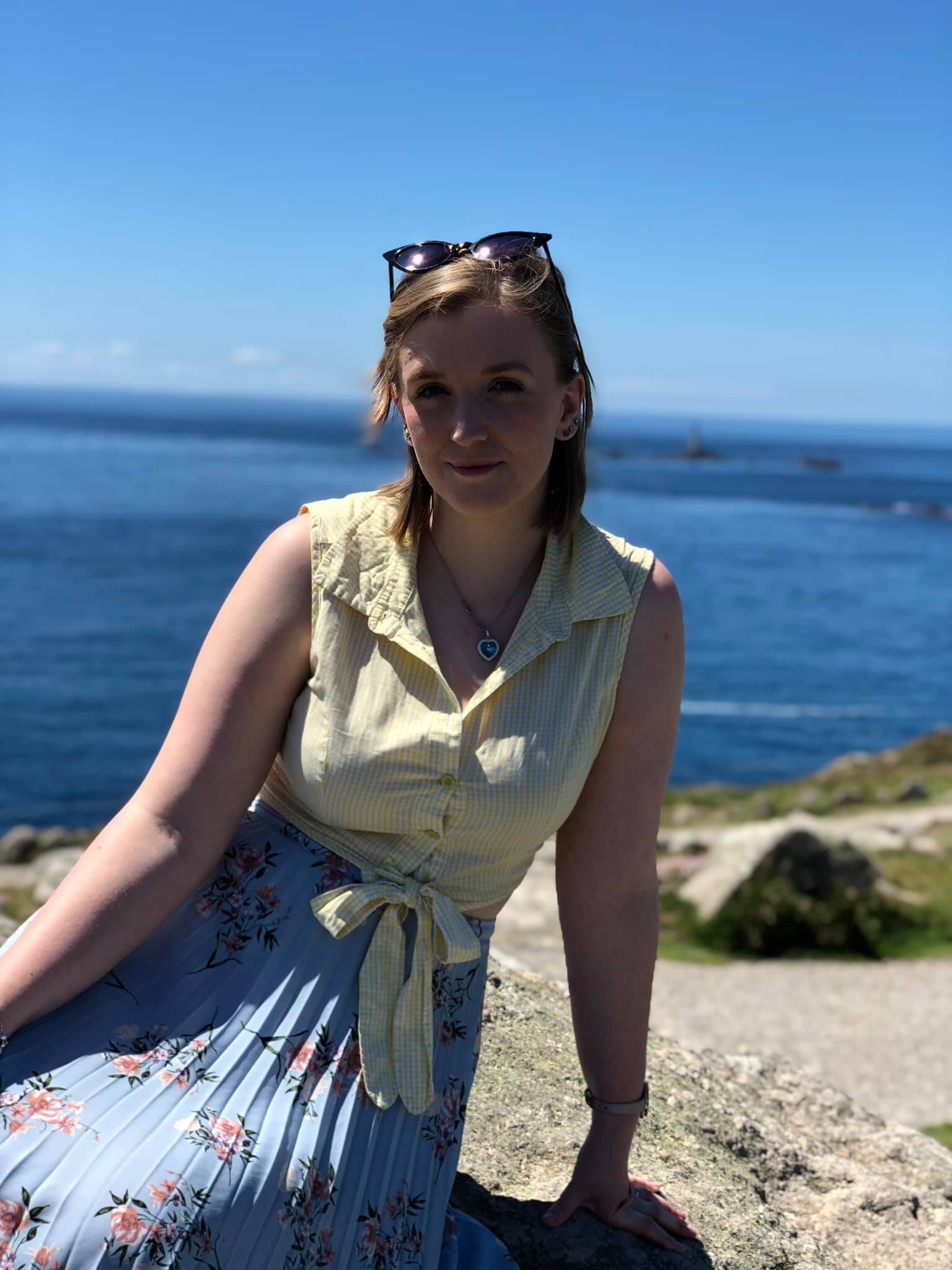 Rachel Hill is the highly ranked and multi-award winning thyroid patient advocate, writer, speaker and author behind The Invisible Hypothyroidism. Her thyroid advocacy work includes writing articles, authoring books, producing her Thyroid Family email newsletters and speaking on podcasts, as well as being a founding board member for the American College of Thyroidology. She is well-recognised as a crucial contributor to the thyroid community and has a large social media presence. Her books include "Be Your Own Thyroid Advocate" and "You, Me and Hypothyroidism".